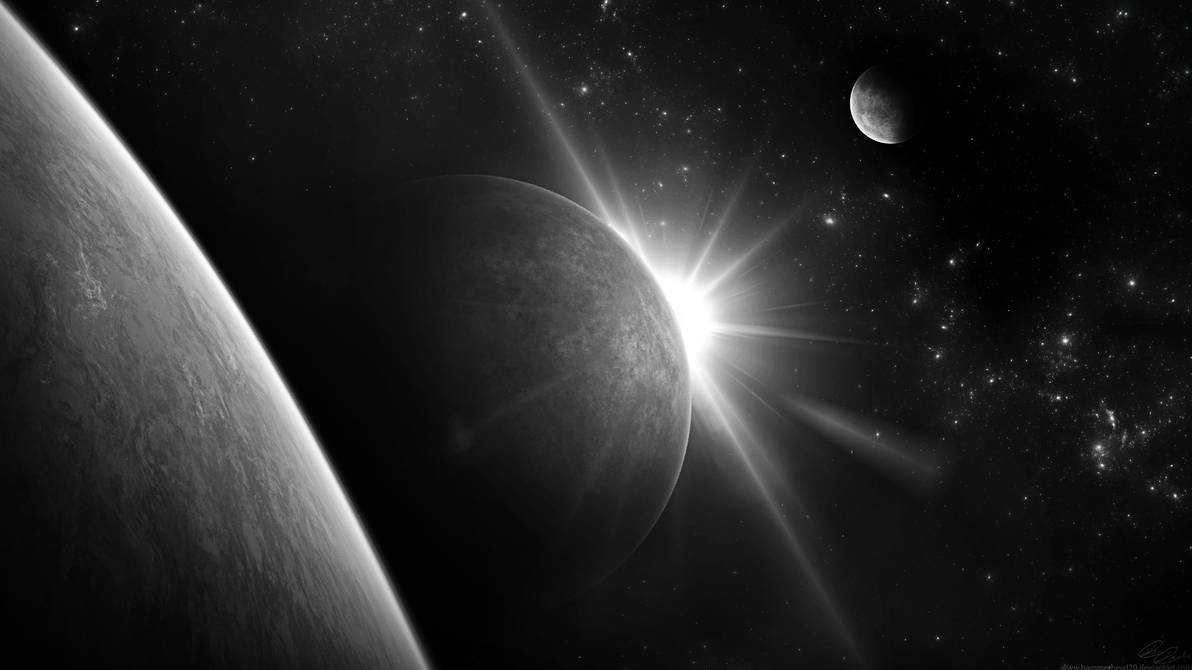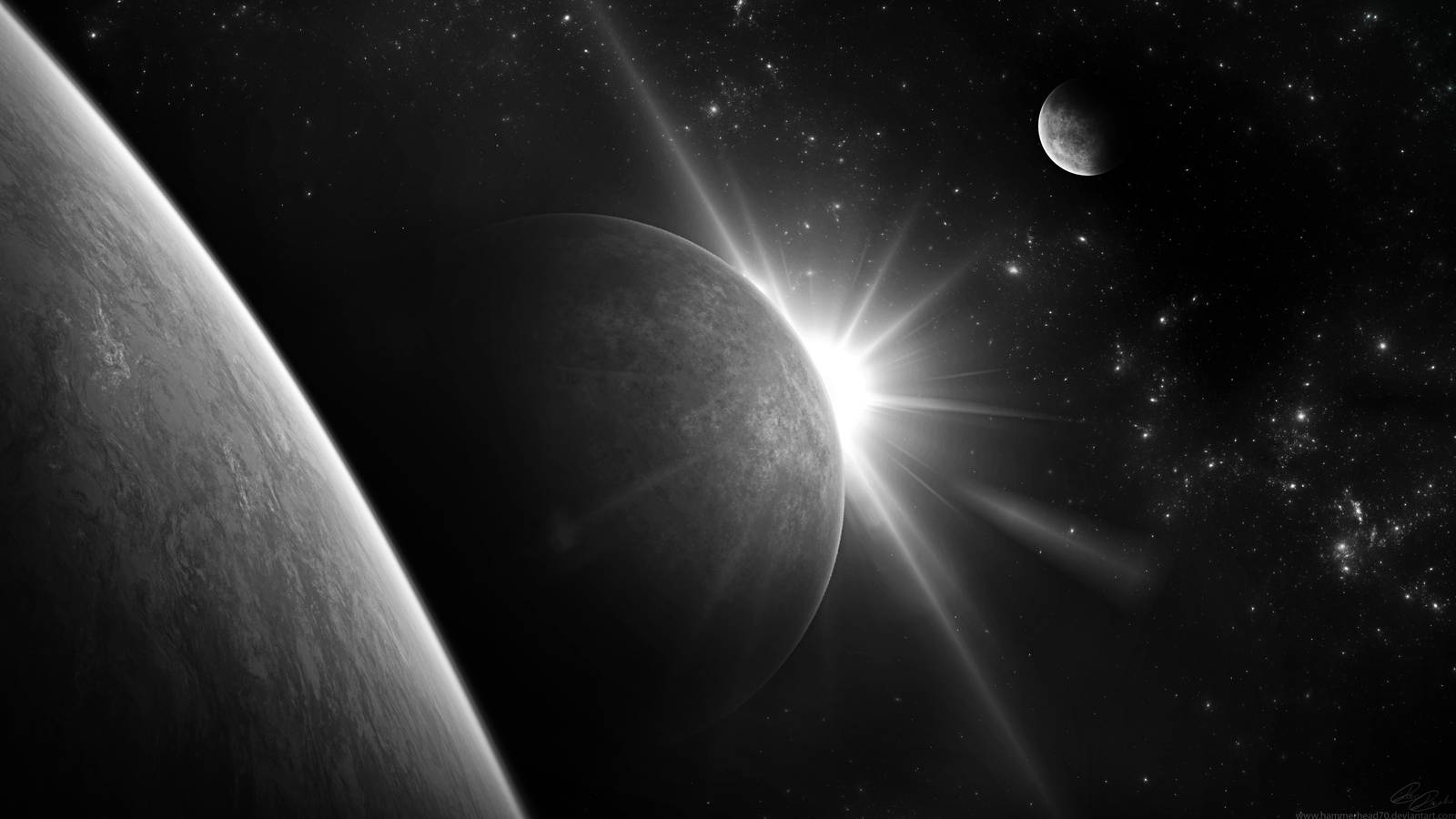 Hello everybody! It has been far to long since I have been on here. I have been so busy and not had a lot of time to work on anything new. So I finally decided to make a quick one to try and get back into it! I couldn't decide on what colors to work with so I just left all the color out, also I could not think of a good title that I liked so I left the file name for the title.
Let me know what you guys think!

Details
Photoshop layers: 52
Photoshop file size: 648 MB
Original size: 3840 by 2160 pixels
No stocks of any kind used
Thanks in advance for any watchers, comments or favs!