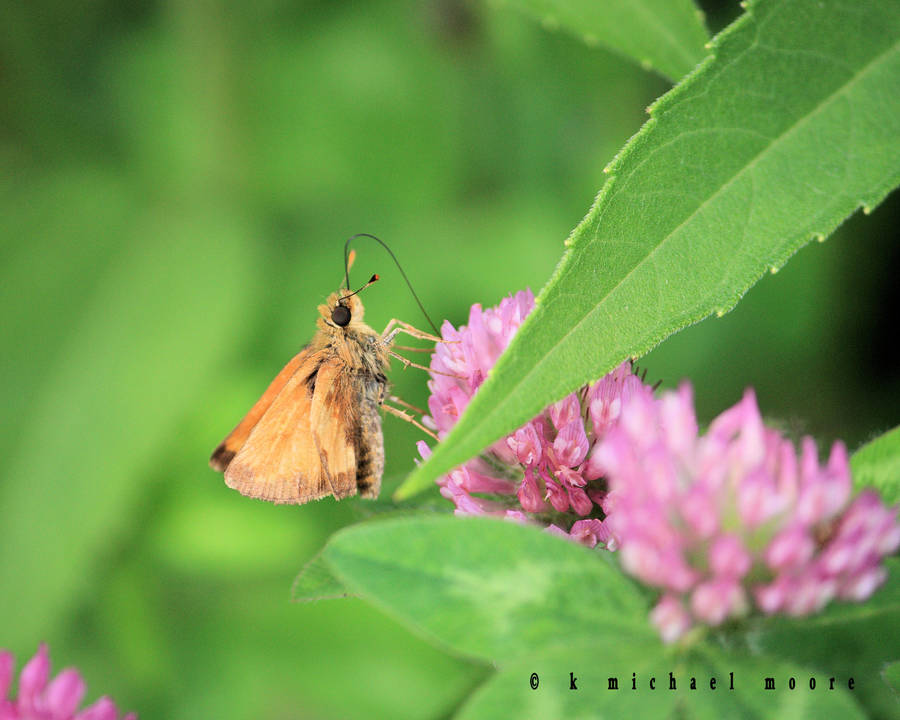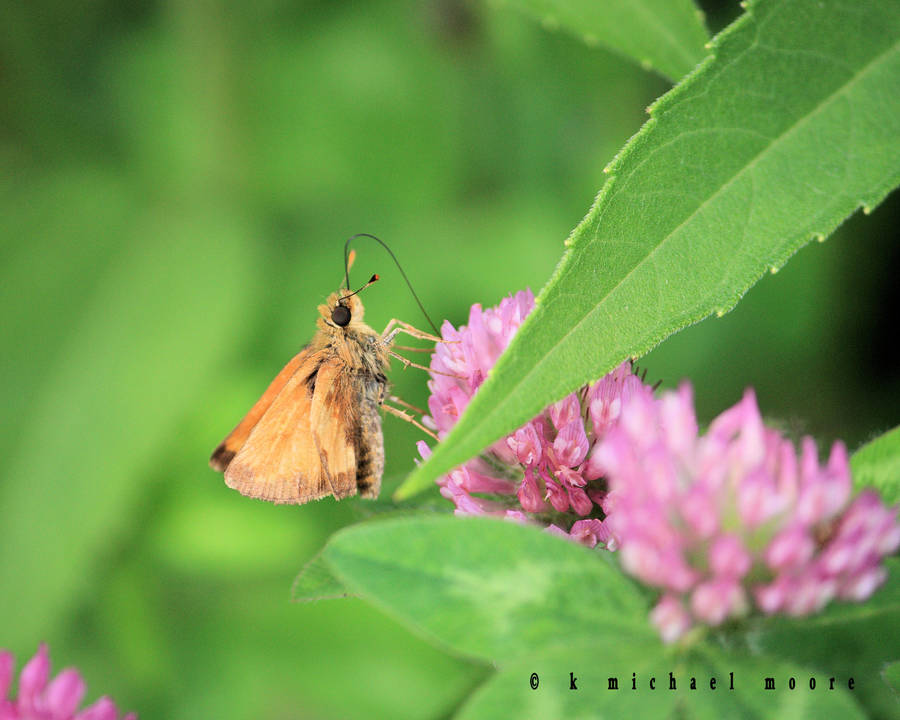 Watch
An old picture - taken during a hike last year at FW Kent State Park - this was one of my very first RAW shoots, and I guess I've been too nervous and unknowing about the post-processing to get anything posted. Hope you enjoy - please, feel free to comment and critique; my raw conversion is going totally by feel here.
The focus and composition of his shot are excellent. The leaf coming in from the top right really brings the subject into clear view. You also focused perfectly. Which is hard for such a skittery creature. The colors are great.

I'm not sure if supersaturating would have made it better or worse, but I think it would look cool with just a bit more color depth. It could also benefit from just a bit more sharpness. That may have made it pop more and since you took it in raw it would probably handle that manipulation well.

As far as the shot itself goes, perfection!
The Artist thought this was FAIR
3 out of 3 deviants thought this was fair.

Very nice shot! One thing on your post, I would open a levels adjustment layer in PS and pull your left pointer over a lil to add some contrast and pop. You could also use curves or brightness contrast adjustment.
Reply