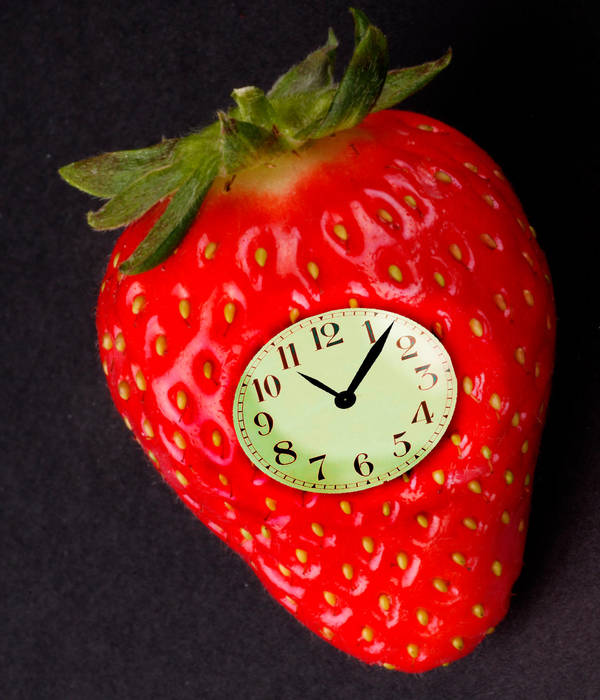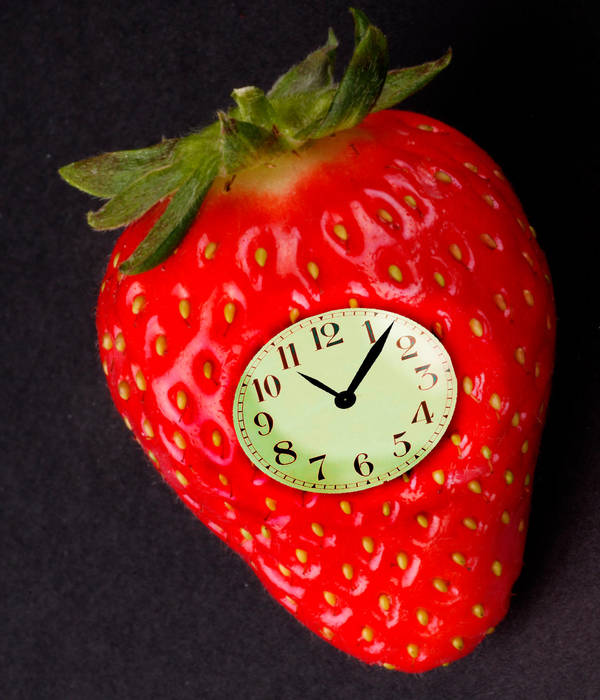 Watch
a peice of Clock Crew fan art, done with photoshop elements. Did one with a pineapple, but it didn't turn out as well.

Man, I remember years ago when I came up with a Clock Crew OC called Brownie Camera Clock, who is themed after the old 1900 Kodak Brownie Camera.
Reply

It's the rightful king of Newgrounds in all of his glory.
Reply

That's kinda cute. *pets it*
Reply

BBBBBBBBBBBBBBBBBBBBBBBBBBBBBBBBBBBBBBBBBBBBBBBBBBBBBBBBBBBBBBBBBBBBBBBBBBBBBBBBBBBBBBBBBBBBBBBBBBBBBBBBBBBBBBBBBBBBBBBBBBBBBBBBBBBBBBBBBBBBBBBBBBBBBBBBBBBBBBBBBBBBBBBBBBBBBBBBBBBBBBBBBBBBBBBBBBBBBBBBBBBBBBBBBBBBBBBBBBBBBBBBBBBBBBBBBBBB
GREAT JOB!

Reply


it looks really nice

I'd like to have a clock like that
Reply

It's a great concept and wonderful colours! In my humble opinion though, it could have done with about 1cm more of the background on the right hand side and possibly about 0.5cm top and bottom....if it had that 'better' balance in terms of its background, I would favourite it

Reply

Reply

Reply

Reply

thanks! Please constructive critisism oly
Reply

ahuahuahauahu i want it too

Reply

in my O.P. this one didnt turn out to well either.
Reply