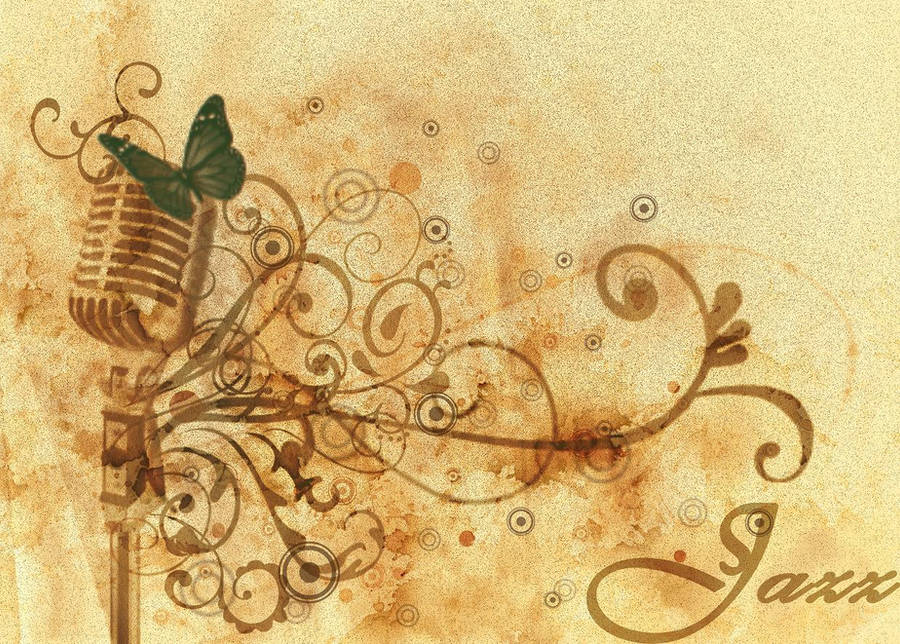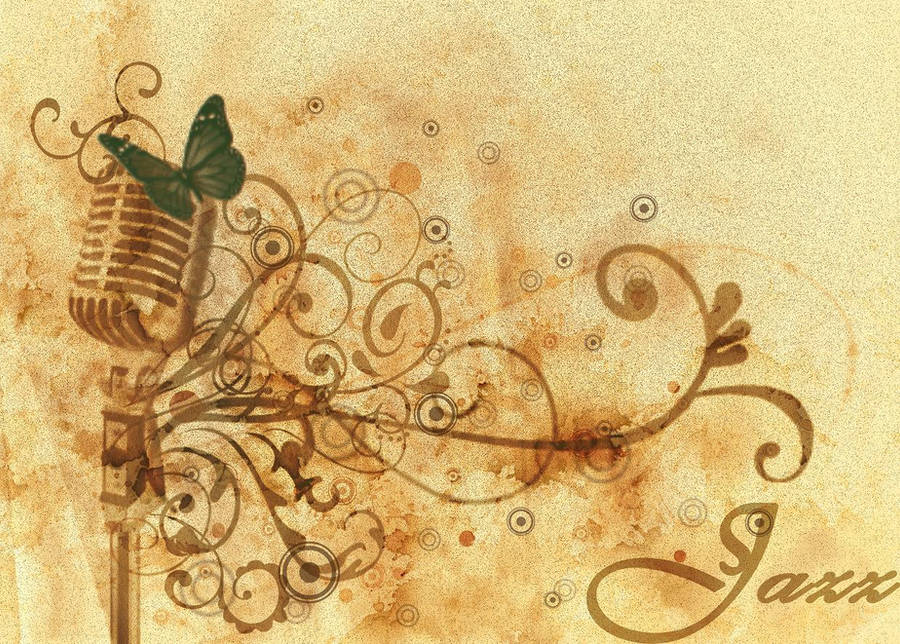 I hope to use this on my site. Just starting it. Great work!!!
Reply

Hey...thanks for the favs

Oh,i would like to see your site when your done...send a link,ok?

Reply

Thank you so much.

Its in progress. For now its avalonsky.net but its barely there now. Ive only got two pieces used and the links are still being put in place. Check back now and again and it should take form.

-Thank you again,
Purplesushi
Reply

wow! this is really cool!

dude it's awesome!
good job!
Reply

nice thing you have here
but how do you do these things

they are soo cool
Reply

Thanks

I made it in Ps,using some brushes and a texture

Reply

ohh nice
i don't know how to make digital things D:
i'm best in pencils and pens

Reply

I made it in Ps.I just loaded some brushes,not a big philosophy...It's easy

Reply

hehehe
digital arts arent my gift :/

Reply

This is awesome!

It's my new desktop BTW. :]
Reply

Wow...thanks so much!That was my first pic that has been featured in a journal.


Reply

Reply