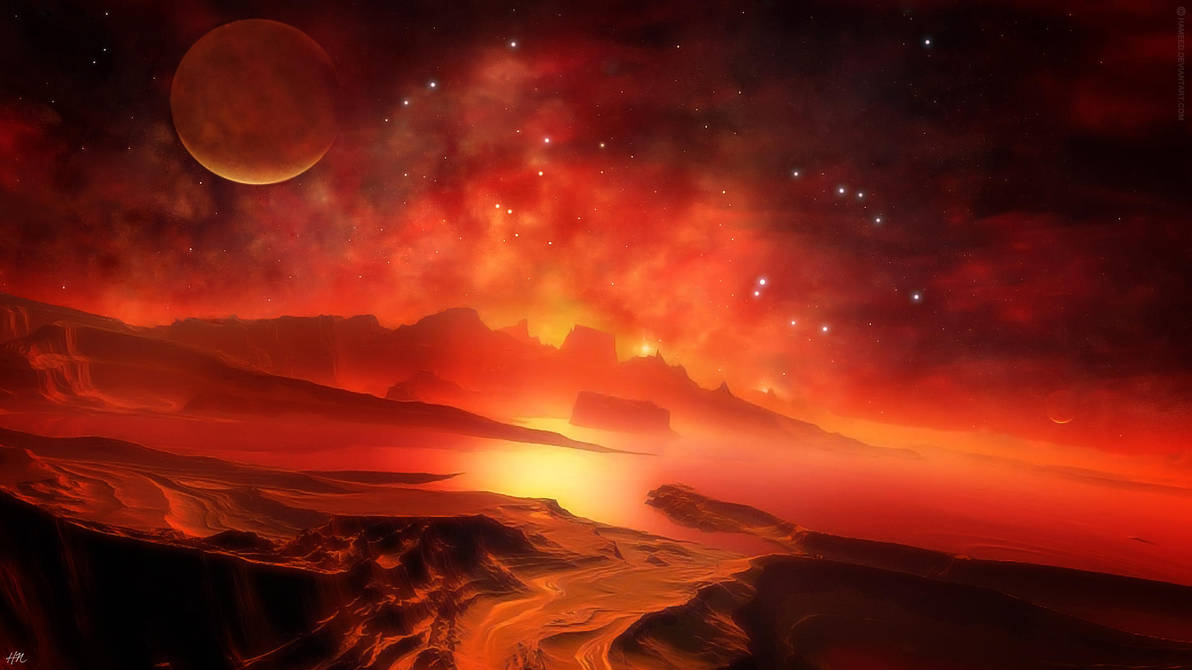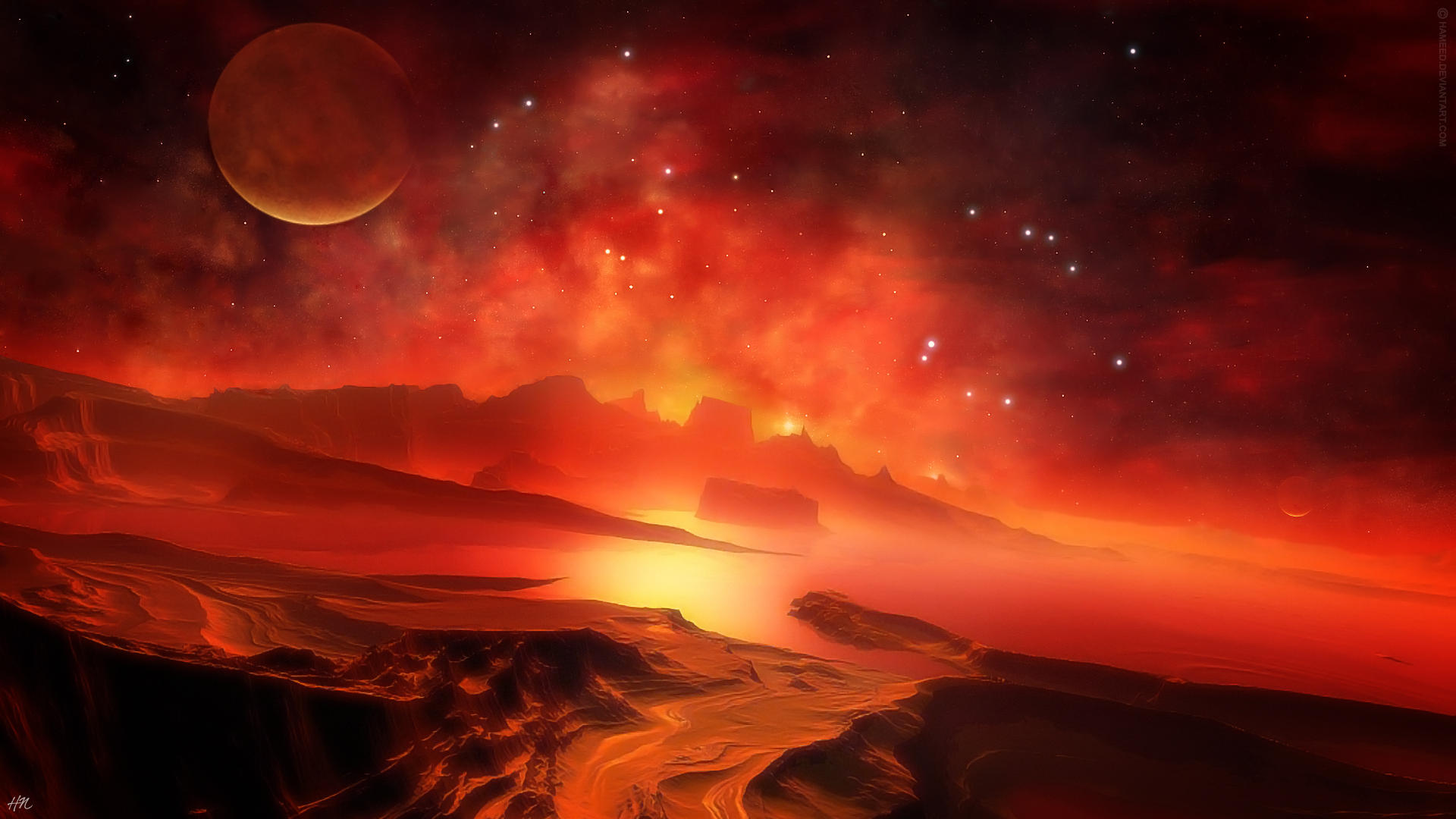 Watch
Procedural Wallpaper 1920x1080p

Originally created this back in 2006, i found it hidden inside an archive file on an old external HD. I had earlier released a smaller res version of this as stock, so it may seem a little familiar to some of you.

Anyway i thought some of you may want to use it at a wallpaper, so here it is.

Hope you like it.

Thanks as always, for the feedback and faves.