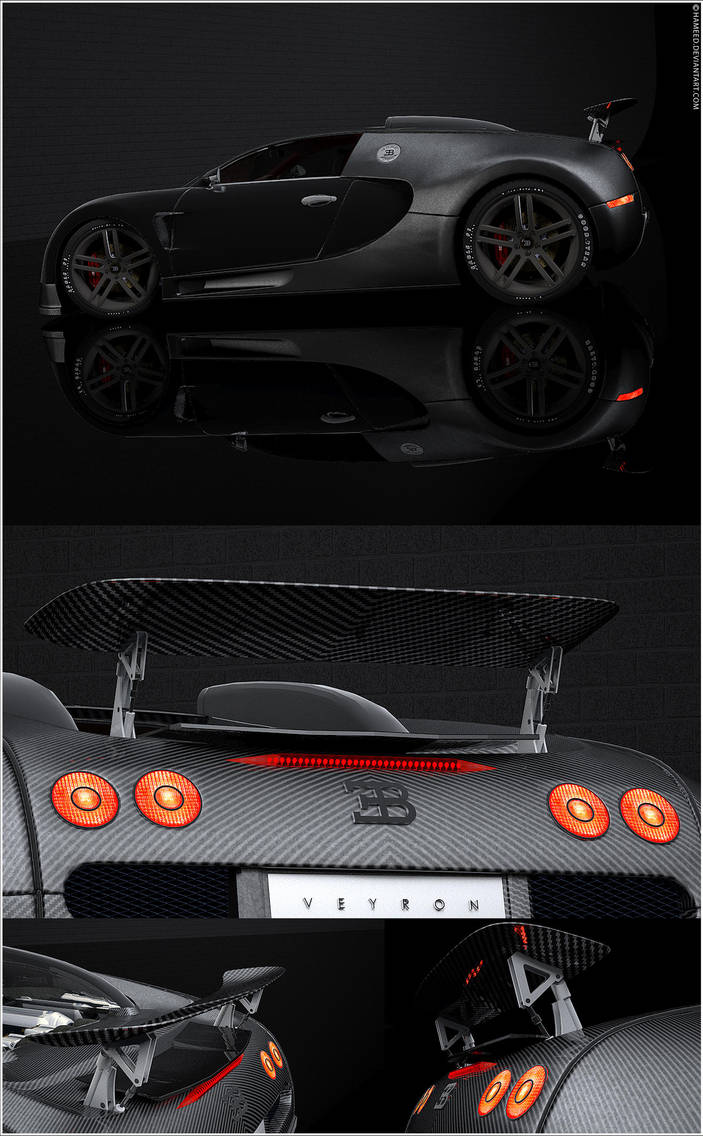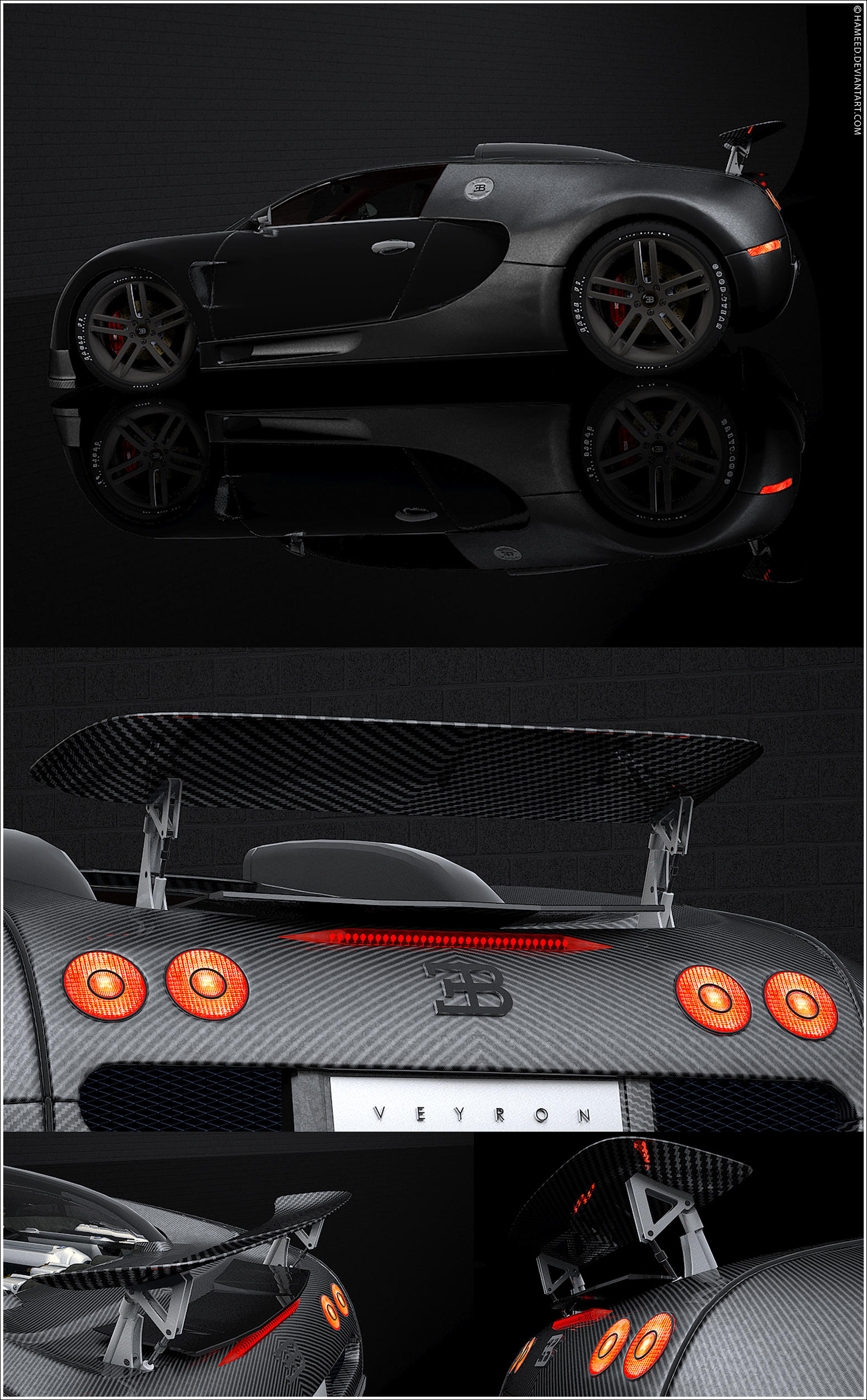 Watch
Experimental renders, all with various errors.
In the second image down you can see the original texture without out the fuzzy distortion caused by shrinking the image.
There are at this stage 2520 such test renders sitting on my hard drive, all from various stages of the build, i wont be submitting any more as i dont want to flood my gallery.
Thanks for those that took the time to look.