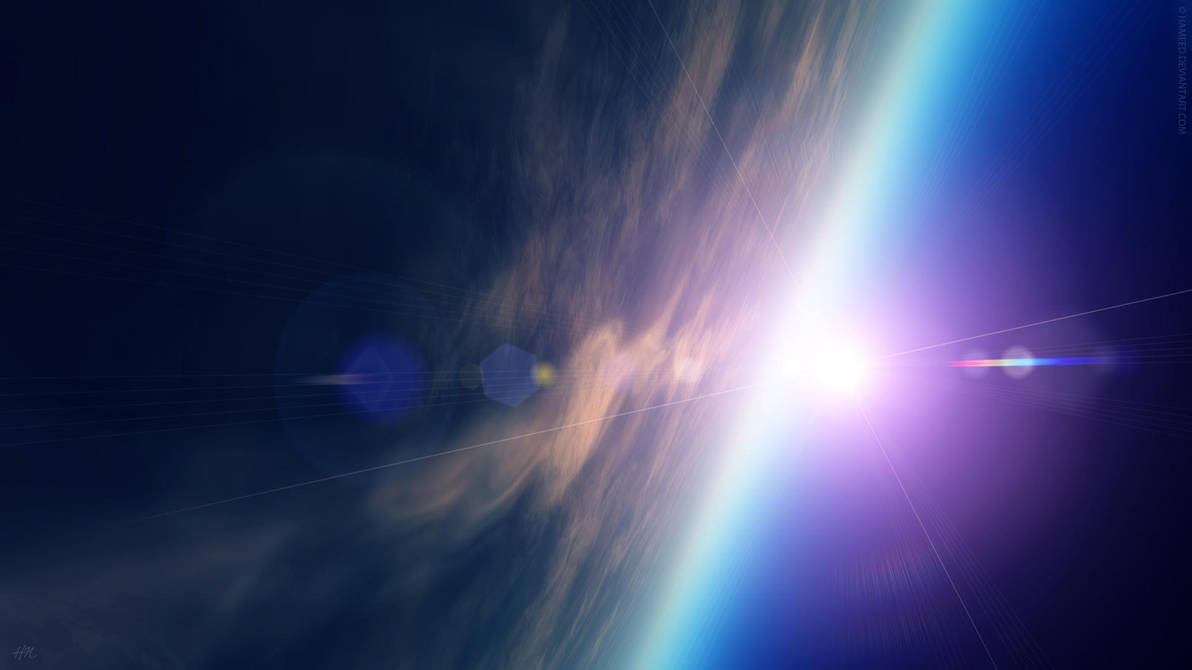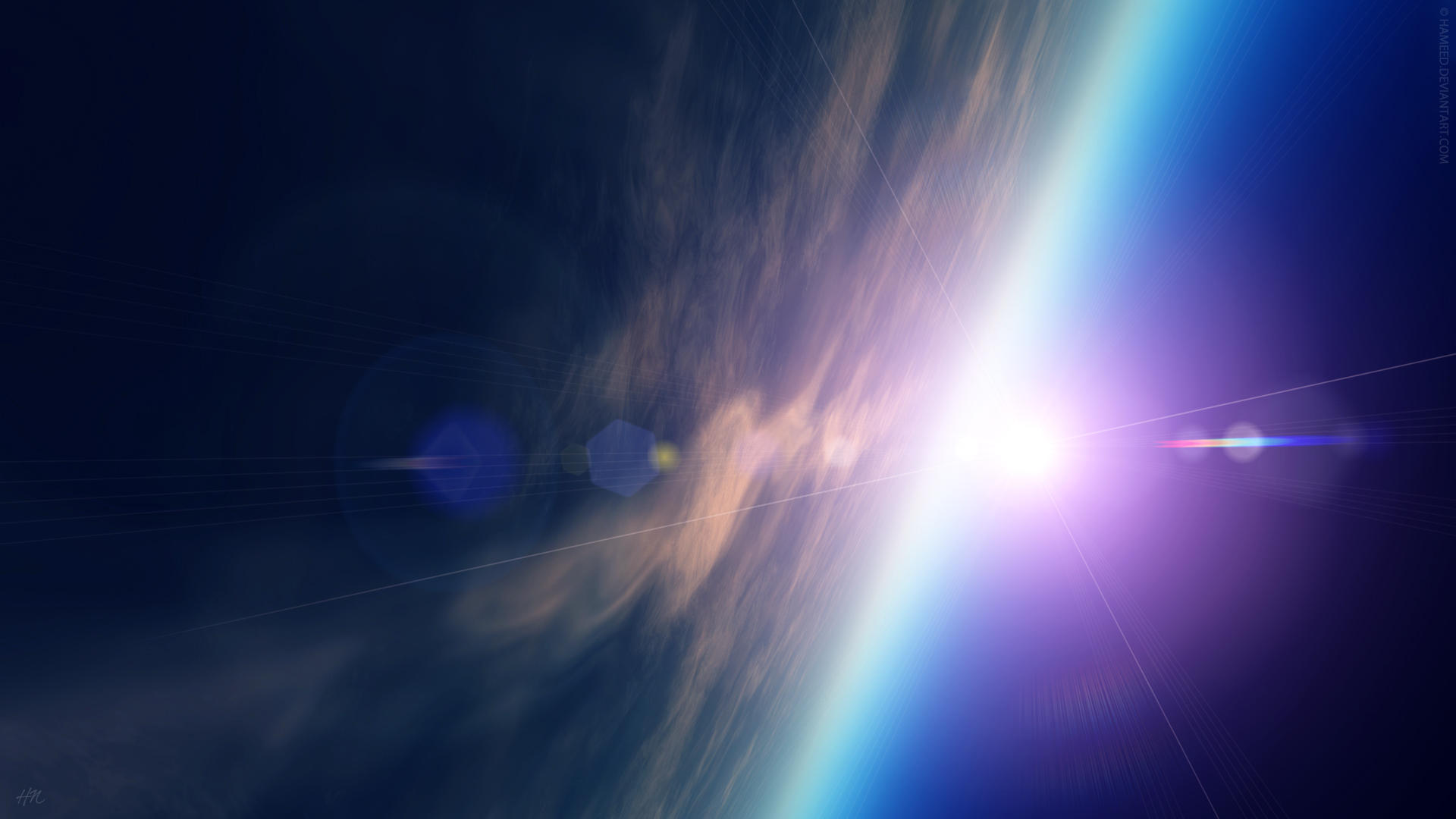 Vue Infinite - Experimental render, this is another frame of an animated short i am working on.

**

Update: Feb 2012

Project abandoned, i made it in to what should be a better wallpaper:

Tweaked the levels, altered the colours, and added a suitable lens flare since they are usually quite prominent in NASA shots of earth from a similar altitude (and look really cool).

---
1024x1024 | 1280x800 | 1280x960 | 1600x1200 | 1920x1080 | 1920x1200


Download recommended for optimal quality.


Stellar Factory - Adobe Photoshop.

"Great art picks up where nature ends" - Marc Chagall
(C) Copyright - 2012. Strictly for use as a personal desktop or mobile device wallpaper only. Image may NOT be used for ANY other purpose without direct written consent.