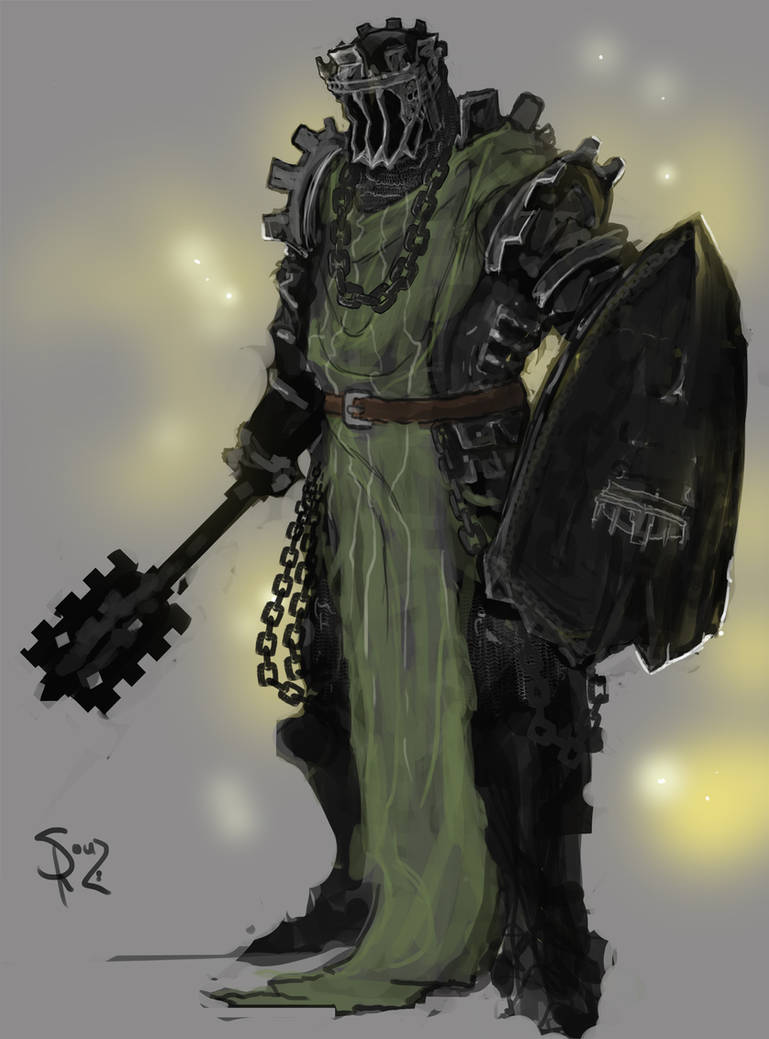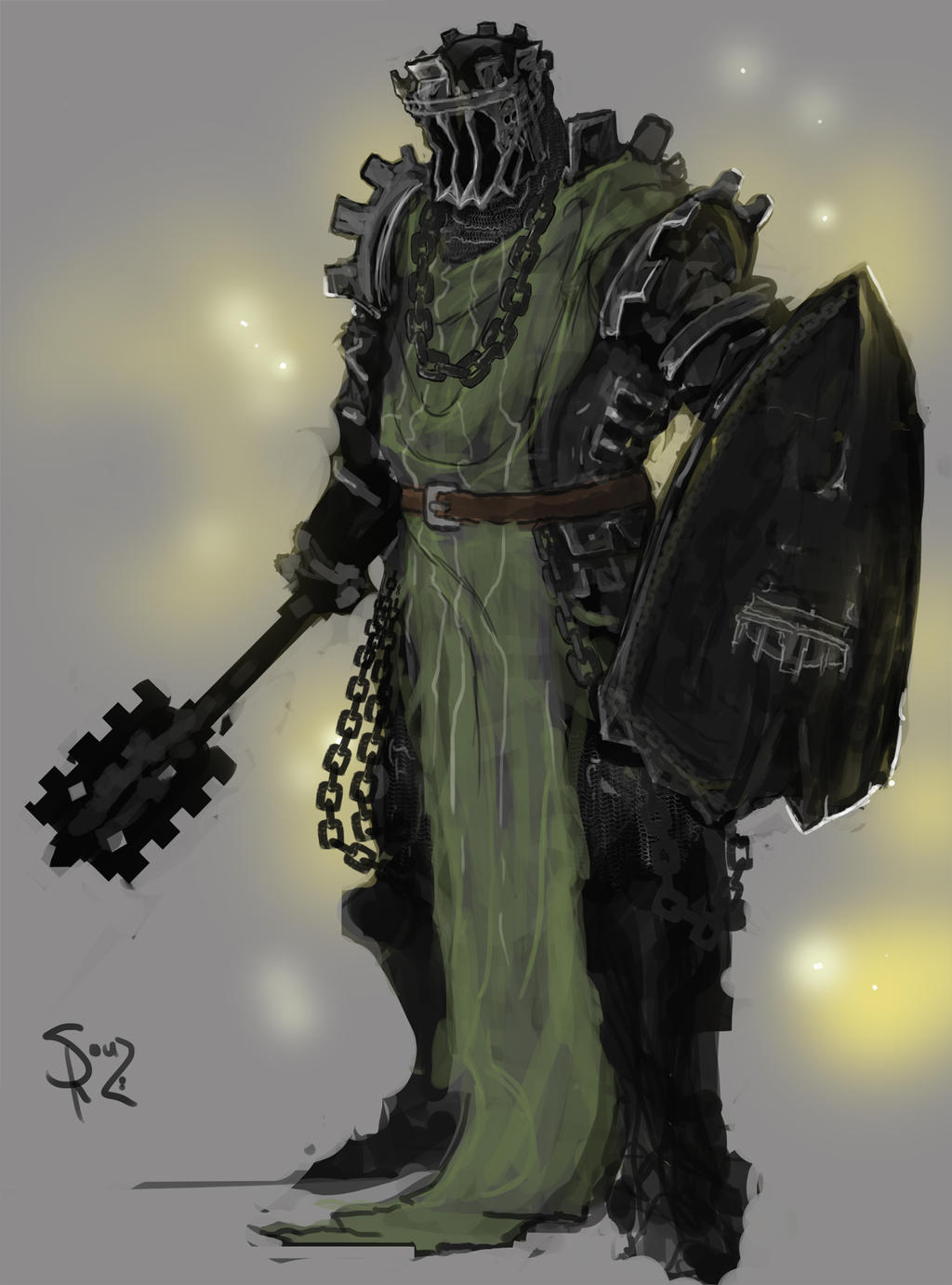 Reply

Reminds me of Havel. Or his crossfitting cousin.
Reply

Looks like a chess piece.
Reply

Uh, that's a good thing, right?
Reply

Yes, of course. I'd love to see a chess board with characters like these for the different chess pieces.
Reply

Your art is incredibly rad!
Reply

dude, you're an art dispensing machine!! it is astonishing how you manage to create that many characters of such quality in so little time. i kinda love you for that :3
Reply

Fromsoft just called. They want your concepts for Dark Souls 4.
Reply