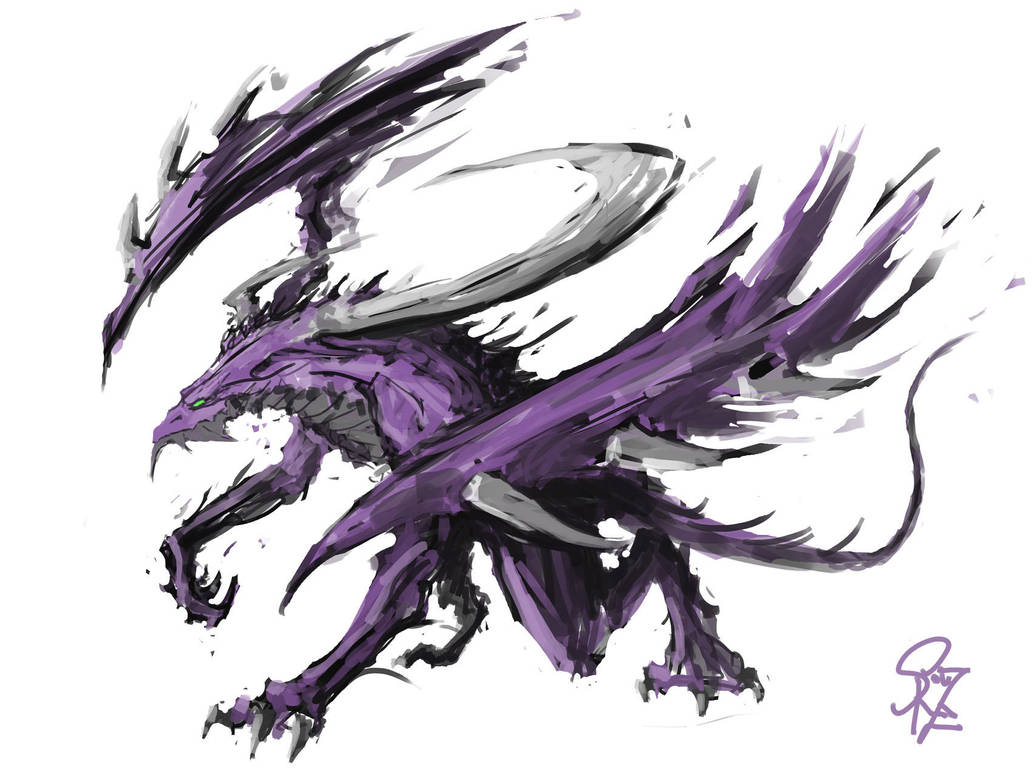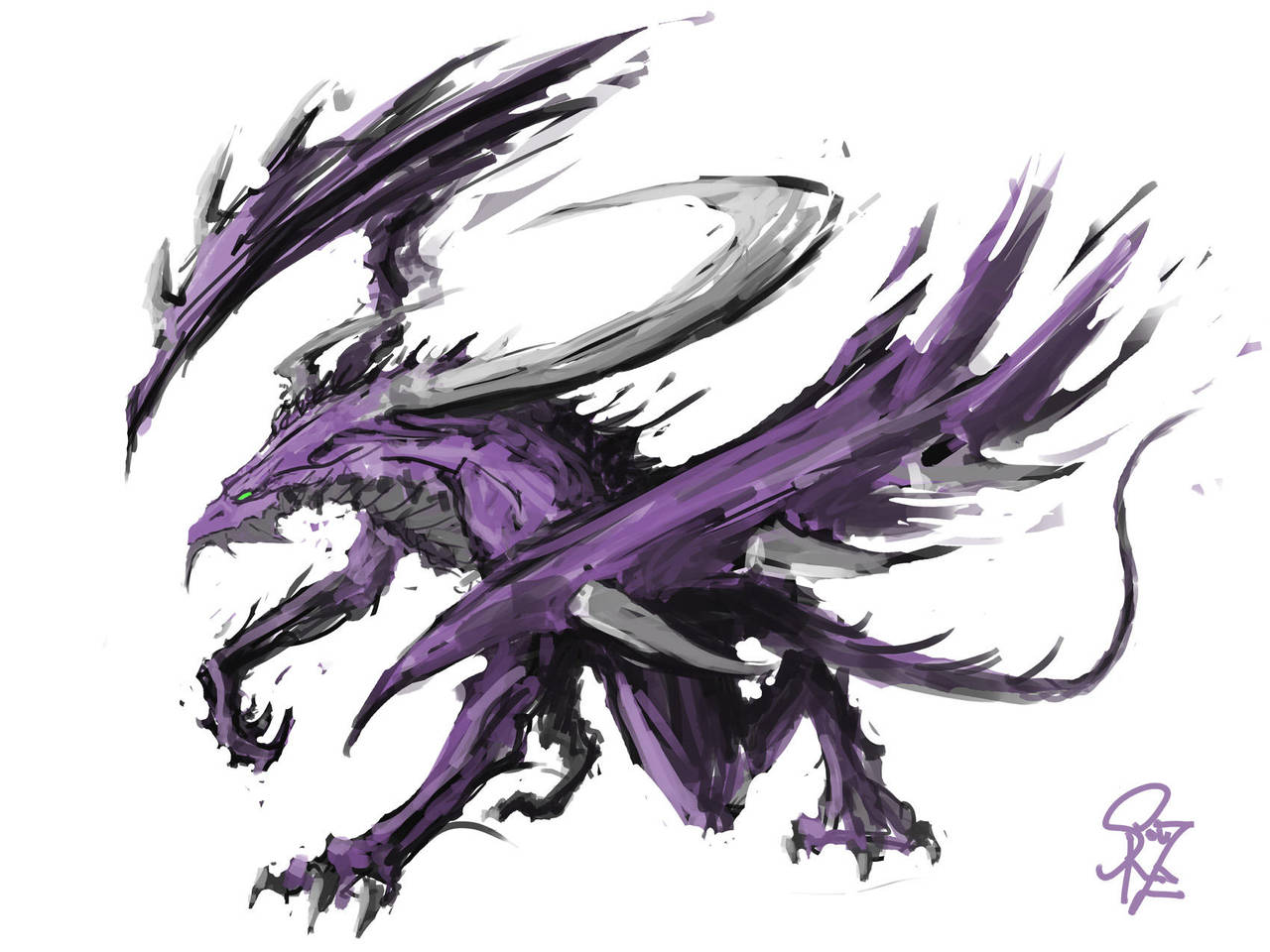 BoF 3 Fanart. Teepo in his Dragon Form - or at least how I vaguely remember it, been a while since i played BoF 3.

Reply

Another awesome drawing! I really like your style. Fighting Teepo was such a sad part of the game...
Reply

Nice that you like it! And yeah, it was really sad that you had to fight him

Reply

There needed to be an option to get him to join you or something. Come on! Then you'd have TWO dragons!
Reply