Journal Entry:
Thu Oct 20, 2016, 12:30 PM
A typical day browsing for stock resources at Deviant Art gives these results. Waiting for t01.deviantart.net... Waiting for t09.deviantart.net... Waiting for t11.deviantart.net... What do we pay for? Seriously. How about developing more features that your servers can't handle? Or charging more money for a broken system? This happens every day, it is not an isolated thing, and it is not fixed as they had claimed some time back. Maybe it's because users like
KarmaButterflyLove has over 780 copyrighted glamor photos (photo packs) posted, and users like SensePngs that has over 430, just to name a few. Yeah, that's art, posting copyrighted glamor photos, that's what we're paying for. That's what DA has fallen to. I hope everyone has better luck than me finding something useful here... on a semi-regular basis...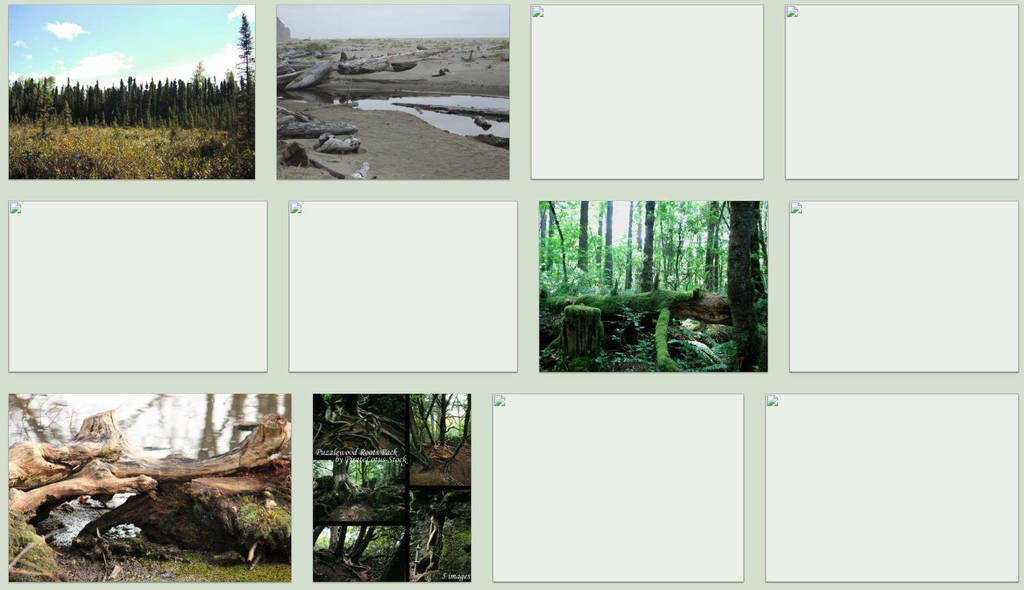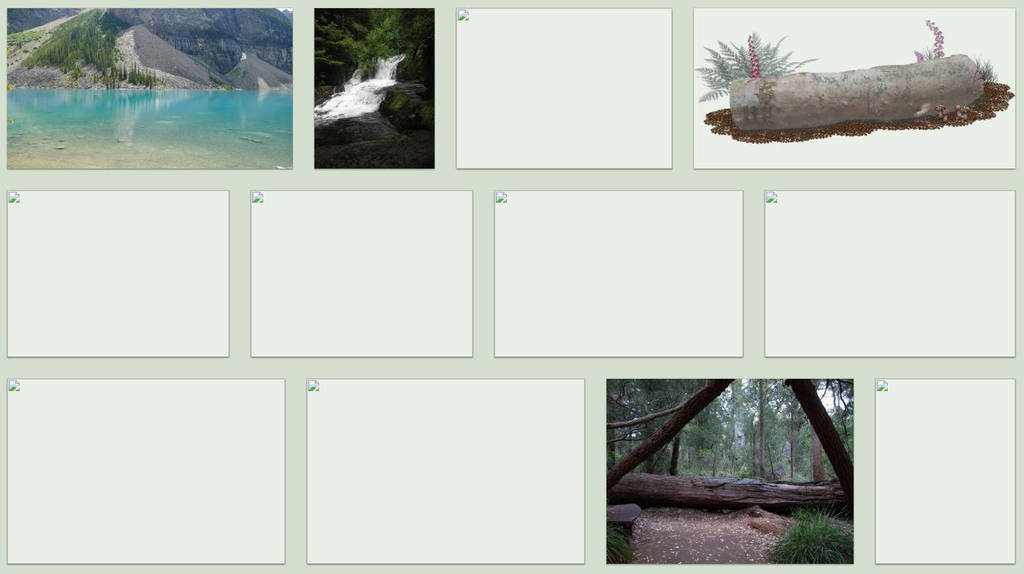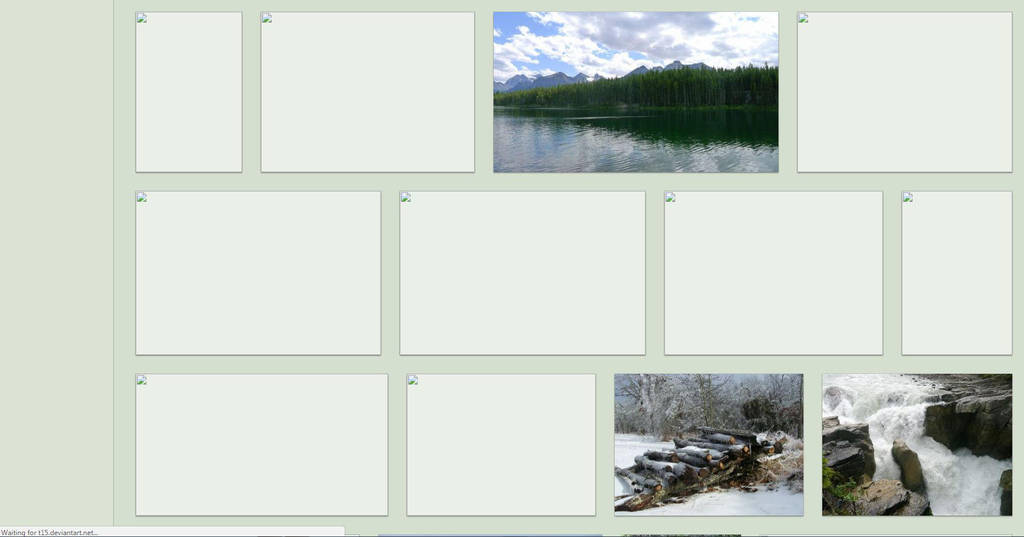 Listening to: air conditioner
Reading: this journal
Watching: my mouse cursor
Playing: Nothing
Eating: Cookies
Drinking: Diet Coke