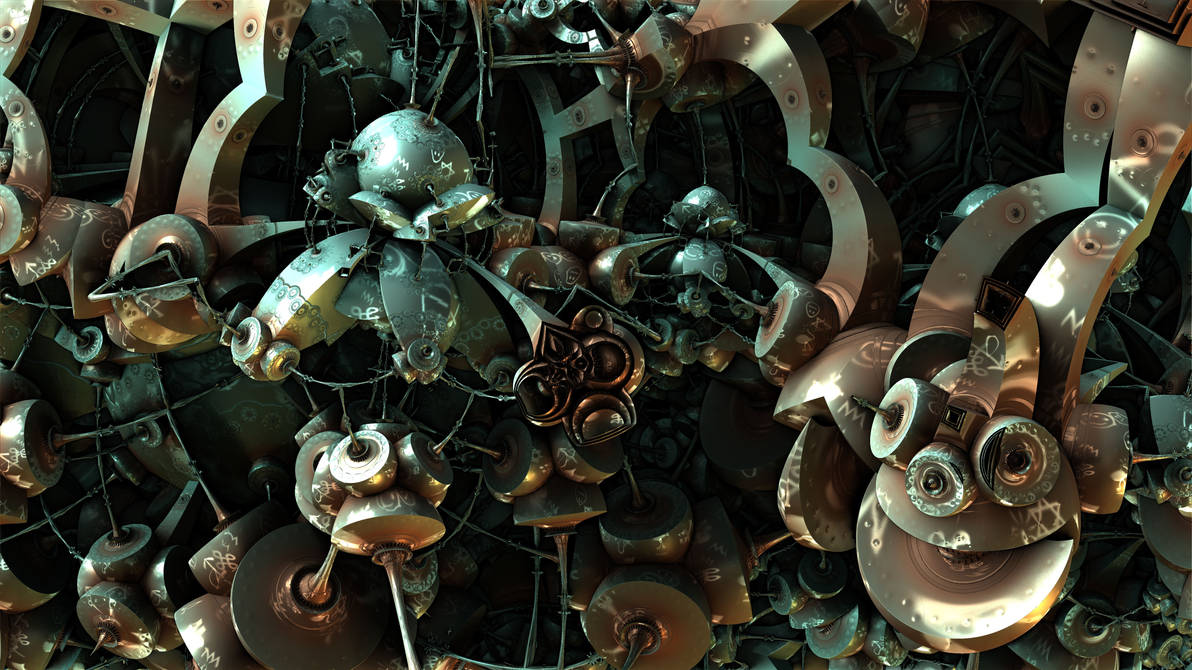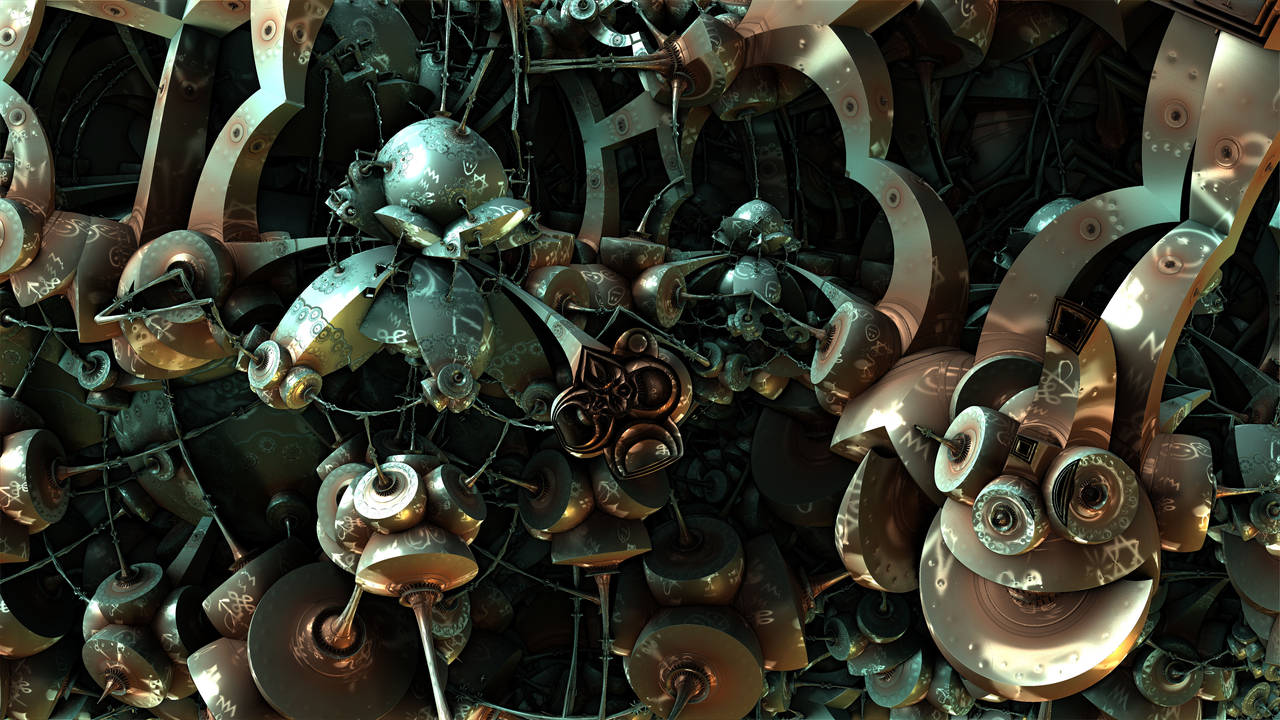 very nice work

To learn how to use your head, you have to go out of your mind.
Reply

Great lighting- cool lightmap effect- and an awesome build. Super work!
Reply


The mix of subtle colors - as well as the hard and sharp edges... GENIUS!

Reply

It sort of has a Steam Punk feel to it. Nice work!
Reply