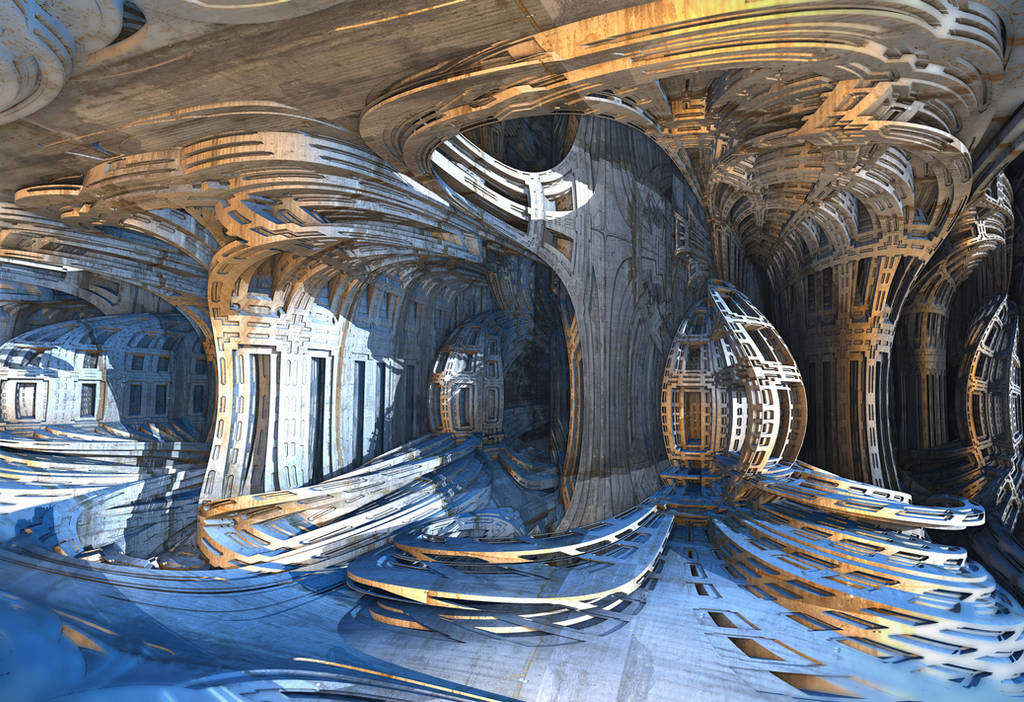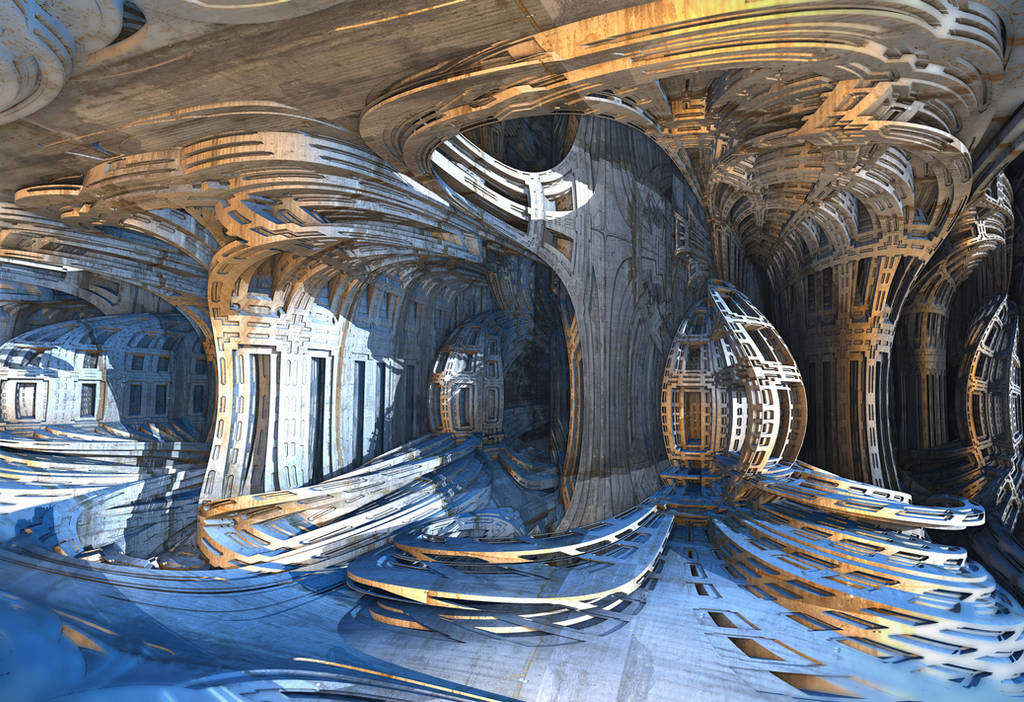 Watch
I'm suffering a little eye strain from allergies the past few days, I hope I'm not posting bad renders~

Created with Mandelbulb 3D fractal software~

Reply

Nice one....Hal!!!
Take care...me too victim of many allergies...

Reply

Looks good as always Hal

and get well soon

Reply

Thanks! It's better today, I was seeing double almost all day yesterday.
Reply

Reply

Mysterious and intriguing !
I don't think you could do art that was bad, even if you tried.
I know what allergies are like. Mine make my eyes so watery everything looks blurred.
Reply