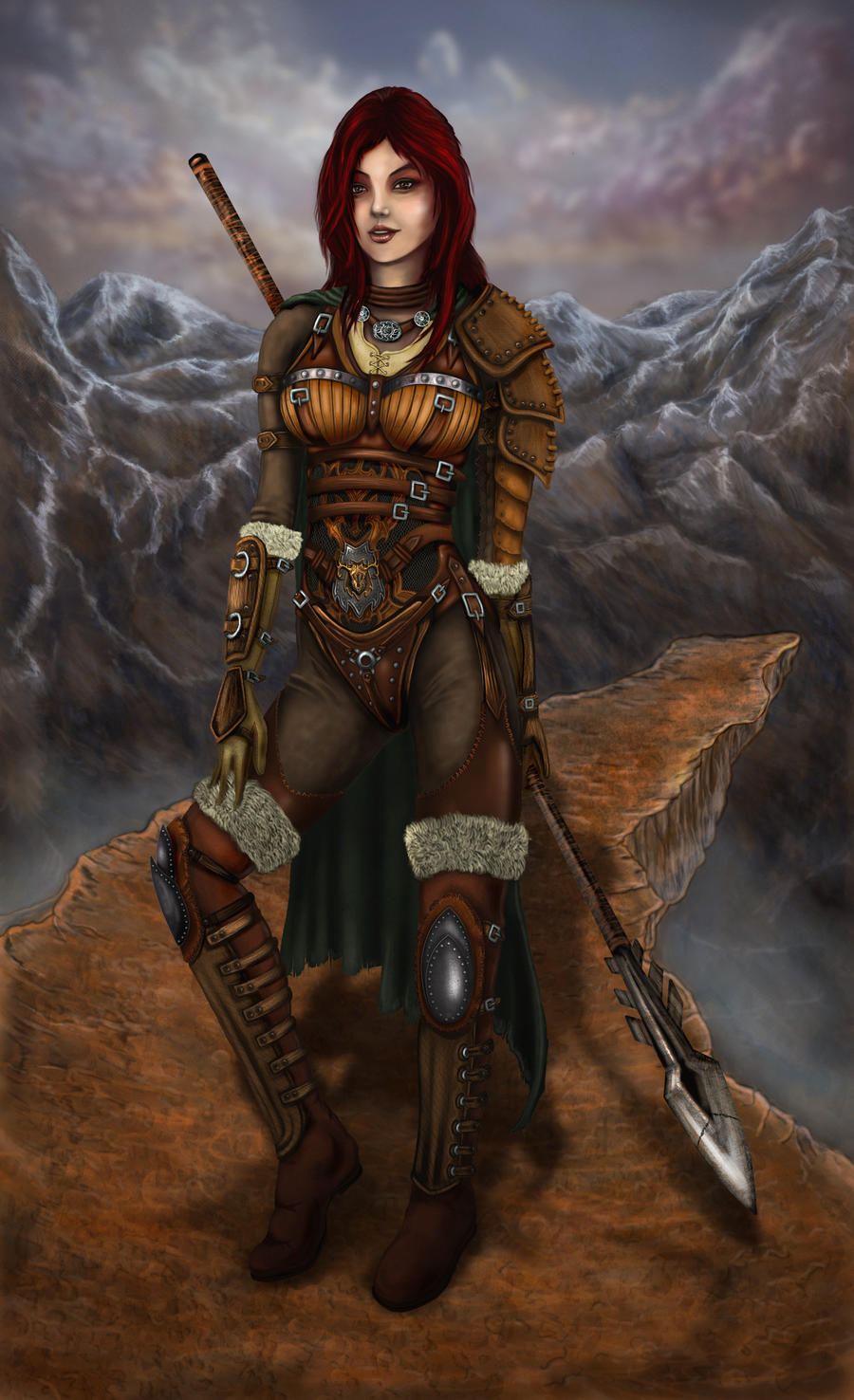 Watch
Something a little more finished.
Pencil Sketch, concept evolved in PS CS2.
Focus was Costume Design for a character, Talea, from a book I am working on.
I wanted to experiment with painting different textures & clothing shapes.
I got a little carried away and shelved the idea. Finally got back to it and quickly added in a background. My first landscape attempt... def going to be something else I need to practice.
I'm just happy to have it behind me now