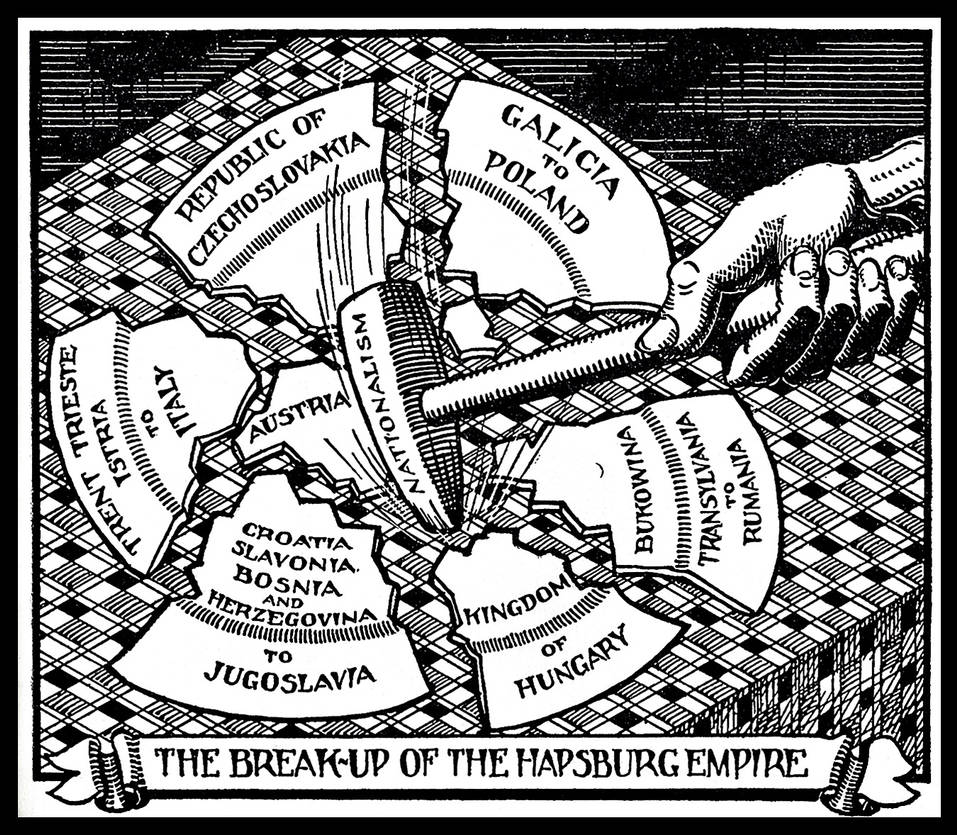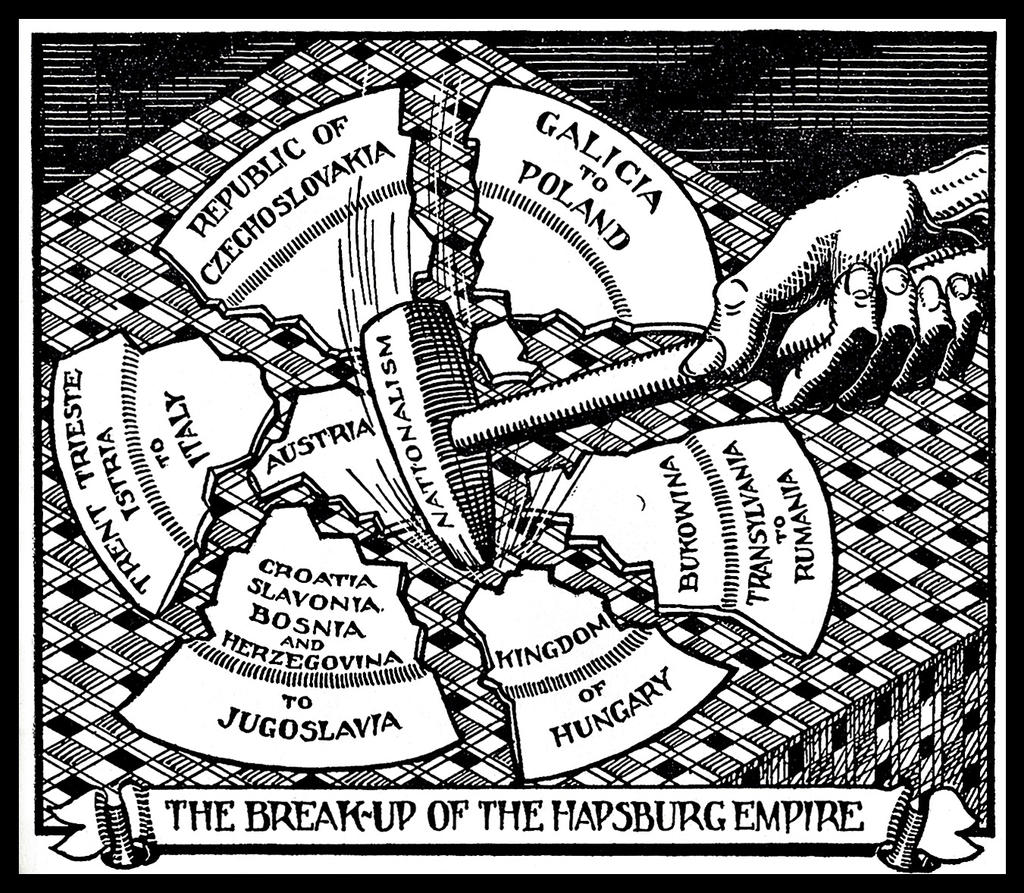 Watch
Not a map in the classic sense, but it's a great visual.

As appearing in Visualized World History by Philip Dorf.

Published by Oxford Book Company, New York, 1948.

You can bet that the new Austrian govt. was unhappy, most of the Empire's heavy industry was in the Czech and Slovakian regions, also large portions of the coal and metal ore reserves.
They lost their free access to the Adriatic sea when Carniola etc. became the Slovenian regions of the new Yugoslavia, their easy access to the Transylvanian oil reserves when that went to Romania.
A 10 Imperial gold Crown coin
Austro-Hungarian Empire Banknote worth 1 thousand gold Crowns, the red over-stamp is there to show this was recycled to be used in the new Austrian Republic
Reply

This is so sad

Reply

Lol that´s why all the discord groups suddenly post this XD
Reply