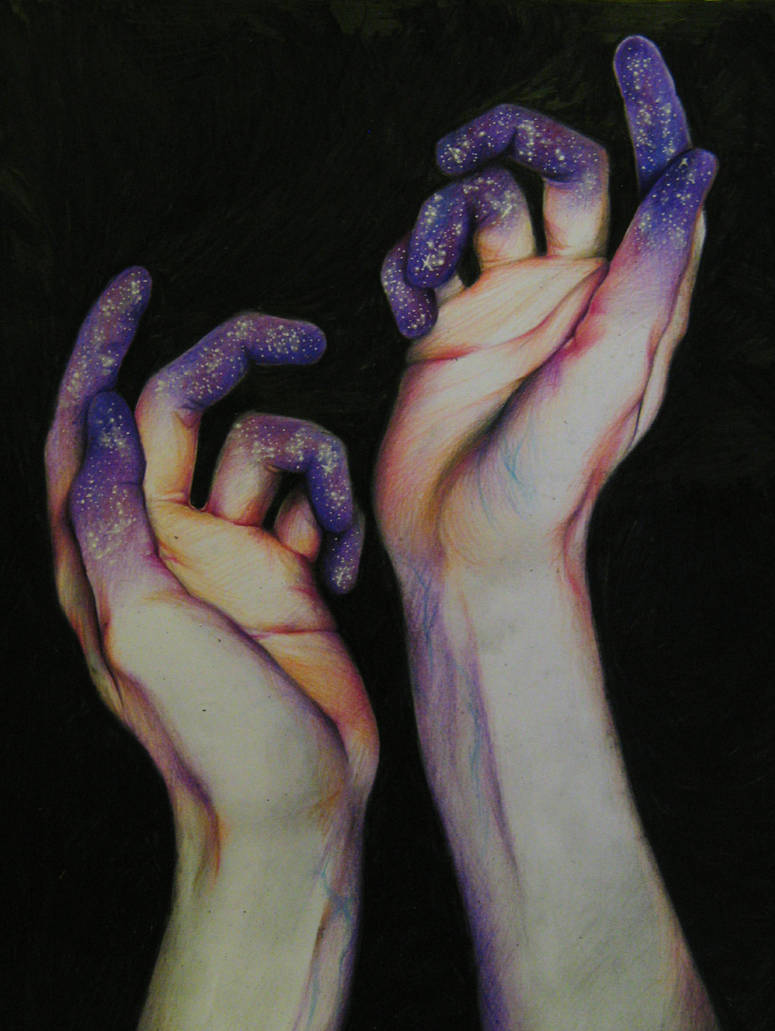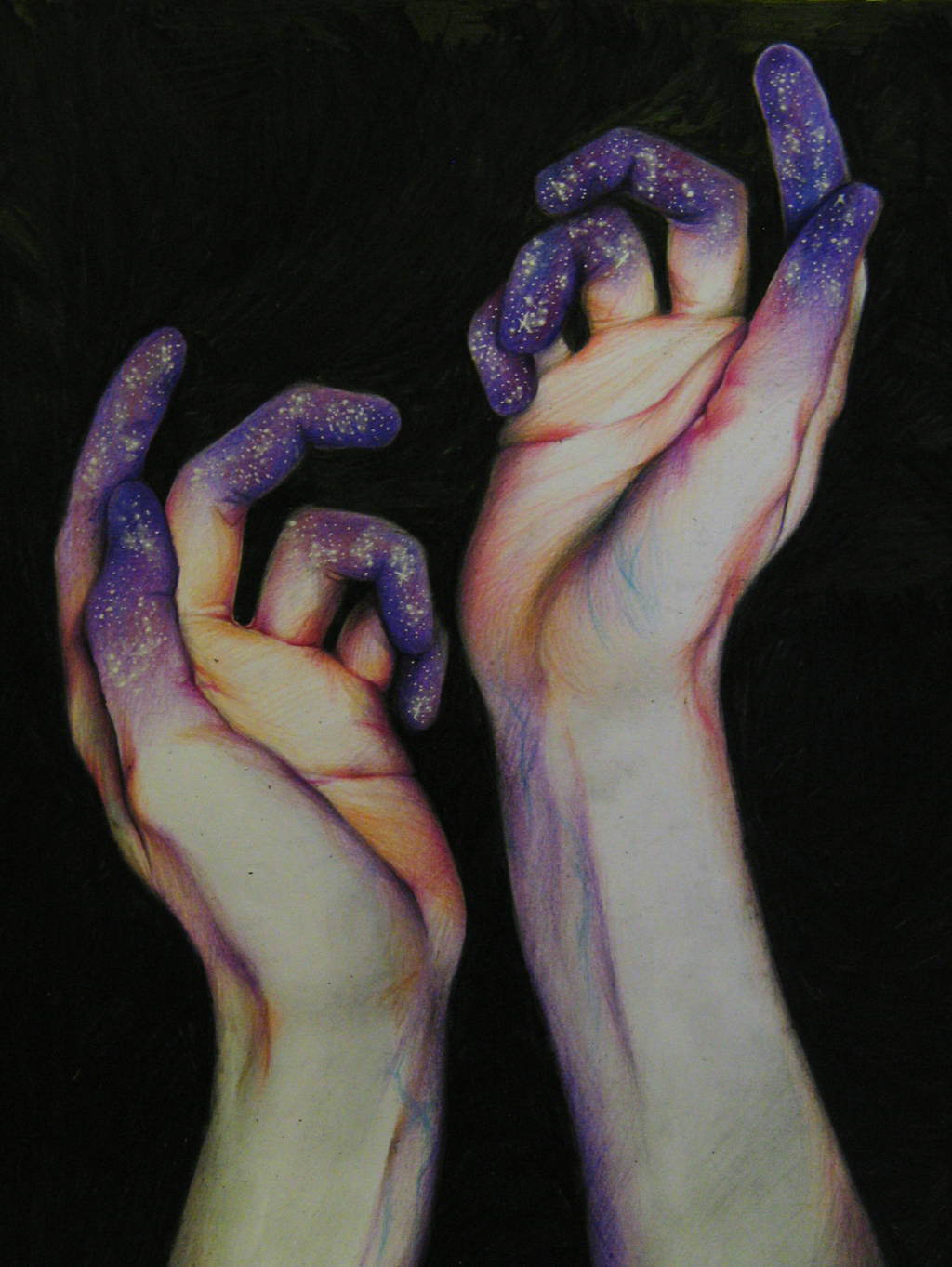 Watch
"Constellation" • Polychromos and Derwent coloured pencils on smooth bristol board, A3 •
Inspired by the a quote from Angela Carter's short story "The Lady of The House of Love" -
"She counts out the Tarot cards, ceaselessly construing a constellation of possibilities"
Let me know what you think!


Reply

This drawing is so beautiful and inspiring! The combination of colors is phenomenal - all those warm yellows with cold blues and violets look harmonious together.
Reply

wow, I love this! So much emotion in these hands.
Reply

Outstanding as always!

Reply


Nice pose and lovely colors.
Reminds me of gutting something... maybe the kosmos, to find senses and constellations, but that's just my morbid mind.
It's a beautiful picture.
Reply

Thank you very much!

Also, I've been studying gothic literature for the past year, and the quote that inspired me for this piece is from one of the texts we studied haha

So I think I'm begging to get a bit of a morbid mind too lol I always like hearing other's interpretations of my work

Reply