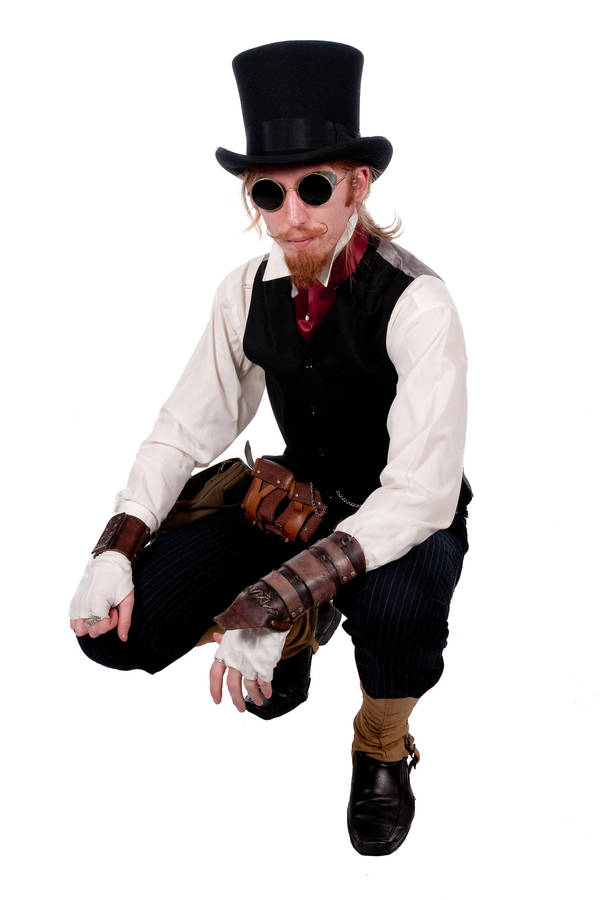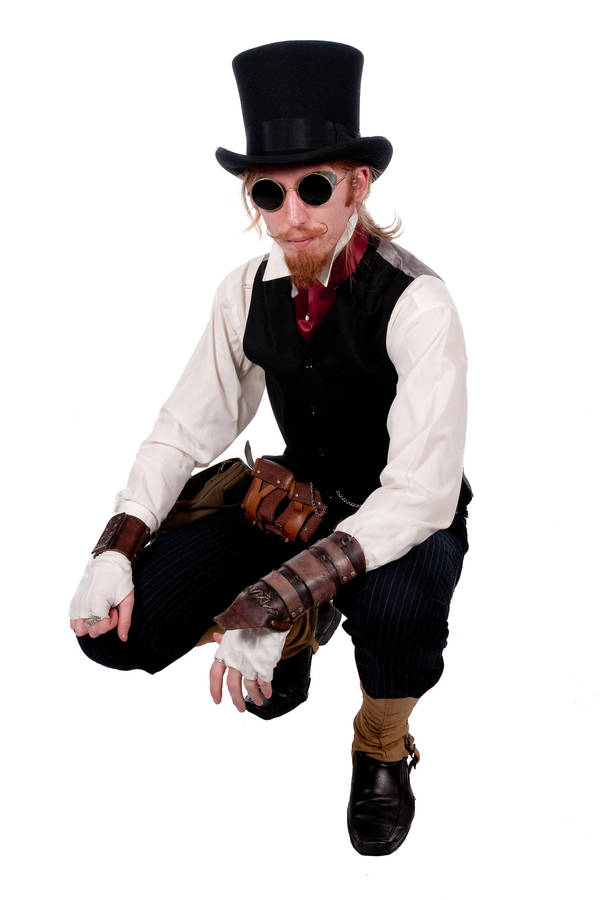 Watch
One of my fav shots from my Manifest '09 photoshoot.

Me in my steampunk gear all steaming it up.

Photography by Neil Creek Photography.

Classy!

Reply

Aww cooley! Totally love it. You handsome creep

Reply

Awesome attire. Need a ray gun?
Reply

Everyone needs a raygun, I'm more of a slug thrower fan myself.
Reply

Wow! Very nice.
You pull a very look for steam punk!
Reply

Niice the pics turend aout awesomes!
Reply

Steamtastic!
Reply