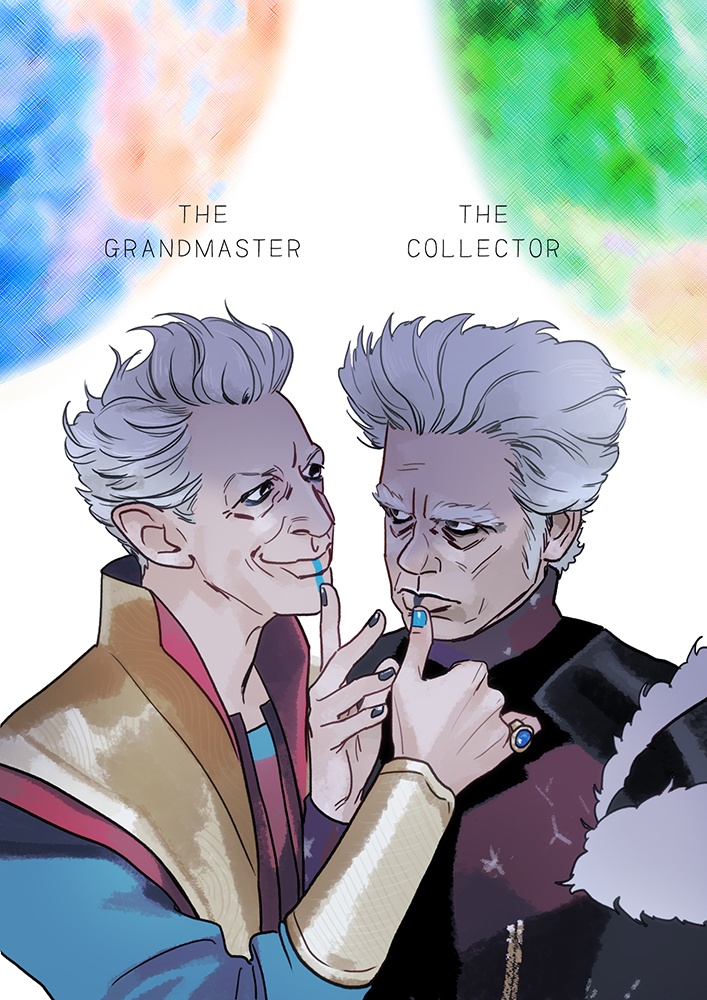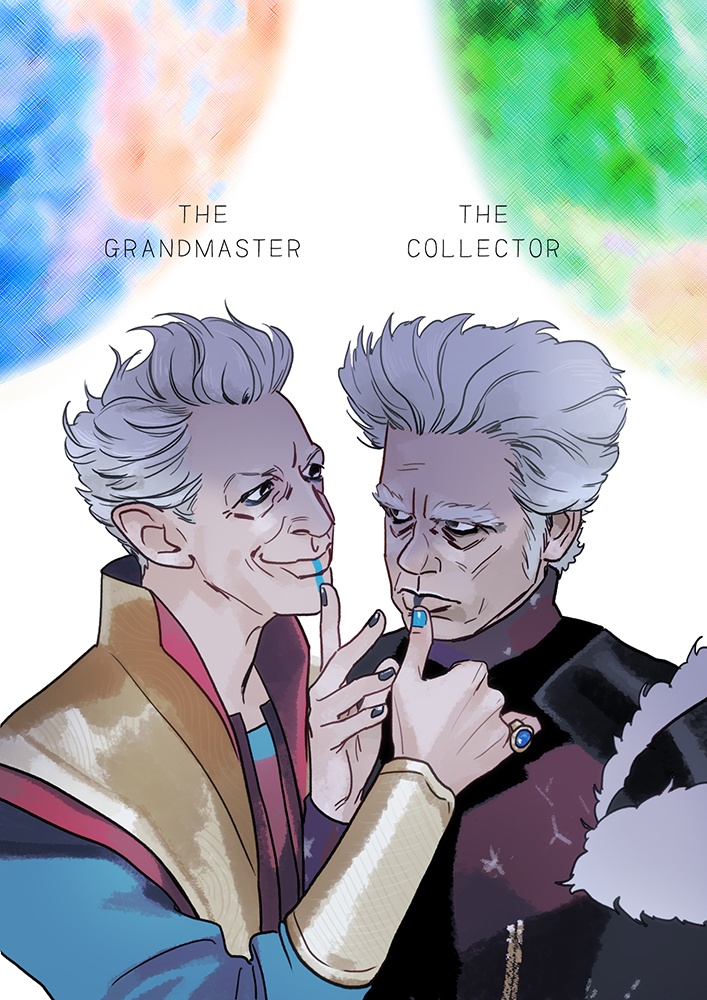 Watch
Long time no see! Gee Its been over a month since the last time i grab my tablet pen...
I saw THOR 3 RAGNAROK, and I LOVE IT!!!! It was SO TAIKA-ish which is perfect.
I wanna draw many of THOR3's fan art, but this is the first! Cuz mmmm~~ my favorite charactor is
The Grandmaster
. Hope we can see those obsessive elder's buddy movie. =3=
and yesterday was my BD!!! T0T Thank you for all the birthday wishes!!!!!!T-T...