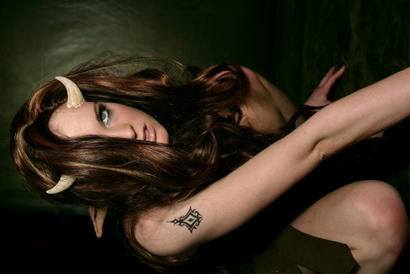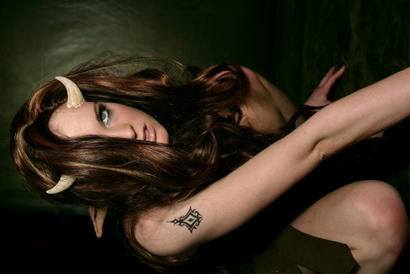 Watch
An other shot from many of the great images I captured during a recent demon themed shoot. This one is a bit more agressive then the others.

Reply

Gotta love a horny girl.

Her expression is so intense. The lighting is nice. It's an all around great picture.
Reply

i love that her arm seems to go on forever...
Reply

The girl has some long reach. lol

Oh and my mom tells me that you, aka Ms. Dewey, was on the news the other day.
Reply

Nice job with the horns and ears. I'm glad you posted this 'close up' version.
Reply