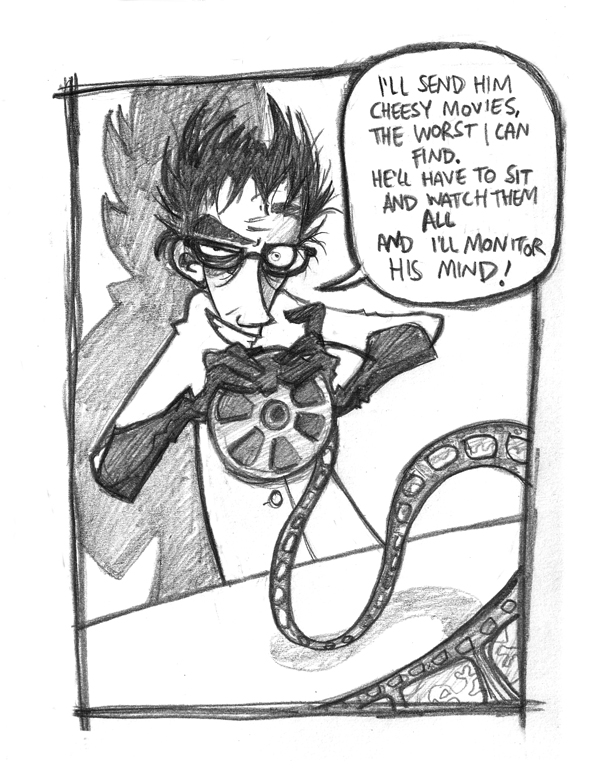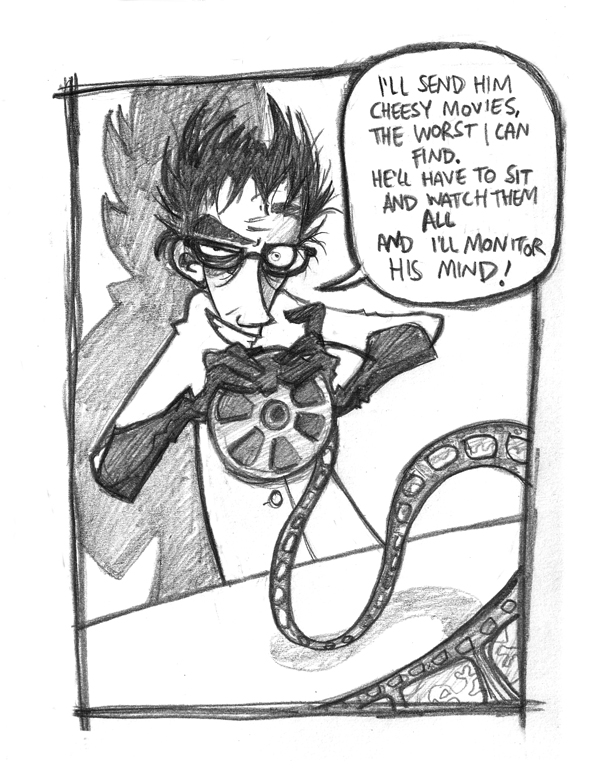 MST3K being there on youtube for inspiration - free.
B-movies on some random site's live streaming - free.
Some sketches on scrap paper - some nth of a penny.
Beginning a new and totally MST3K-structured RP with mah best storyweaving buddy - priceless.
sorry Allan... this is your brain on the Net.