Welcome to our 2nd Sketch This, recap journal.
Last week we began releasing our challenges, daily (M-F). Once again, people seemed to really enjoy them and the artwork that was produced for these challenges was really amazing.
SELECTED ENTRIES THAT CAUGHT MY EYE
In this recap Journal for 11/02/15 - 11/08/15, I have selected 4 images from each challenge that I really liked. However, please remember, there is NO RIGHT or WRONG WAY to do a challenge as long as you're having fun! What I've been looking for are entries that embody the spirit of the challenge and execute the instructions in a fun and original way.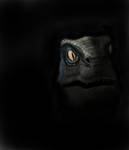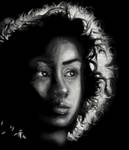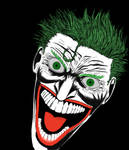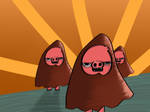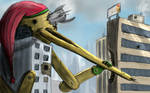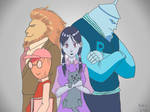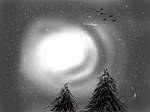 <da:thumb id="570526479"/><da:thumb id="570739107"/>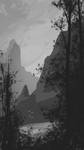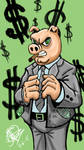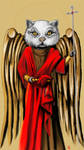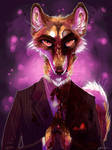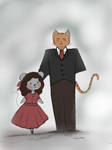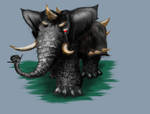 <da:thumb id="570985152"/>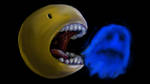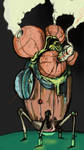 THE CHALLENGE CREATORS
Last week's challenges were a huge success and because of our strong artist community we were able to offer a little something for everyone to enjoy. I'd like to extend a HUGE THANK YOU to all the artists for their support in bringing Sketch This to life. So here's some info about them.

PORTRAIT: HEAVY SHADOWS CHALLENGE

CHALLENGE: Using strong contrasts between light and dark, a technique called chiaroscuro, creates interesting shapes and values. Sketch a face or a portrait using heavy shadowing

ABOUT THE ARTIST: LIAM SHARP
LiamSharp is an an artist, writer (comics and prose) and publisher and is currently the CCO/co-founder of Madefire. In 2011 Liam co-founded Madefire, a media and technology company, which built an end-to-end publishing platform and launched the Madefire App which delivers Motion Books — a new type of reading experience for the iPad. Artistically, Liam is currently bringing to life his own creation, "Captain Stone is Missing…", with his wife Christina McCormack. All of Liam's motion books on dA can be found in this collection.

Prior to Madefire, Liam made his debut in the late 1980s drawing Judge Dredd for 2000ad. He later designed and drew Marvel UK's best-selling title ever, Death's Head II. Thereafter, Liam began working in the United States on books as diverse as the X-Men, the Hulk, Spider-Man, Venom, Man-Thing (for Marvel Comics), Superman, Batman (for DC), The Possessed and Gears of War (for DC/Wildstorm), Spawn: The Dark Ages (for Image) Red Sonja (for Dynamite comics) and Testament (for DC/Vertigo.) Liam has also worked on more mature themed books drawing Frank Frazetta's The Death Dealer (Verotik), and a strip originated by Stan Winston called Realm of the Claw. Liam recently finished an Aliens graphic novella Aliens: Fast Track to Heaven for Dark Horse, which he both wrote and created the art for.

In 2004 Liam established MamTor™ Publishing with wife Christina. This saw the launch of the critically acclaimed and award-winning anthology Event Horizon, and numerous novels and art books. Liam has also worked on designs for the movies Lost in Space, Small Soldiers and the animated series Batman Beyond, as well as a series of major advertising campaigns.
His critically acclaimed first novel GOD KILLERS: MACHIVARIUS POINT & OTHER TALES was published in 2008 with a second edition in 2009.

MY FAVORITES FROM THIS CHALLENGE:




FAVORITE FAIRY TALE CHARACTER CHALLENGE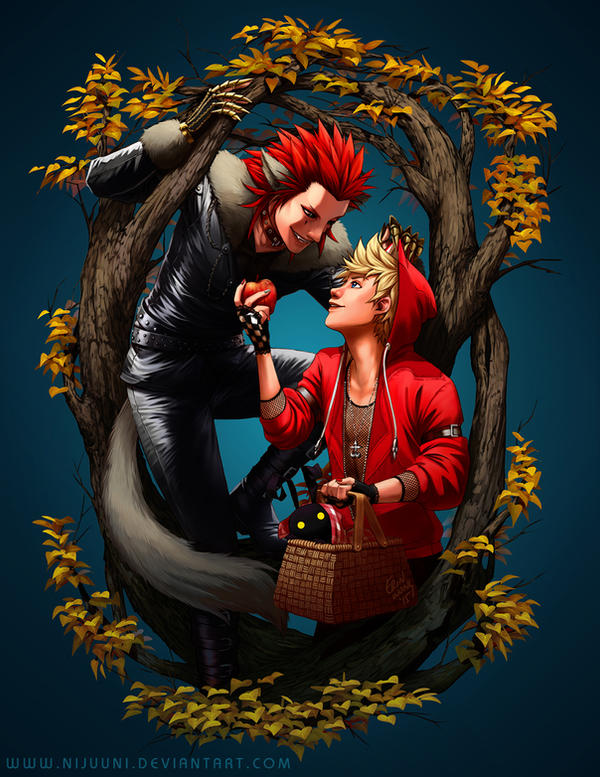 CHALLENGE: Conceptualize your favorite fairy tale character using the pencil and paintbrush tools. Modernize this character to fit within today's pop culture.
ABOUT THE ARTIST: ERIN WONG
Nijuuni
is a multi talented digital artist who excels in digital illustration, 3D modeling, sculpting, and texture painting. As a self-motivated and creative person she is capable of creating original compositions when given artistic freedom, but can also work very well when provided with a prompt. She always looks forward to meeting and working with new people to produce the best possible results for a project.
This image was inspired by
Wolf and Little Red Roxas Hood cosplay.
MY FAVORITES FROM THIS CHALLENGE:
LANDSCAPE SKETCH CHALLENGE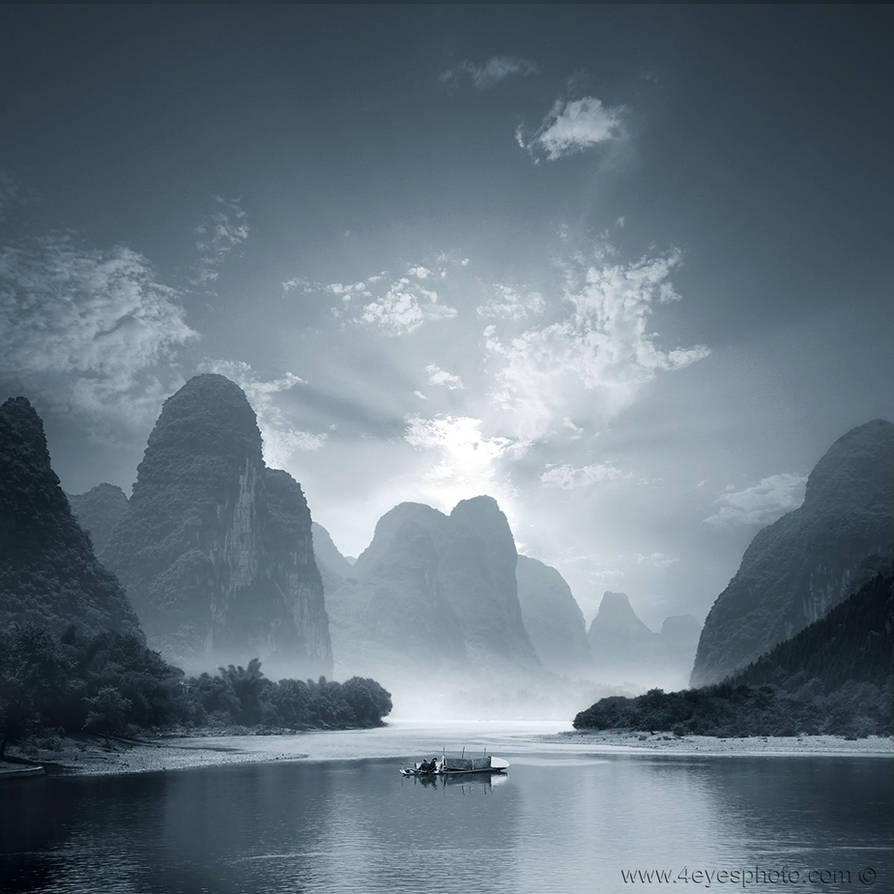 CHALLENGE: You have 15 minutes to sketch a landscape with the pencil tool, use only black and grayscale to color your work. Use a reference if you need it!
ABOUT THE PHOTOGRAPHER: BERNIE MEDINA - FOUREYES
Bernie Medina aka
foureyes
was born in in El Salvador, Central America. Photography was a self-taught media that helped him with the expenses of college in which he graduated from the school of Architecture at the University of Houston. His passion for Photography caught on FIRE when he joined DeviantArt almost 13 years ago. Since then, he has been living in Texas and has his own Studio of Design and Construction which is dedicated to creativity and innovation in Restaurants and Nightclubs. Many times the studio integrates photography in the decor for the projects they create.
foureyes
has a fun project in development for 2016, a 300 page book of photography-traveling journal throughout China. Bernie and his photography will also be featured in a National Geographic editorial, coming later this year.
MY FAVORITES FROM THIS CHALLENGE:
ANTHROPOMORPHIZE AN ANIMAL CHALLENGE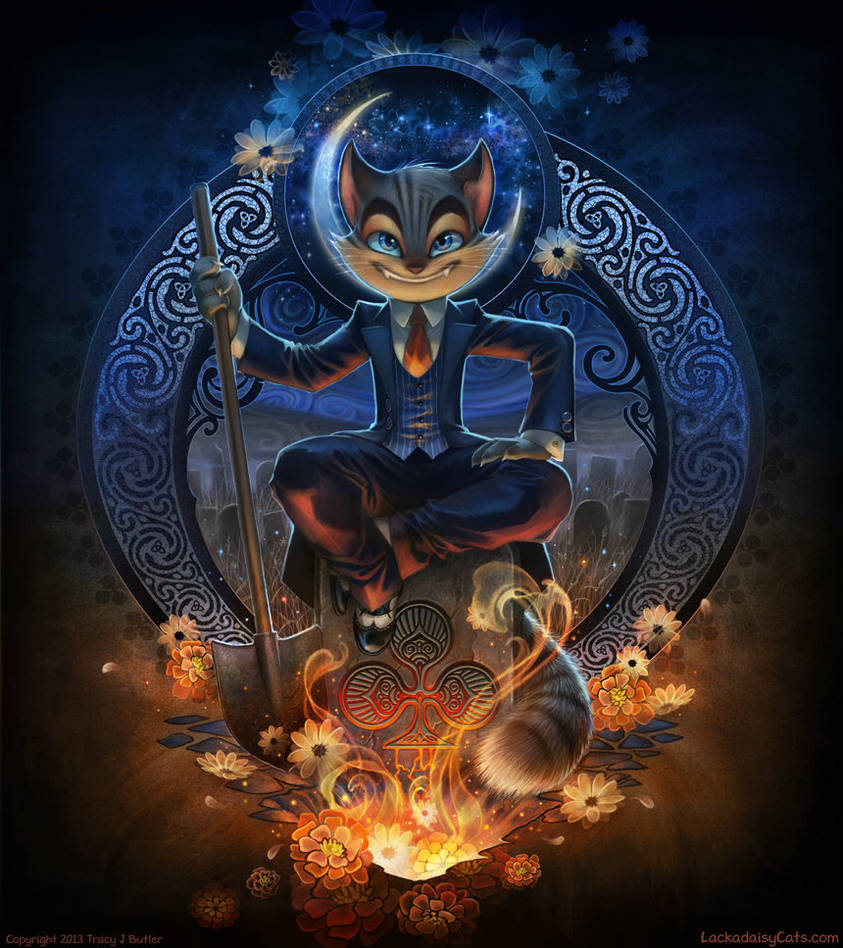 CHALLENGE: Sketch an animal with human traits using any tools you like. Give it personality with color and details.

ABOUT THE ARTIST: TRACY BUTLER
tracyjb
is a beloved artist in the DA community. She is known for her amazing characters and character acting. Gestures and expressions are things which are represented very well in her work. Tracy specializes in making characters seem convincingly alive in a visual sense and this is what interests her most about drawing. Tracy has recently left her day job in the game industry to try to make her way as a full time comic artist. She'll be releasing a second book volume of Lackadaisy soon.
MY FAVORITES FROM THIS CHALLENGE:
REALISTIC GAME CHARACTER CHALLENGE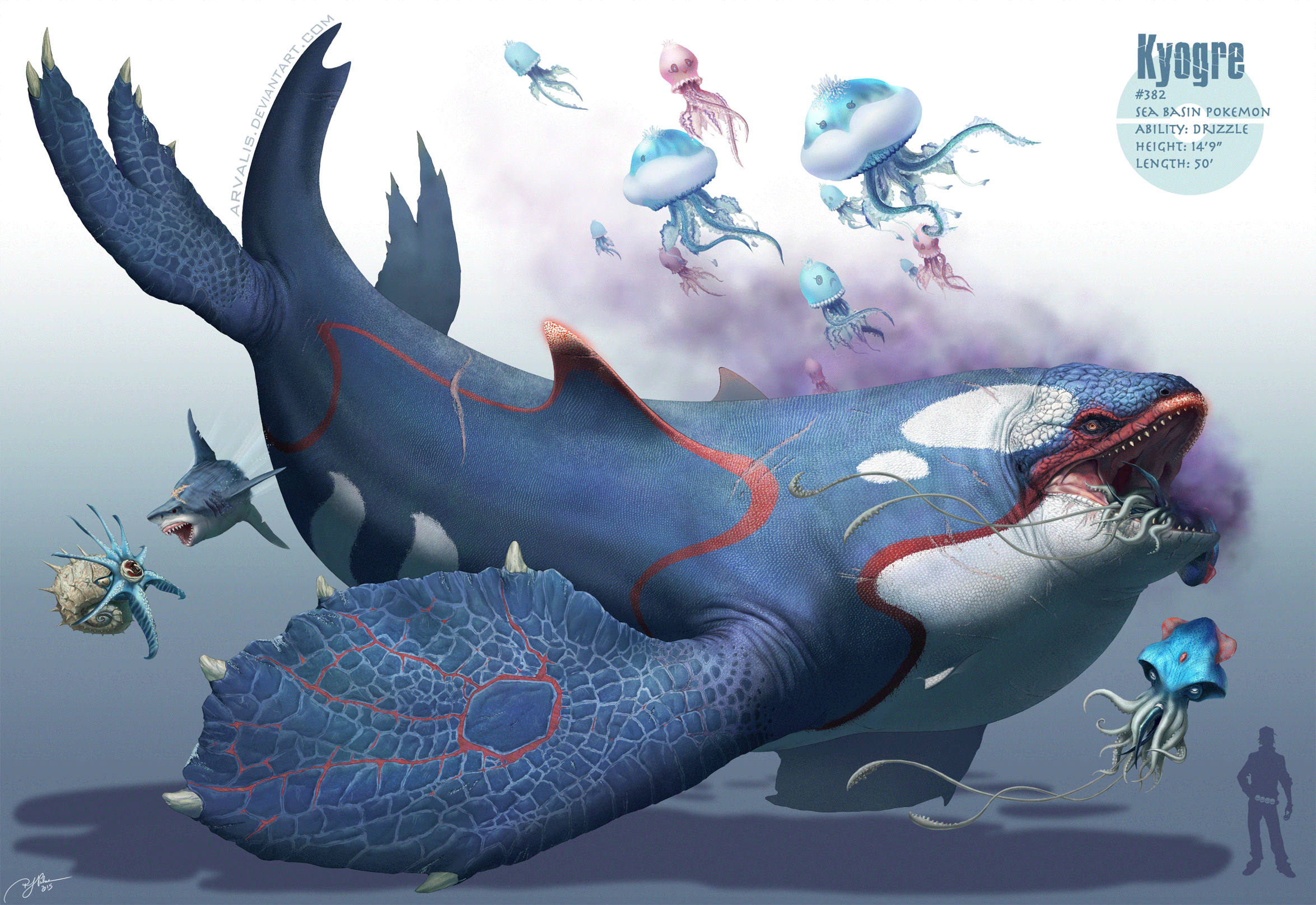 CHALLENGE: Sketch or paint your favorite character from a card game or video game, in a realistic style.
ABOUT THE ARTIST: RJ PALMER
RJ is a mega talented freelance illustrator and concept artist living in Boulder Creek, California. He specializes in character and creature design. His work has been featured on large websites, including IGN.com, Kotaku.com, and Geekologie.com.
Check out this video about RJ's Realistic Pokemon series.
MY FAVORITES FROM THIS CHALLENGE:


FOLLOW THE ART AS IT IS PRODUCED FOR THE CHALLENGES WITH THE HASHTAG:
#SketchThis
DO YOU HAVE IDEAS FOR SKETCH THIS CHALLENGES? SEND ME A NOTE!