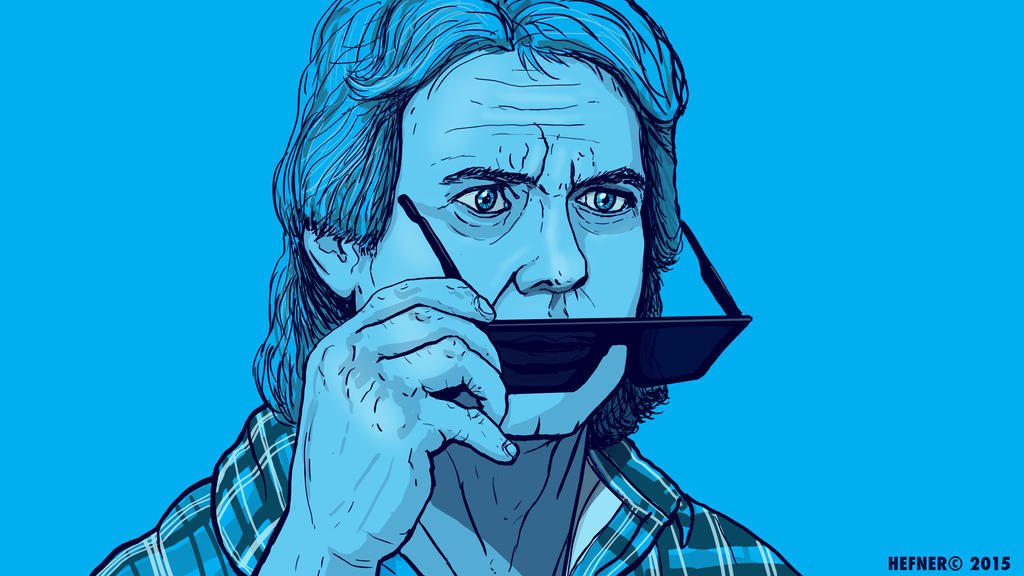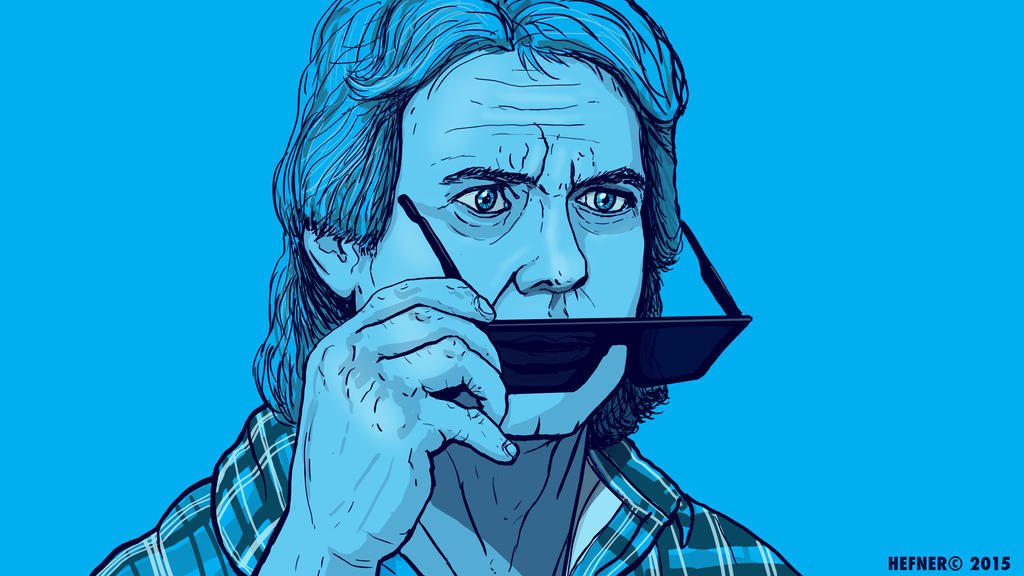 Watch
A tribute piece I created for Roddy Piper. RIP Nada, I will be wearing the glasses forever.

"I have come here to chew bubblegum and kick ass...and I'm all out of bubblegum."
Reply

Oh man! What a thing to wake up to! I used to catch the Saturday Wrestling on TBS back when I was growing up and hanging out at my grandparents's place. Got hooked on it because I was waiting for Star Trek to come on and this looked like fun. Roddy was the perfect villain throughout much of the 1980s, especially with Hulk Hogan's Rock and Wrestling. He will be missed.
Reply