Hi, guys! I'd like to share with you one commish that I recently ordered!
Here, take a look!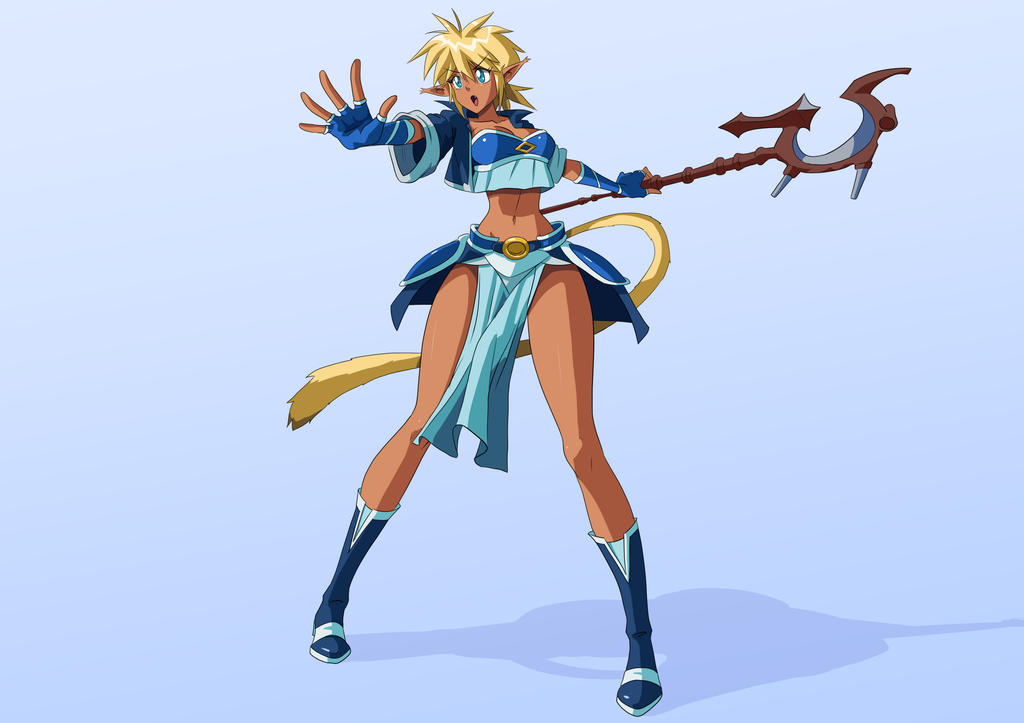 Grown-up version of my waifu Fam, drawn by wonderful manga-artist,

in his lovely style. I'm absolutely happy with the result, so I strongly recommend him to anyone, who wants to order a commission.