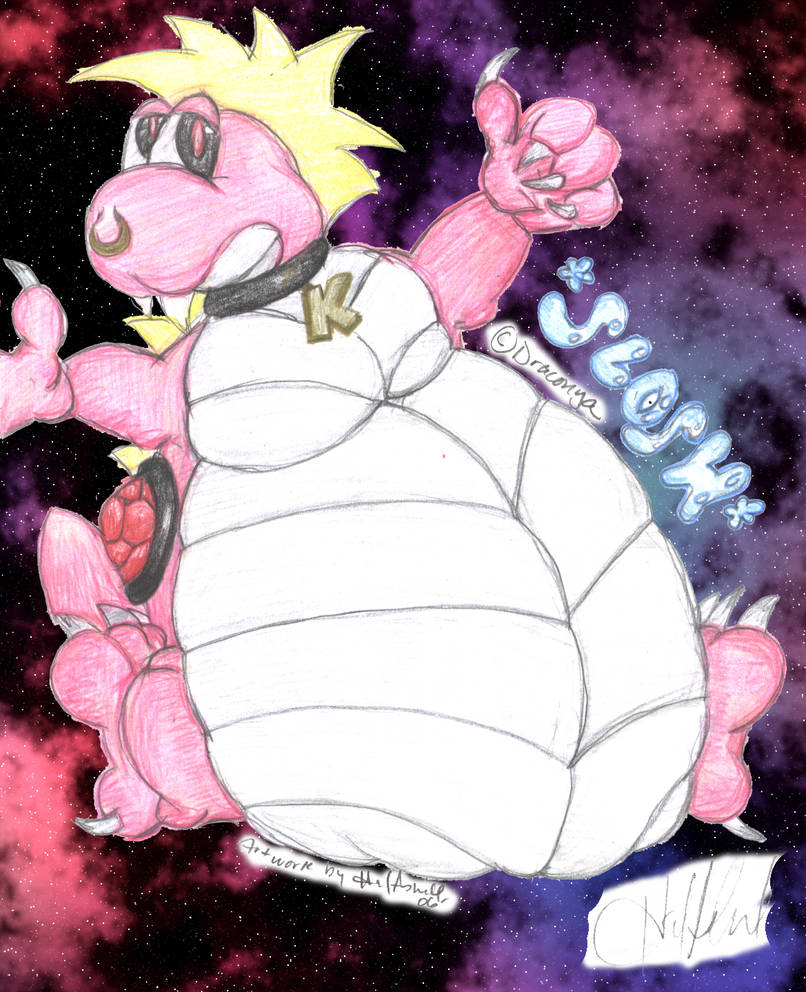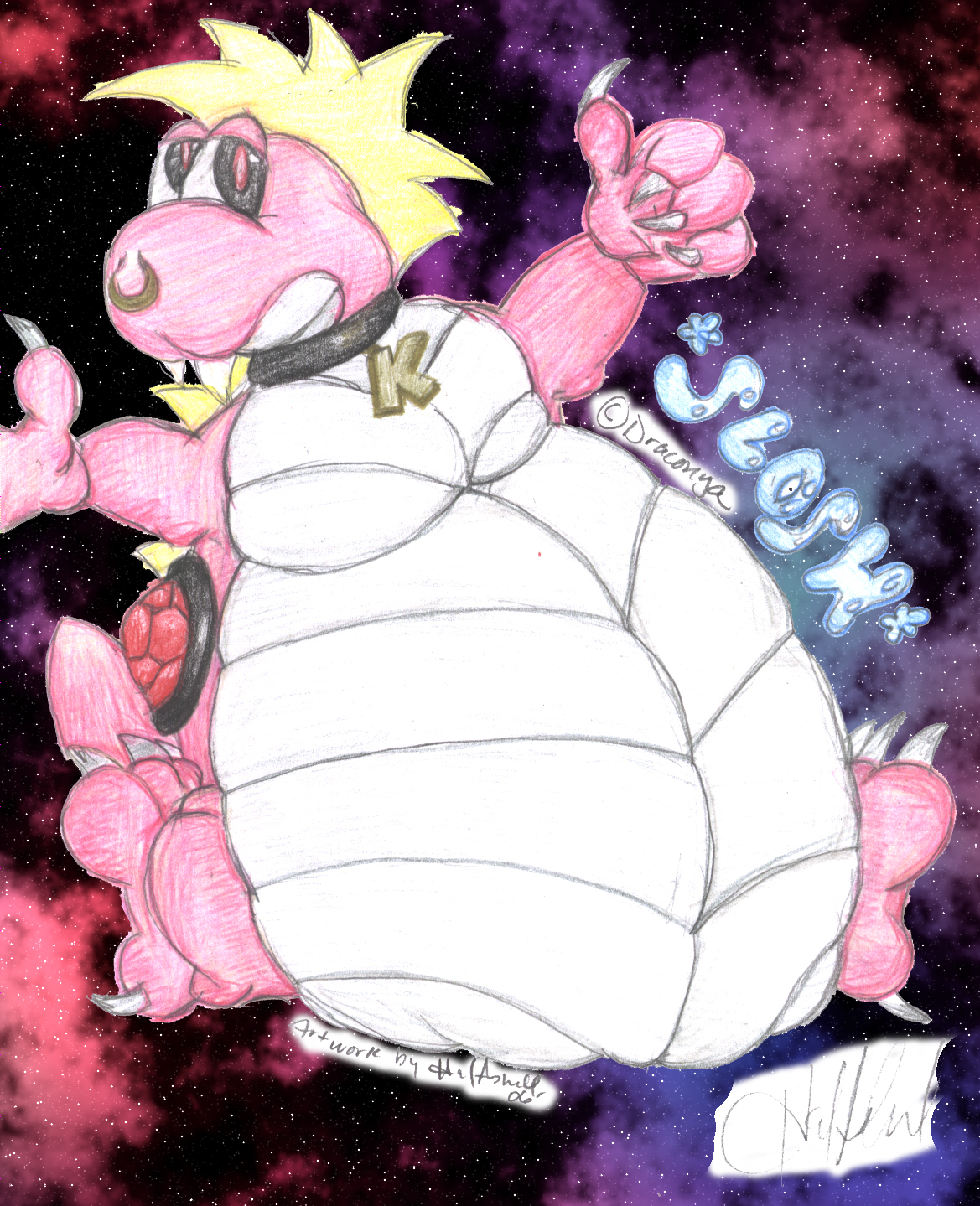 Watch

I really don't want comment this:
Wasn't a good draw because the character color (in pencil) and background (space) aren't in good fine tunning, the line art is good surely but when color in pencil try color the bacground in pencil too.
Looks crapy .
Reply

hehe im adorable, kara looks like she wants a big hug to
Reply

So very cool! I wish I could hear the slosh for myself!
Reply