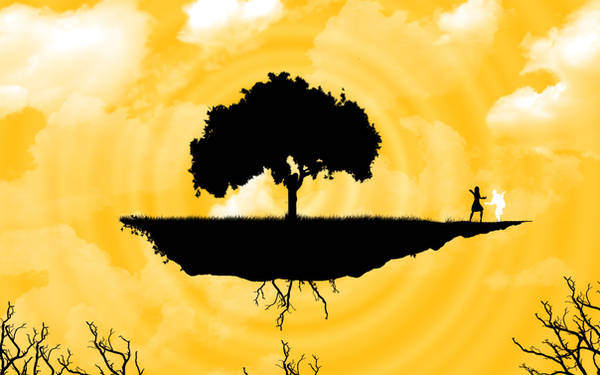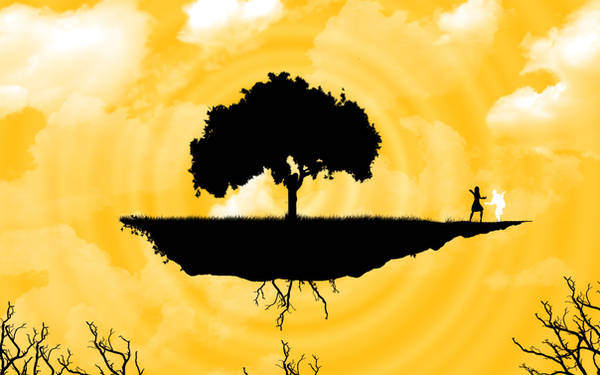 Watch
This piece: A summer day in Block Land
The series:
The block land series is a large series of works I am doing for my art class. Any brushes used can be found in the brushes gallery in my favorites.
Even though they may look it, sadly they are not vector.

If anyone knows If it is possible to export vector lines or shapes out of adobe flash CS3 and into adobe photoshop CS3, and still keep them as vector, that information would be greatly appreciated!

p.s. I don't really like the Title "block land" but am yet to come up with anything better, if anyone has any suggestions Please leave them in comments!

any constructive criticism is welcome!