Journal Entry:
Fri Jun 3, 2016, 1:25 PM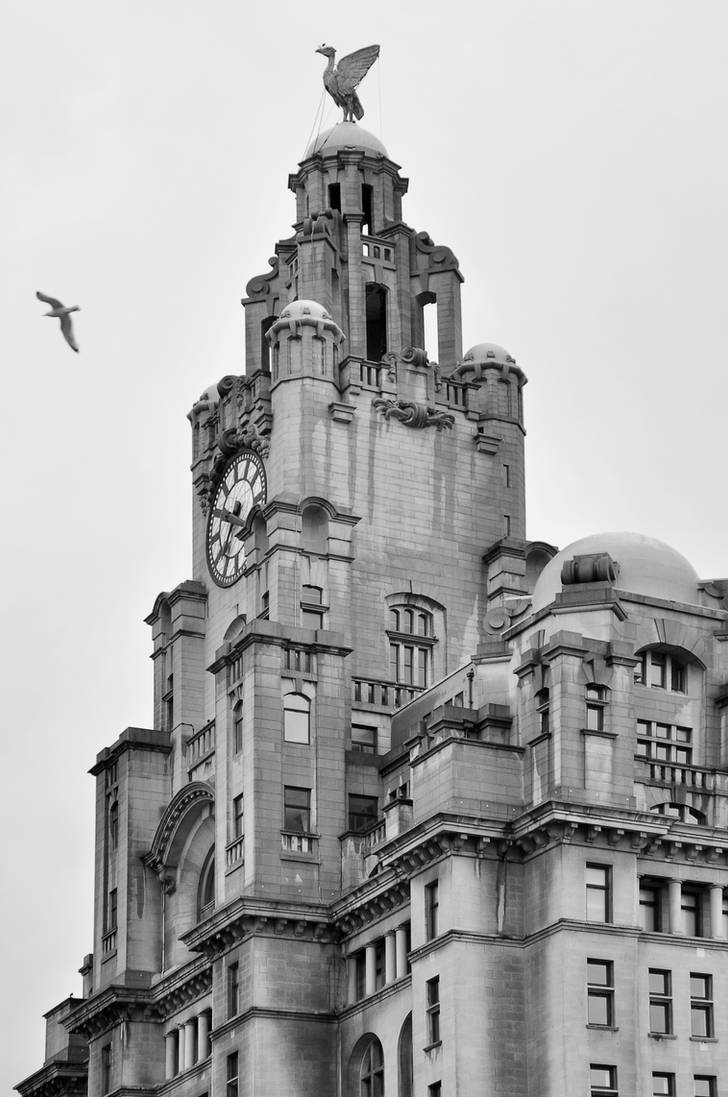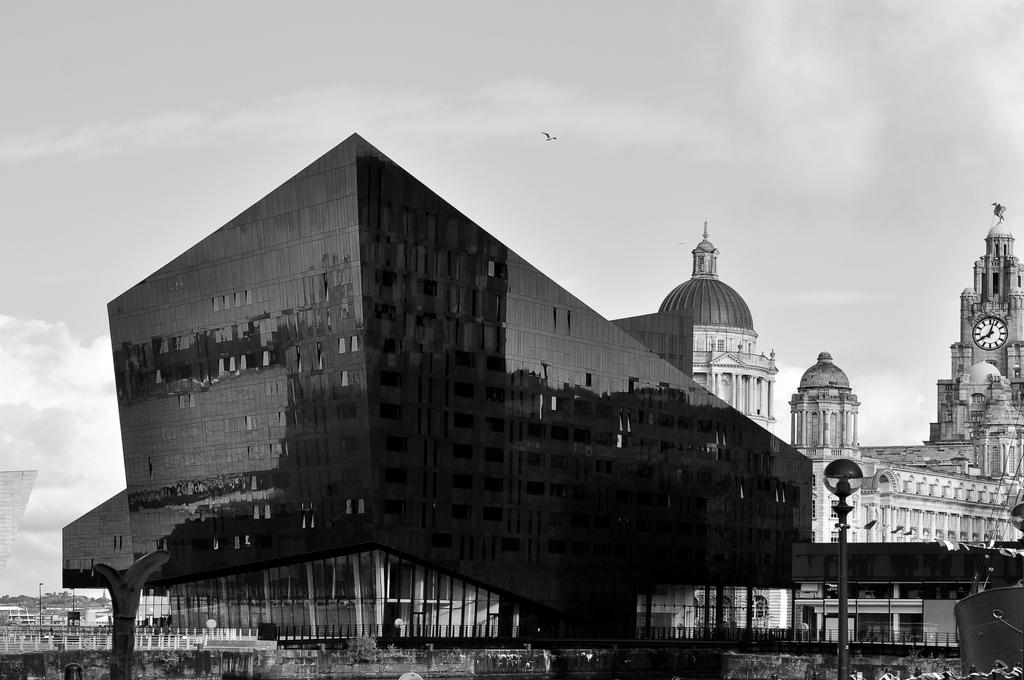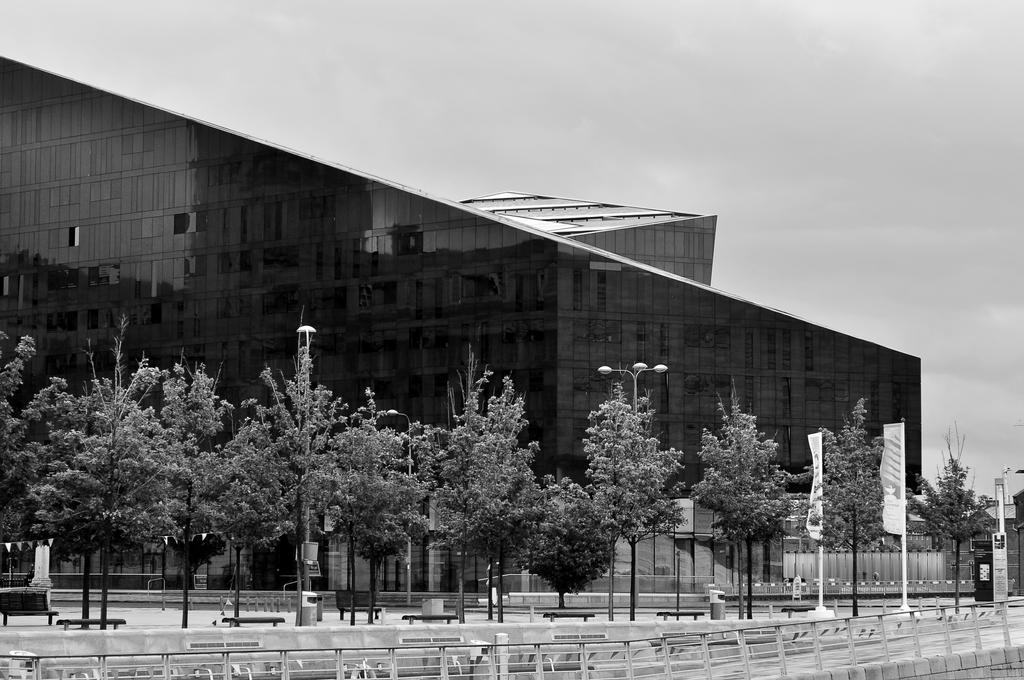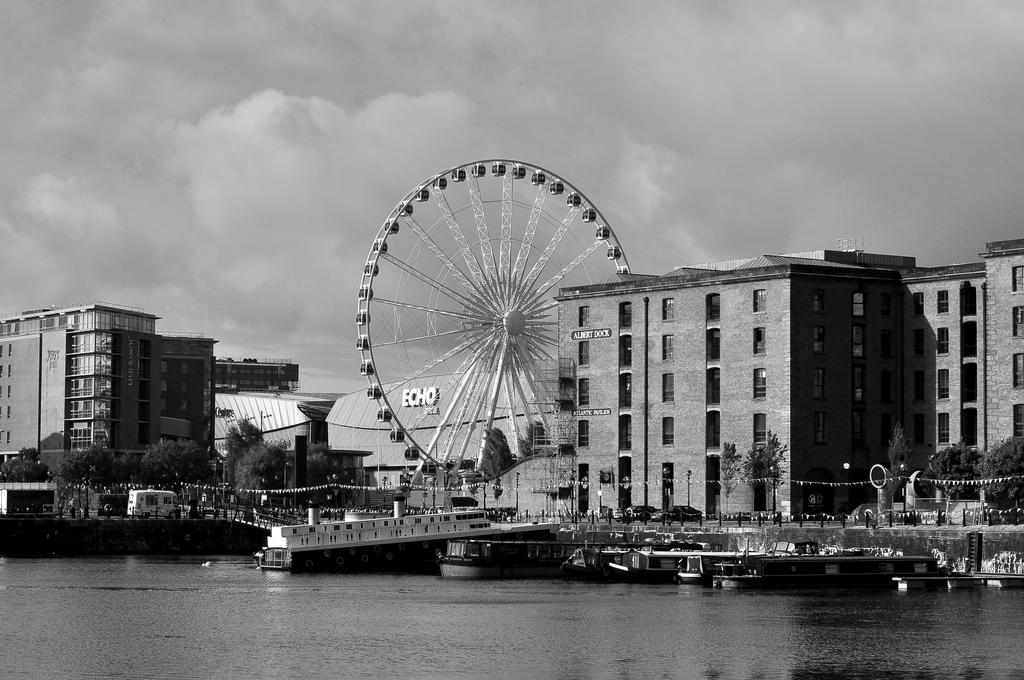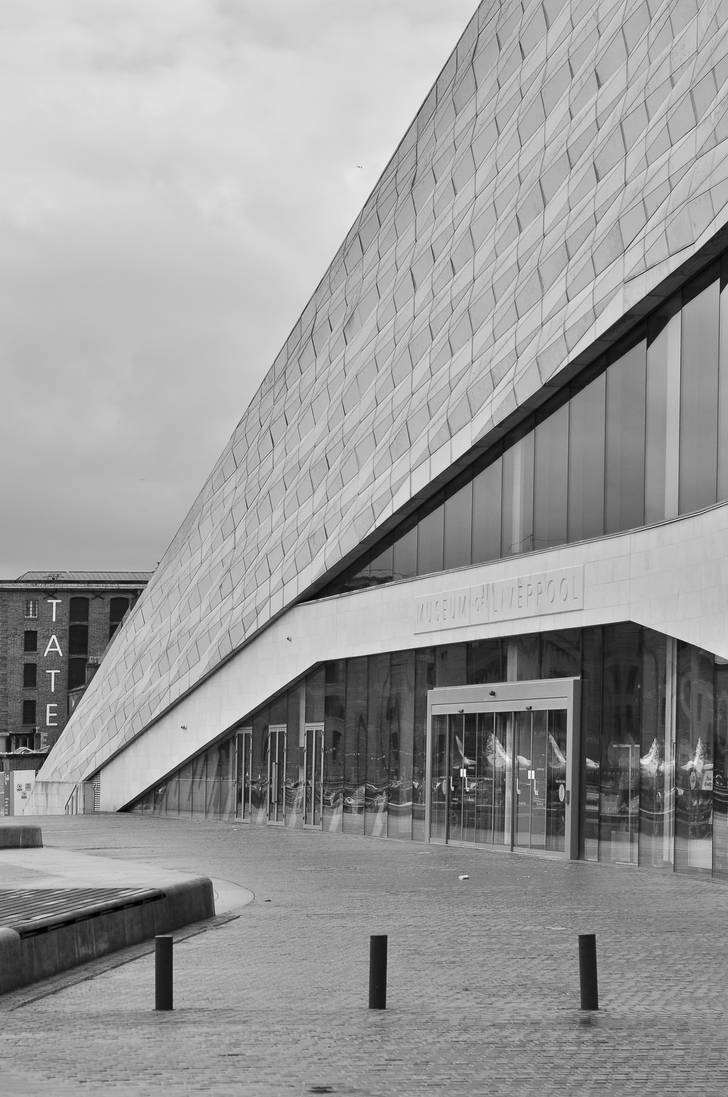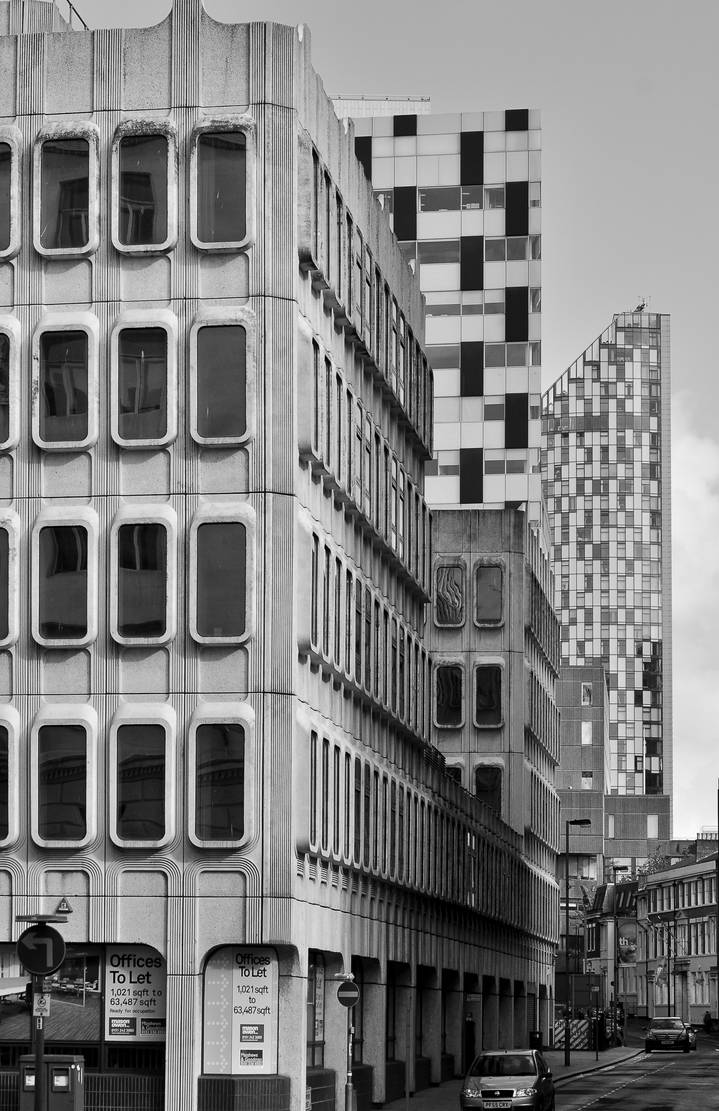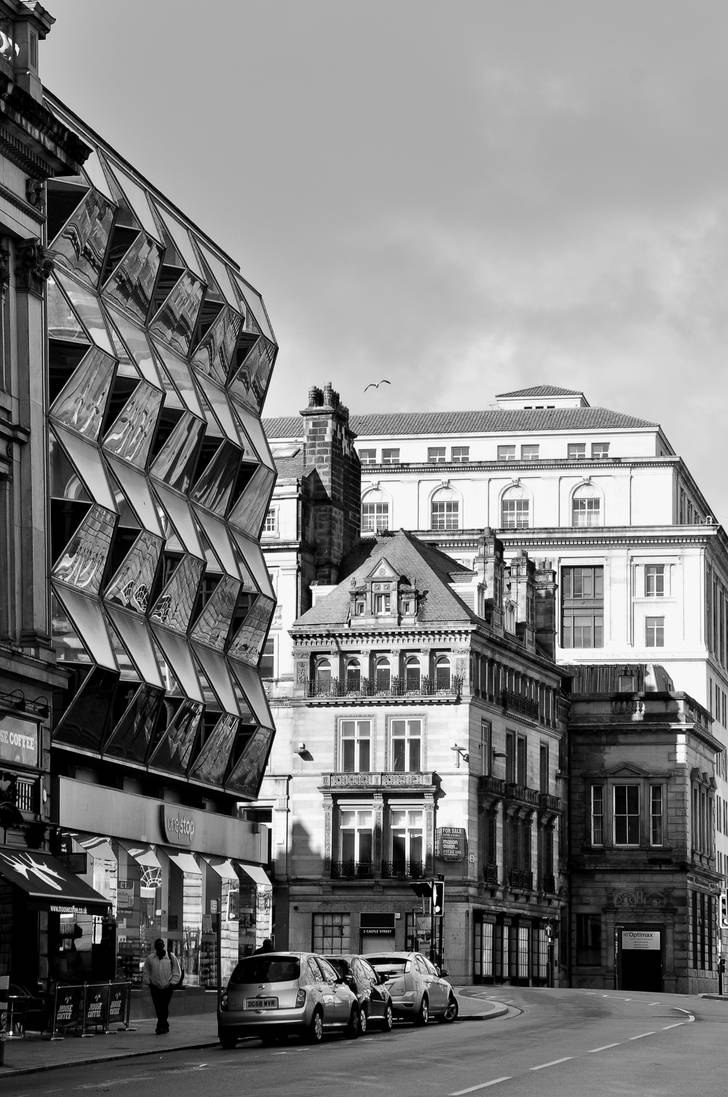 Watch

Fabulous images of the city I love and see from my window everyday..I love these..!

Reply

Oh really?! Lucky you! It's so beautiful city! Thank you!

Reply

modderfn architecture is a horror, not even orwell would have dreamed of

...
nevemind, beatlemania will rule again, I'm absolutely sure

Reply

Another
incredible collection
....
your ability to
interpret the
city is really
unique!!




Reply










Wonderful!
Reply

Reply
wonderful feature Ursula

i remember it well

Reply