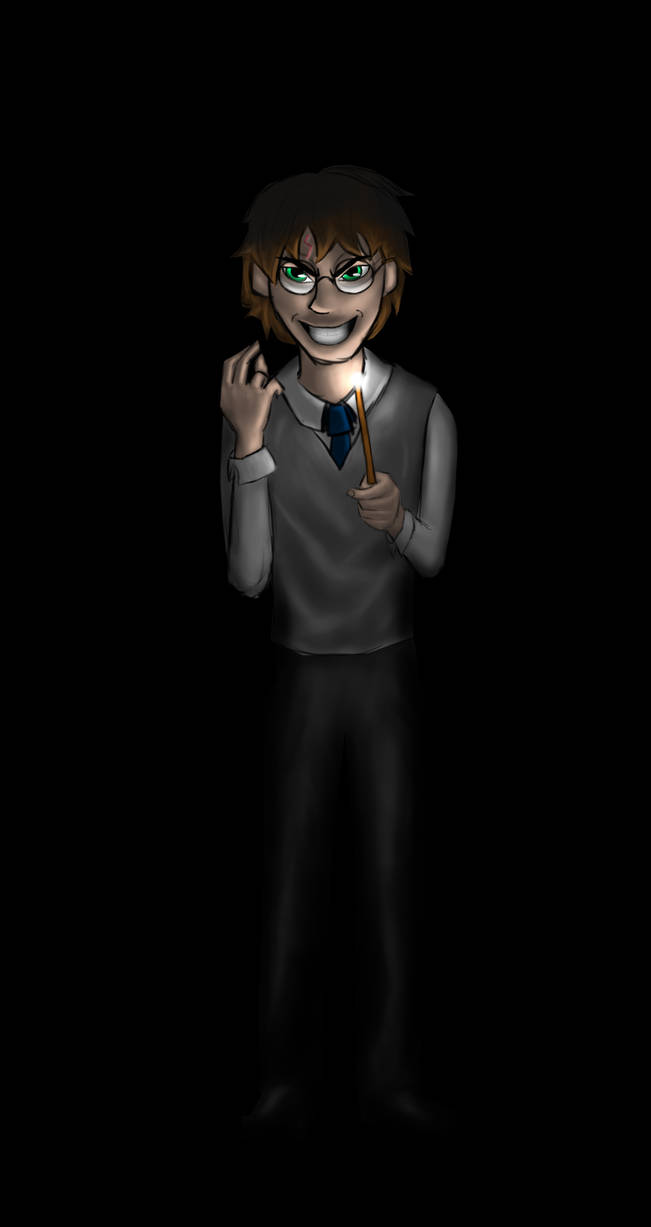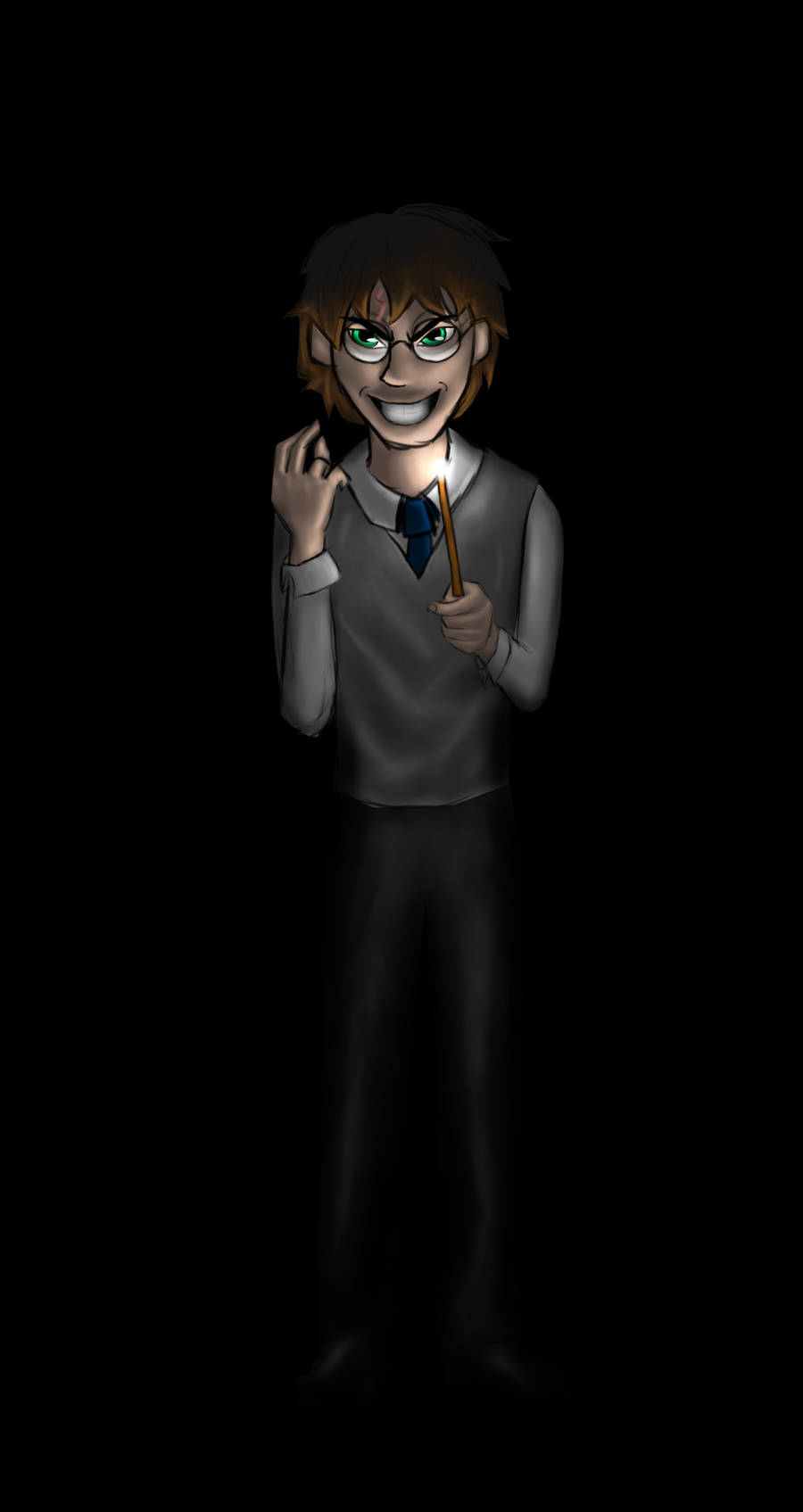 Watch
Harry Potter and the Methods of Rationality
[link]
Seriously awesome stuff. Funny, scientific, logical, and an amazing story. What more could a reader ask for?

Oh yeah, and Ender's Game references.

Ooh I didn't realize it until now, but this is EXACTLY what the HPMOR version of Harry should look like! Nicely done!
Reply

Wow, to think that you got to kiss Snape for this... Are you happy or disgusted?
Reply

Haha very happy. I loved the comedy of the cameo, even tho it was very far from my actual personality.

Reply

Eh, looks a bit *too* evil for Harry. I feel like he'd be a more subtle, understated sort of scheming.
Reply

Yeah, I agree. It was just WAY too much fun drawing him evil, and so I kind of took it overboard.

Reply

This is awesome! I approve

Reply

... Ok, who is about to die?
Reply

Wow, Harry looks very evil..
Reply