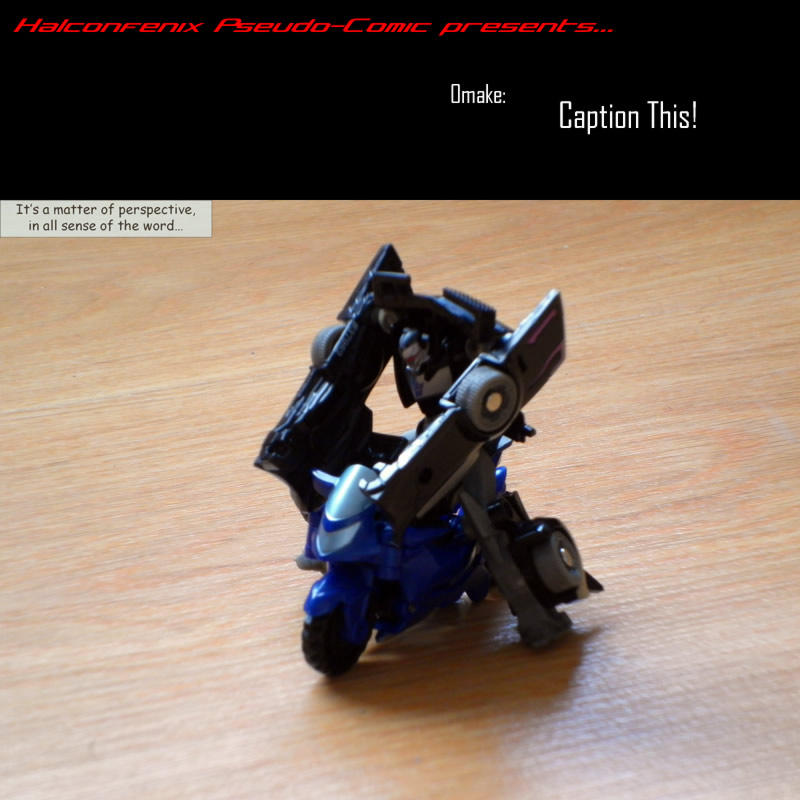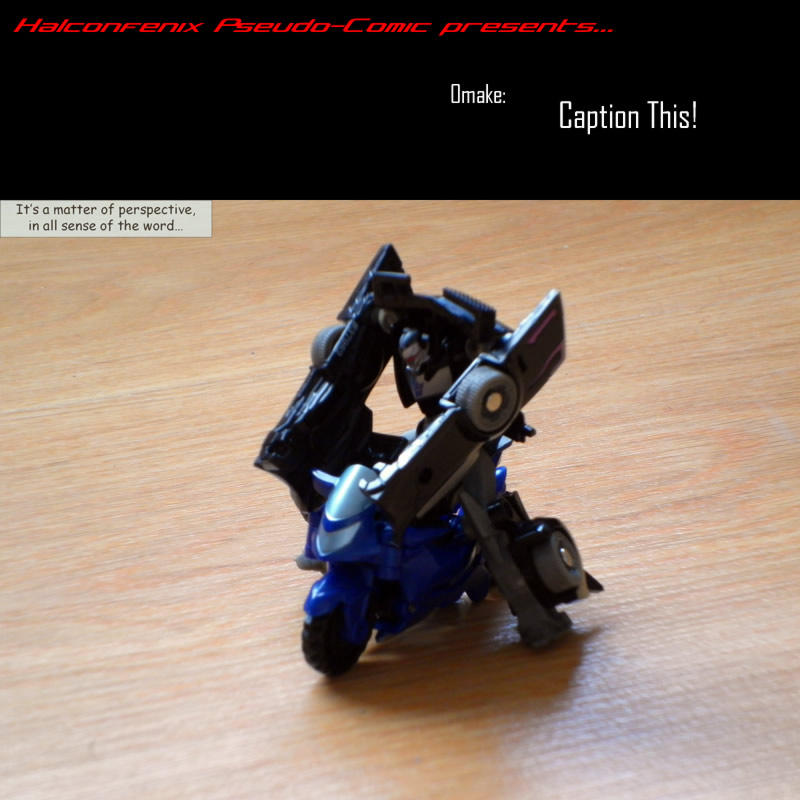 Watch
dumb stuff i know but i dare you to try anyway!


My logical mind fails to see anything else than a Decepticon riding on motorcycle what is is most obviously Autobot Arcee...
Reply

a decepticon riding arcee... ok!
Reply

"I see why you vehicons always die so fast, you're lovers not fighters..." Arcee.
Reply