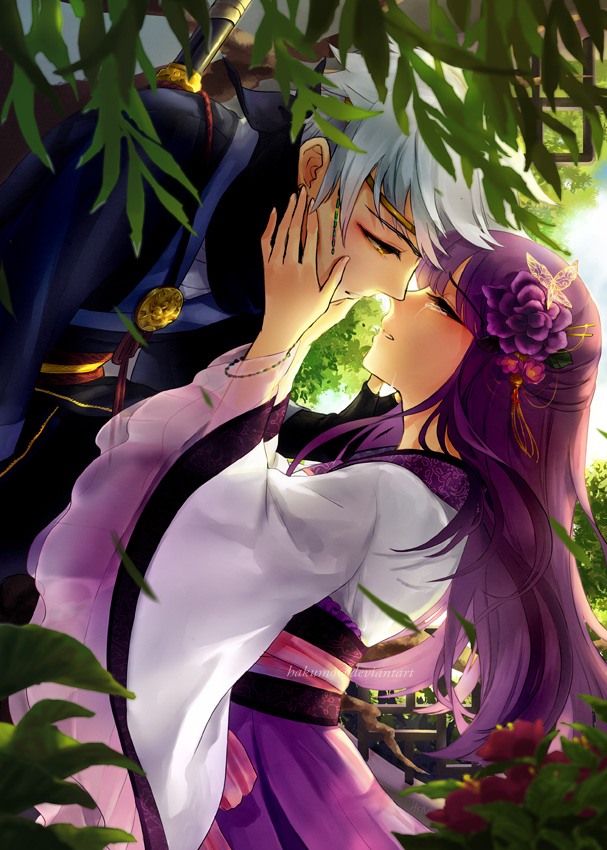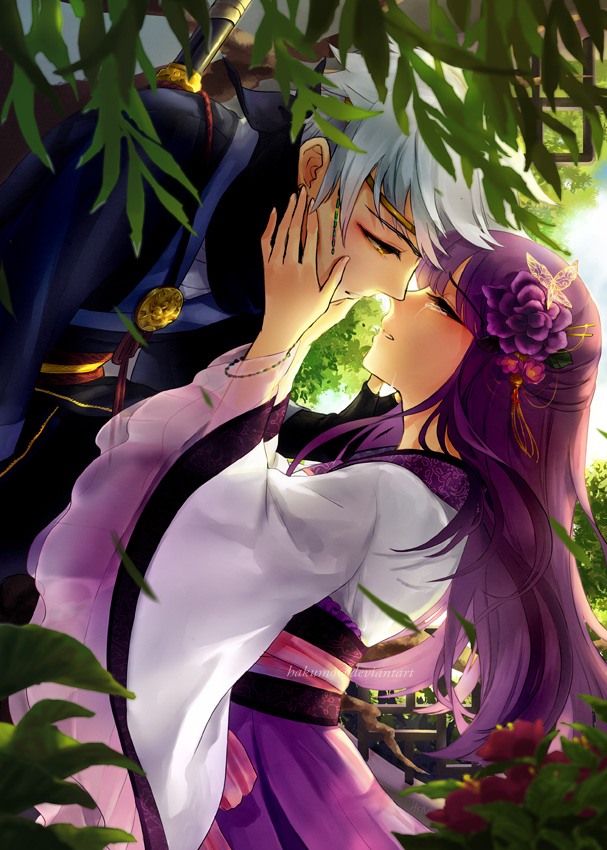 One more commission from my niece, alongside
the last one.
This one is total different from the last

but it was a nice change of pace.

Reply

The coloring the lighting looks great
Reply

Beautiful I love the shading
Reply

This is so beautiful! And sad! Is there a story behind this because it sure seems like it. I want them together already. It's beautifully done. I love the character's color schemes and clothing as well. The framing really adds a lot to it too.
Reply