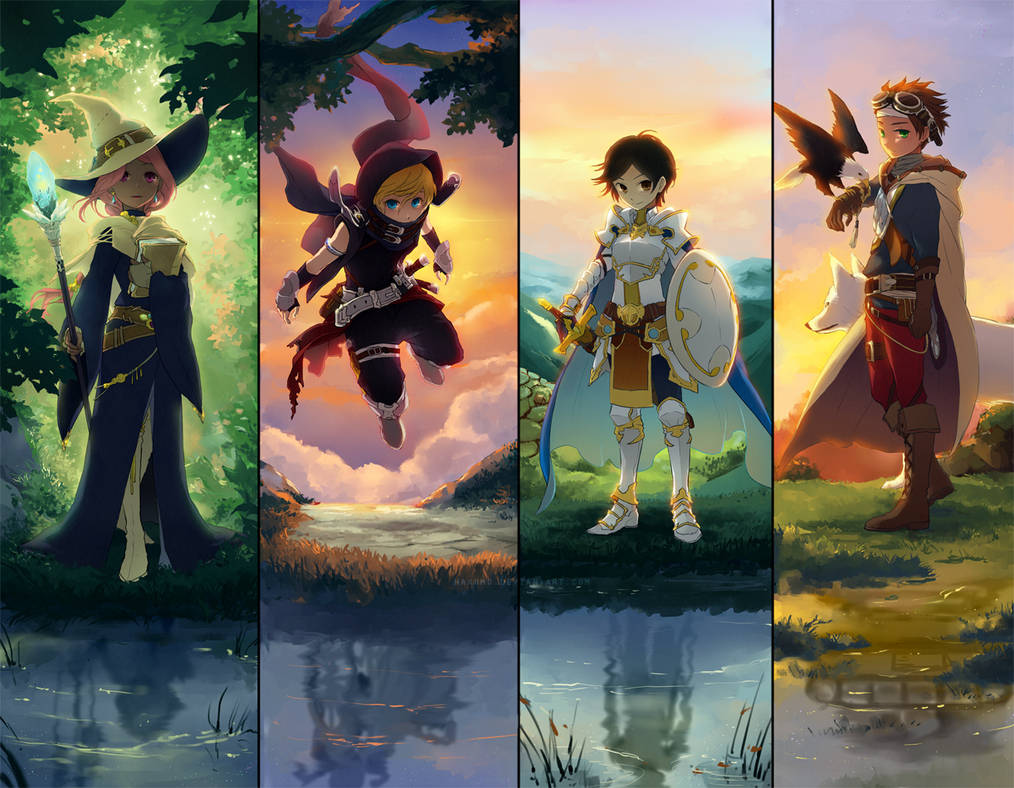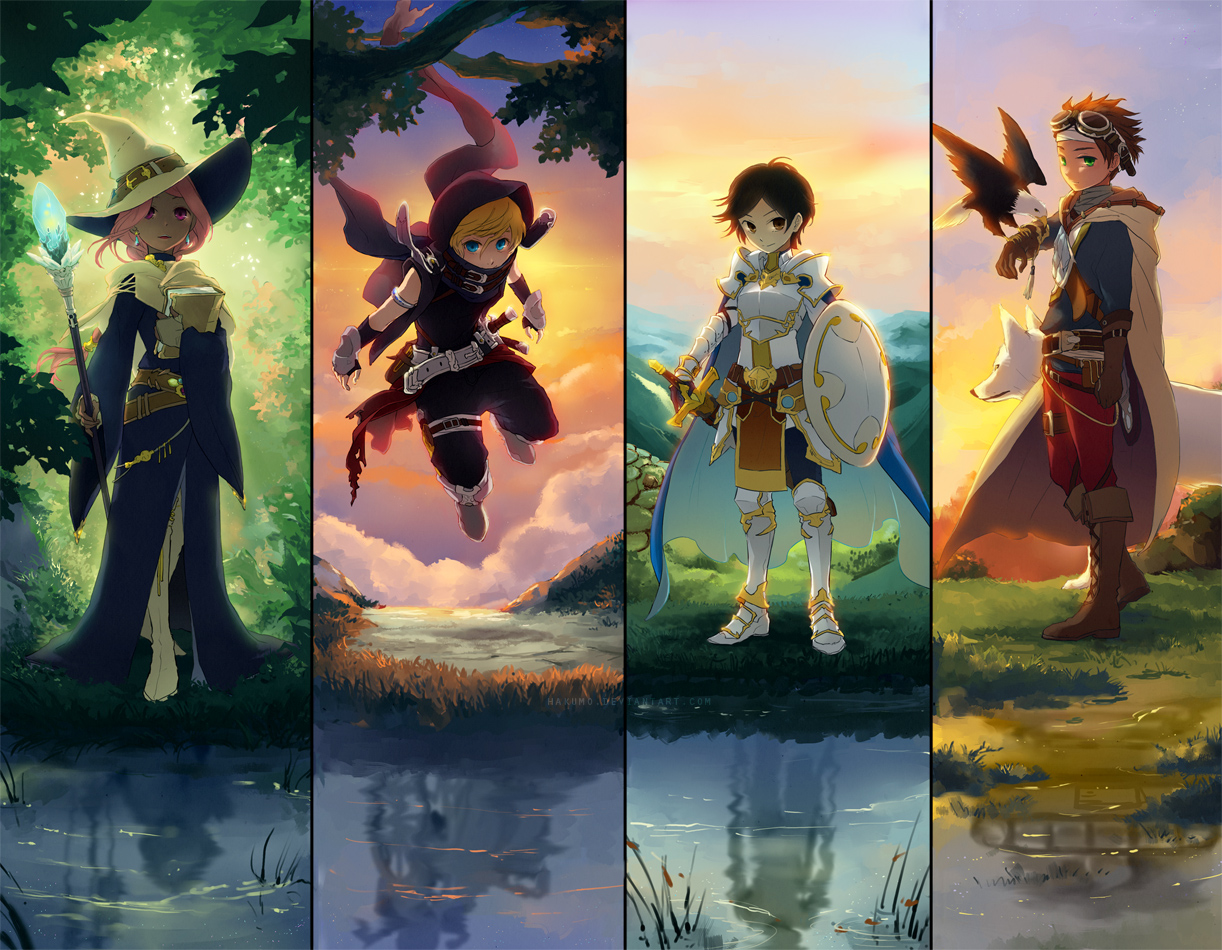 ngggwhhh so
I've been digging files from years before, and turns out, mostly, 2 years ago I have a bunch that either forgotten/saved/postponed/unliked/kept for whatever reasons at the time...it might be that time I was looking for work and starting to drift away from online

Contribution for

A charity artbook for Dreams Come True Charity, with the one mission
"To bring joy to terminally and seriously ill children and young people by making their dreams come true."
I think everyone for once, wanted to be in a fantasy, RPG world having your own power to subdue the bad force! I would always be torn apart between the dark-mysterious like thief/assassin or noble-'white' like knight/swordsman hmm...
At the end, each has their own backstories and way to move forward...ah the beauty of RPG~
I was going to do just 1 character. It felt a bit unfair to the other 'possibilities'...and so once again I did more than I probably could

but it feels much more fulfilling as I thought. I hope the message relay through as well

psst, the artbook are on
25% sale
if you're interested.