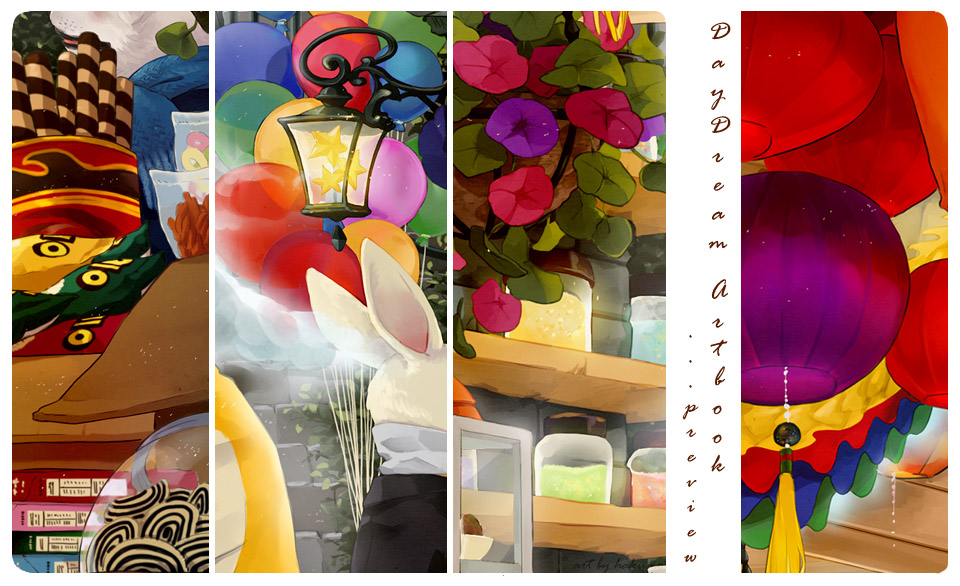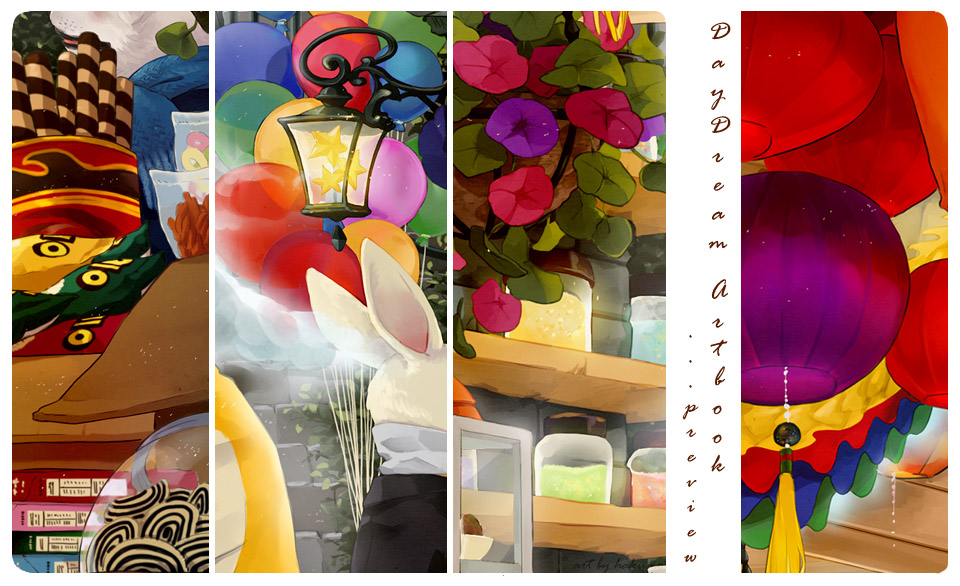 Another one for the day before I totally neglected it xD
Contribution for

A charity project with the theme
"...Gratefulness. As artists will aim to draw and show us what they are grateful for in their lives through fantastical and dreamlike settings, just like how daydreams paint unlikely sceneries with the imagination."
They're having a contest too within these several months so if you're interested, storm away to the page or keep an eye for the infos!
What made me join this was the theme; simple yet goes deep down for everyone, mostly happy but sometimes sad.
I chose 'Grateful for Memories'...and as expected there are so many things came up to mind and I was like going back in time at the same time (so nostalgic).
The colour looks a bit dull than the original, i hope thats just screen setting :/
Yes yes, I've been doing just artbooks lately (hey its charity~)...lots of back log on my actual stuff and fanarts *sigh*
A lot of things to be scanned but, that's where I lag haha. Hope to upload soon again!