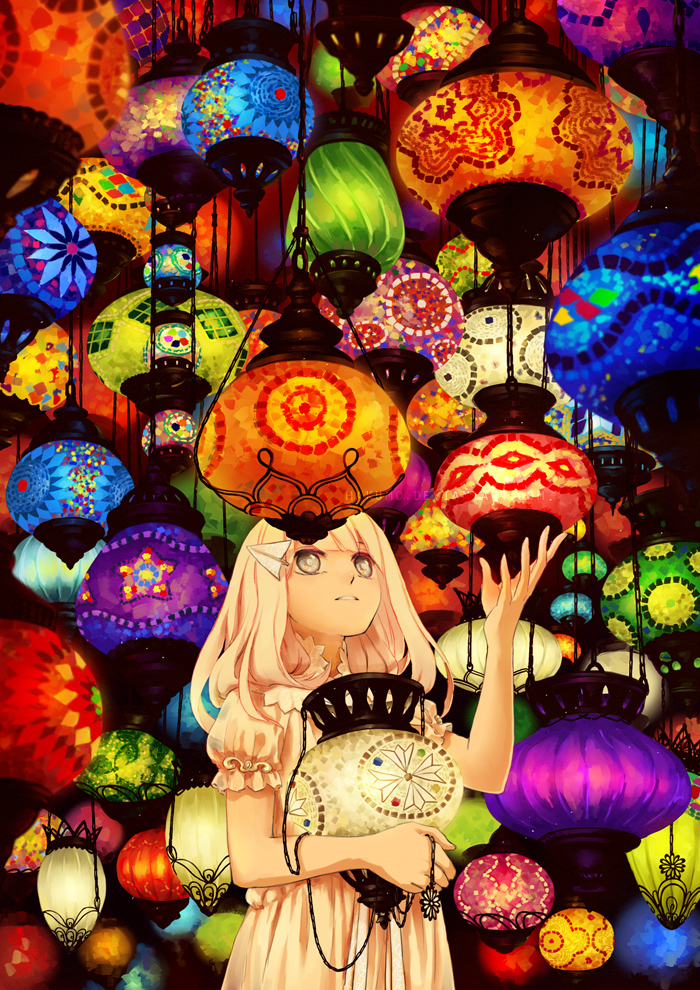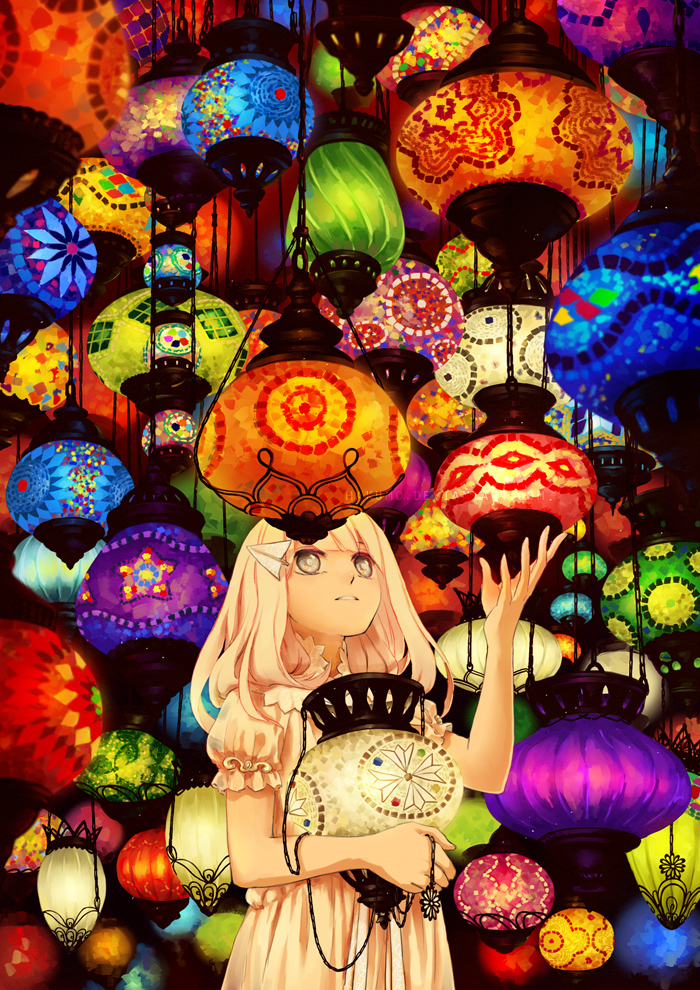 "One Day...you will be beautiful in your own way."
Full preview of my contributions for

An art book based on the concept of dreams and aspirations. A very close-to-heart theme for everyone.
It was both stressful but enjoyable process to fill the whole canvas with colours. And those Moroccan lamps are way too beautiful, each of it is unique, just like all artists are unique to themselves

I was grateful to be invited to this project. Now every time I was down and disappointed, this picture gave me some kind of motivational feeling~
uff, the sentimental in me
You can preview the other submission and
What's unique about this artbook, it is arranged in the order of time of the day; dawn-dusk, day-night, like such. It's like going through the day while looking at the arts...kind of like that haha.
I was too late to spread the word, but I think you can shoot the admin a question or two about the book if interested

i love it


Reply

Omg~ It's super cute. I'm really in love with this pic. Can't take my eyes from it!

Reply

Reply

Reply

Reply

All those lanterns +v+ beautiful
Reply

Reply