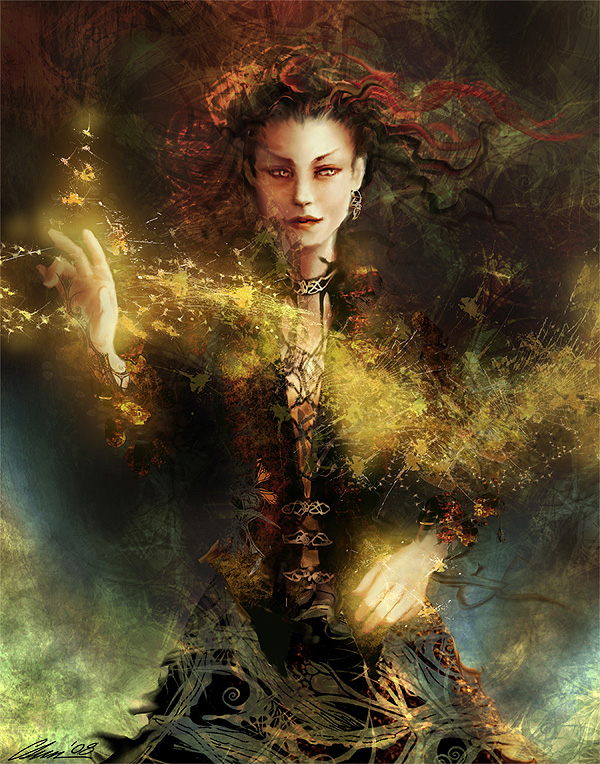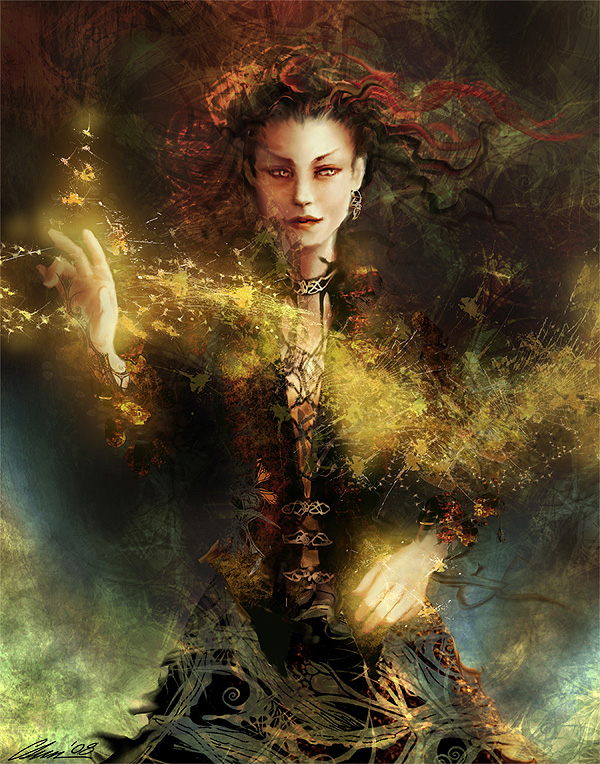 Watch
100 Theme Challenge
Theme #45: Illusion
9 down, 91 to go.
Uh... This was inspired by my breakfast cereal, Fruity Pebbles. I'm serious.
Definitely not a speedpaint, but it's in scraps because 1.) it's part of the 100 Theme Challenge and 2.) it's reeeeeally friggin' sparkly.
The usual. Done in Photoshop. The hands are based on my own. Otherwise, no references.
EDIT: I've moved this to the main gallery since people don't seem to mind the sparklies.

EDIT: Oh my! O.O Thank you so much to karemelancholia and cosmosue.