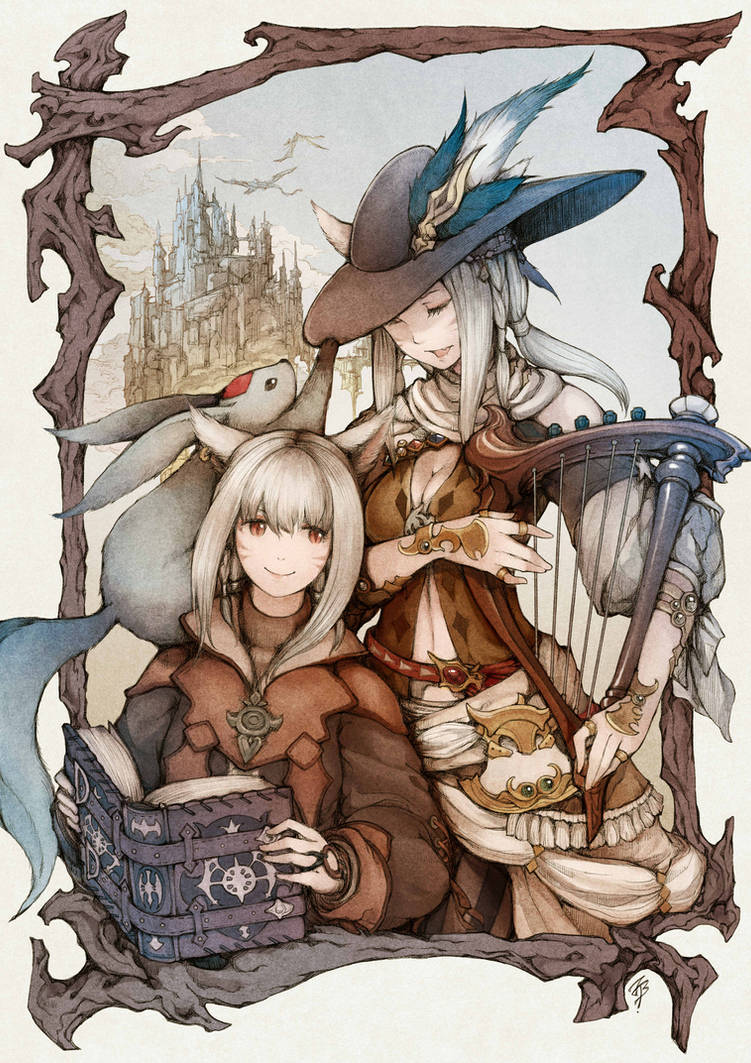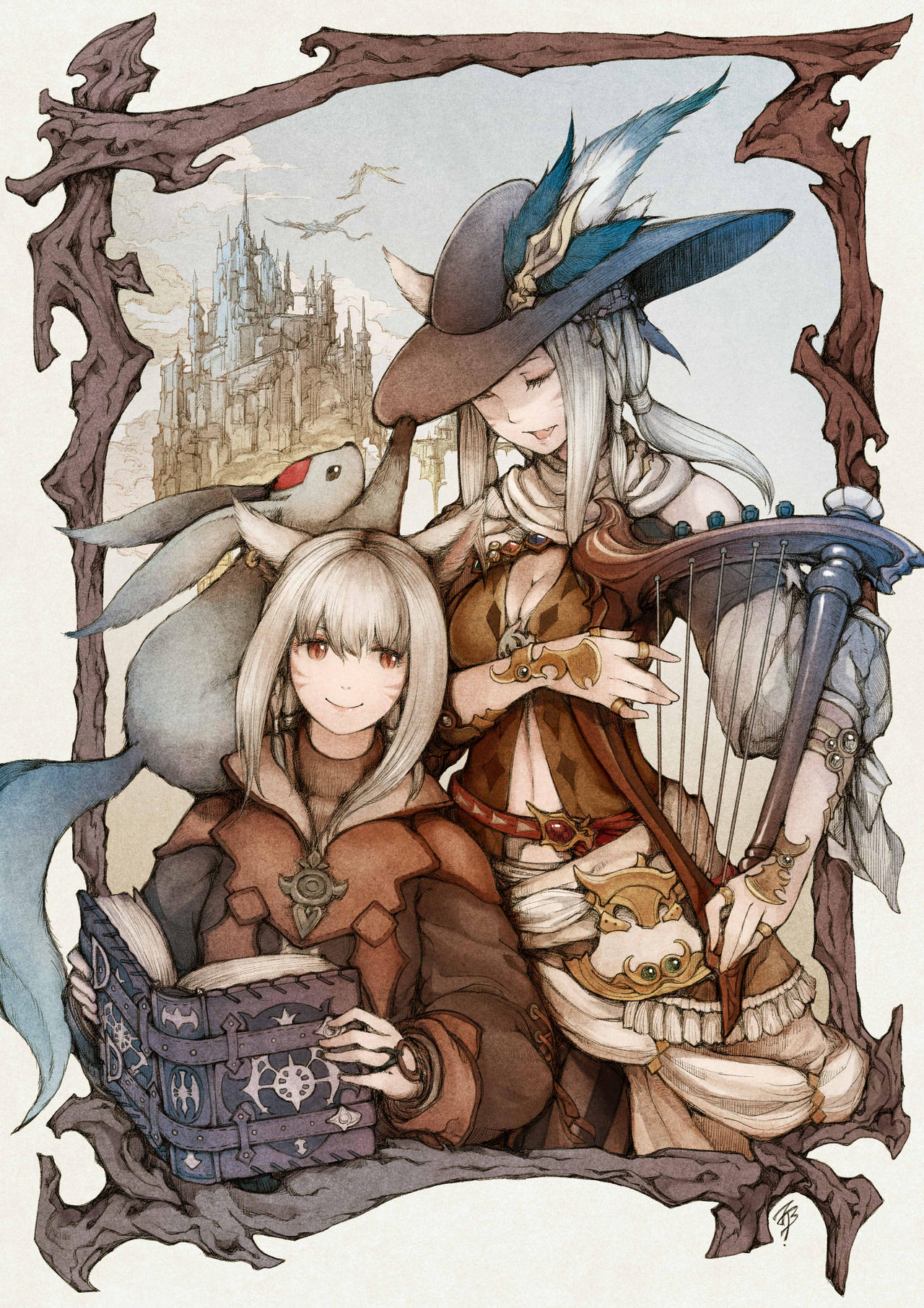 Watch
My character in FFXIV.

This entry was originally meant for the Heavensward Transition Art Contest held by Square Enix. But since I only got into FFXIV when Heavensward came out, i had nothing to transition about lol. So I just drew my character going through a job change from Arcanist to a Bard at the end.

I guess due to the weak relevance to the contest theme, i didn't manage to win 1 of the 5 places to get the prize artbook with Naoki Yoshida's autograph in it. Much sad, but i'll try harder if there's ever a contest again.