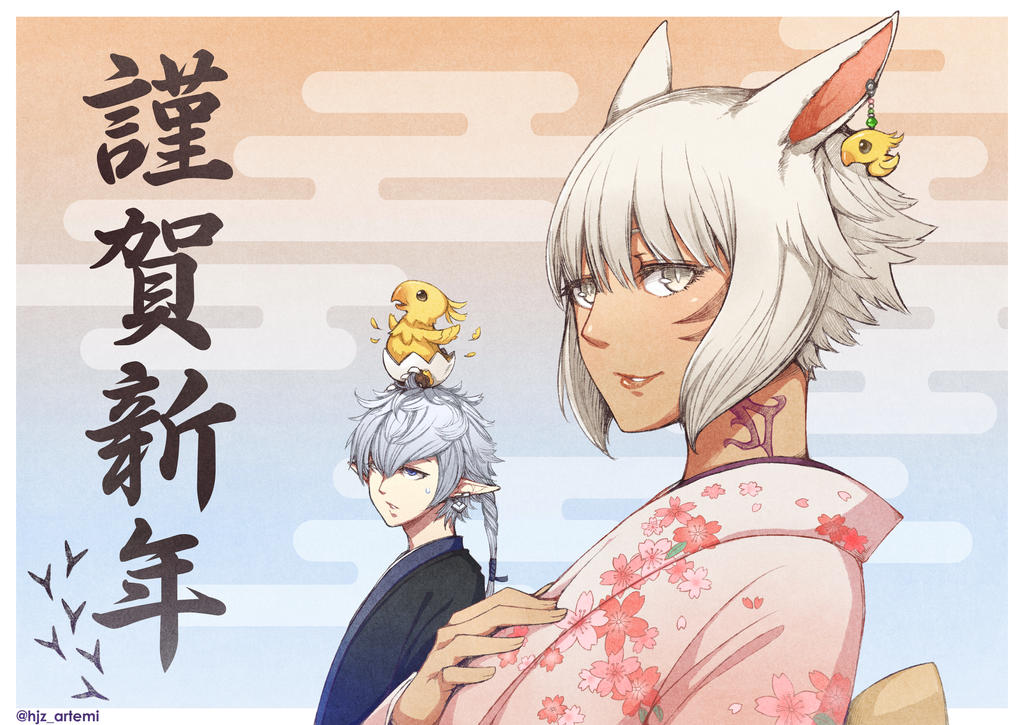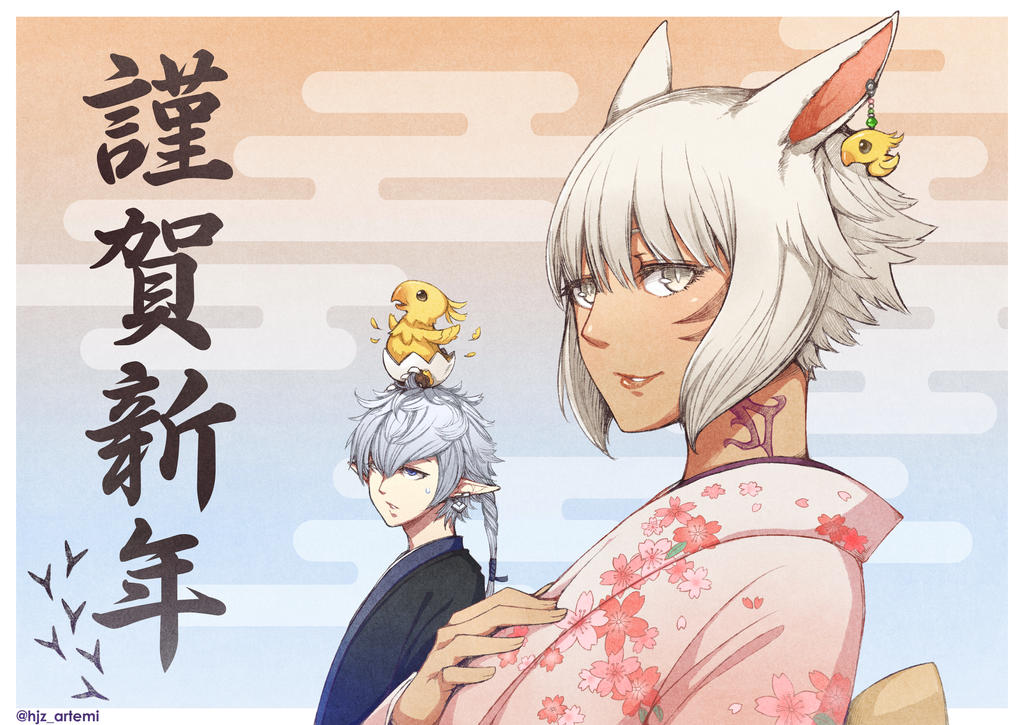 Watch
It's another new year FFXIV art again lol.
I have not submitted much art on DA recently because it's mostly 4komas, short comics and jokes about FFXIV.
I put most of them on twitter now. It's mostly a japanese twitter account but if you play FFXIV and is interested,
feel free to follow me
twitter.com/HJZ_artemi
Happy New Year!