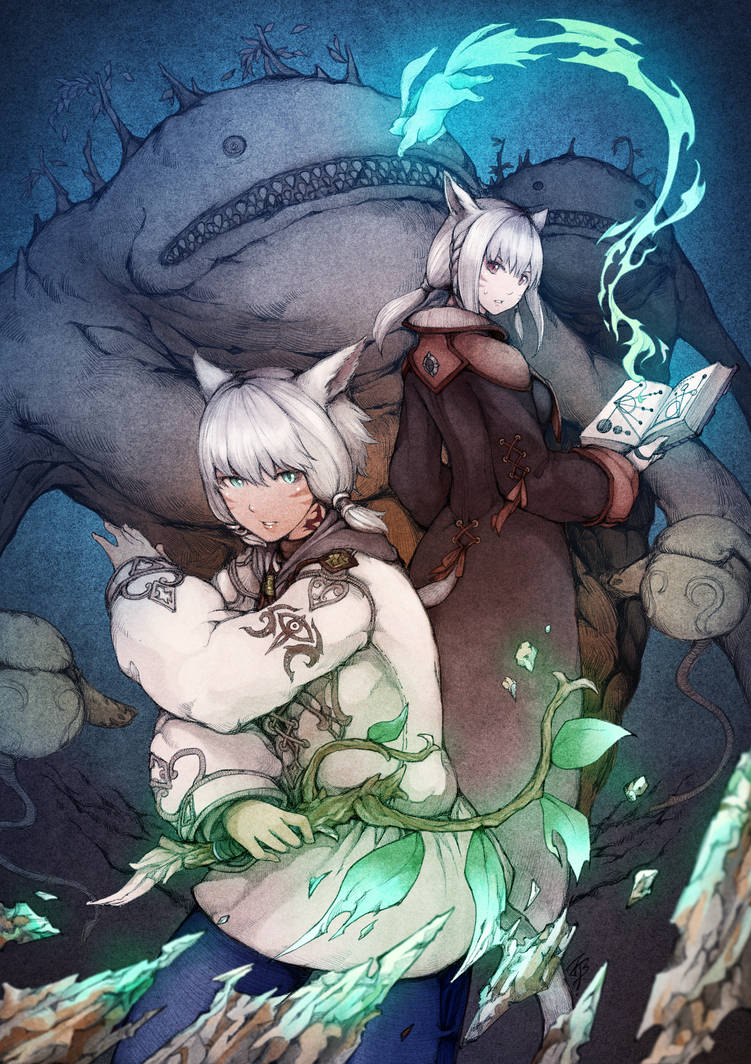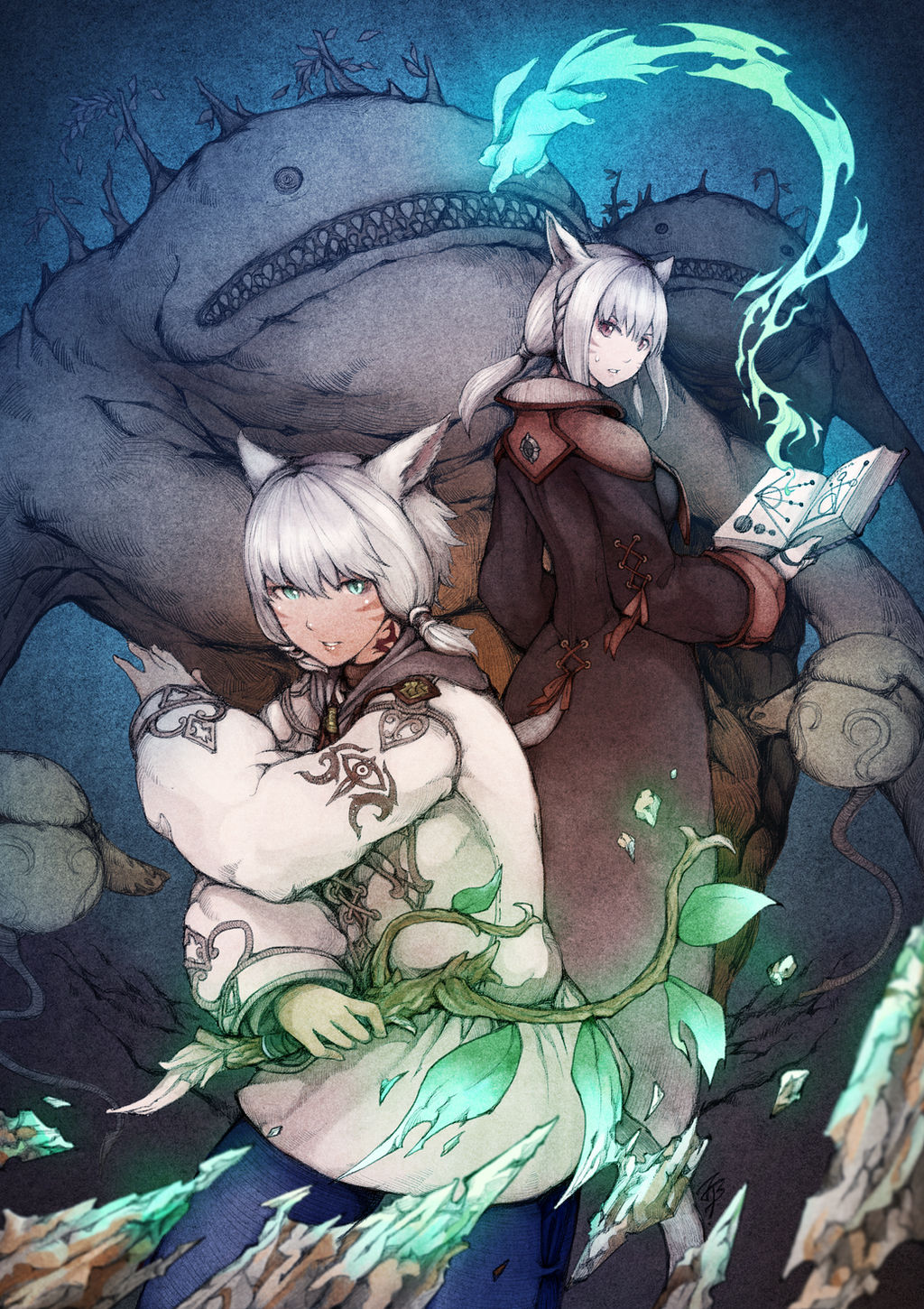 Watch
My artwork contribution for my FC's fanbook that was sold in AFA 2015 Singapore.
The theme is to draw a scene that is memorable for us while we were playing FFXIV.
Mine was when i first met Y'shtola as an Arcanist, and i remembered how she carried me in the fight against the rampaging Goobues lol.
Details of the fanbook:
www.facebook.com/alexiussana/?…