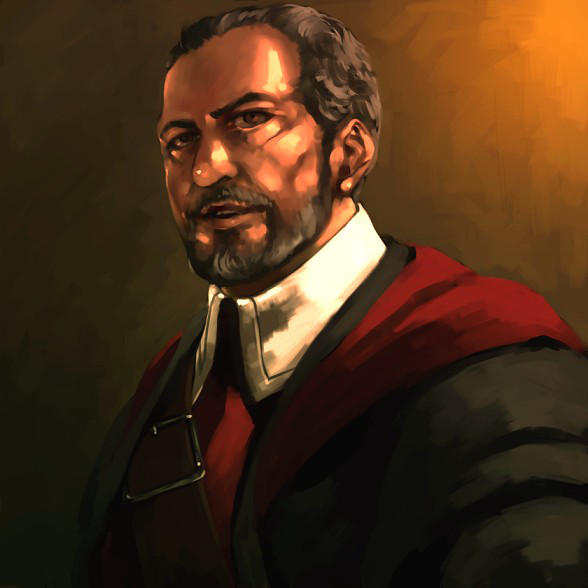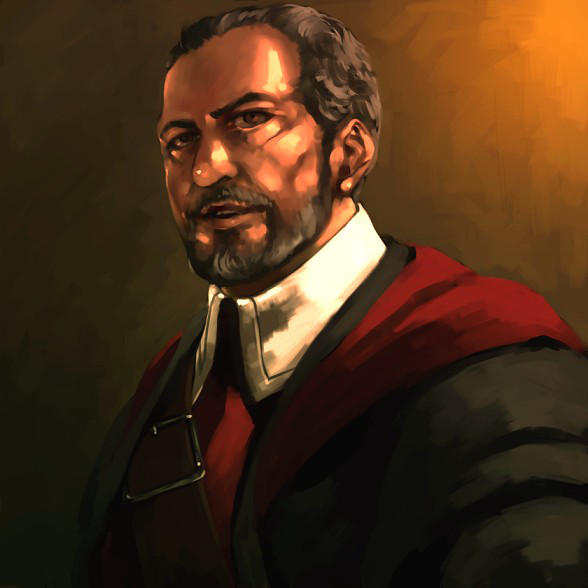 Watch
It is my favorite character. Assassin's Creed 2 より。(*ノノ)

I must say that after all the hell you go through in AC2 to take him down. he doesn't seem so tough in Brotherhood. probably because Ezio just kicked his ass in the Vault.
Reply

great work. so beautiful ><
Reply

El Espaņol!!

Amazing work! I really liked him and his son Cesare as Ezio's antagonists

Reply

Not much art of this man, glad to see some

Lovely job on this as well! the lighting is very good
Reply

Thank you for your comment!
I think it would be good if I wish to see many more of his paintings.
How to apply it, so I had a hard time lighting a little, I'm glad to get to say so.

Reply

Another rare character. Wonderful job!

Reply