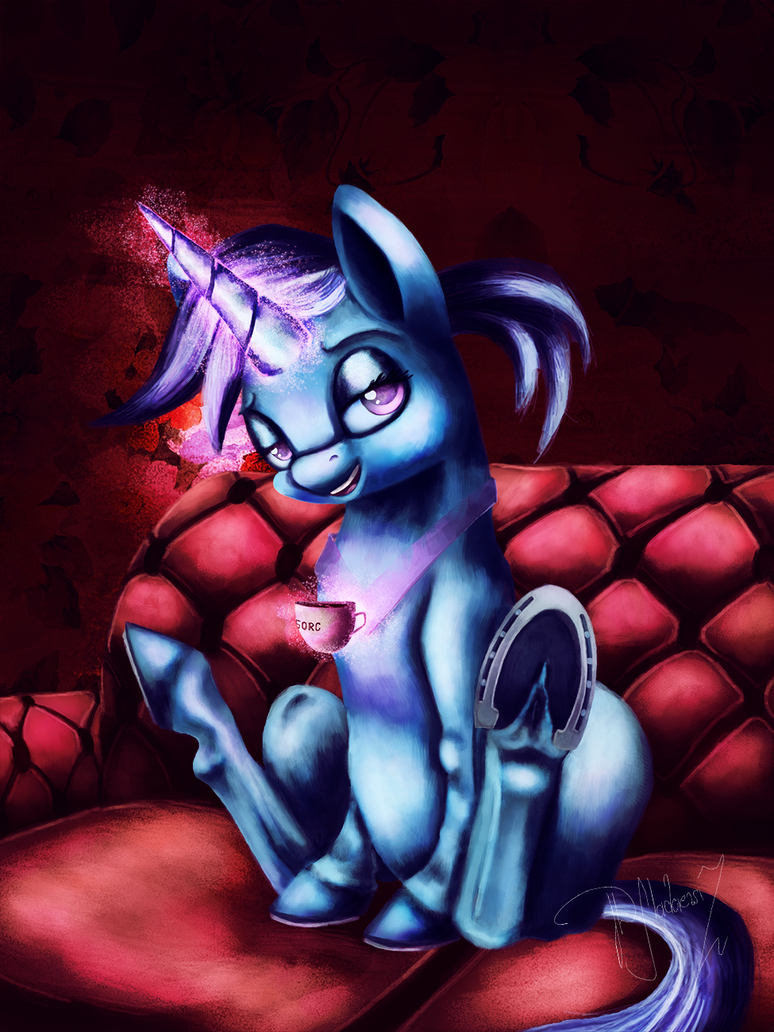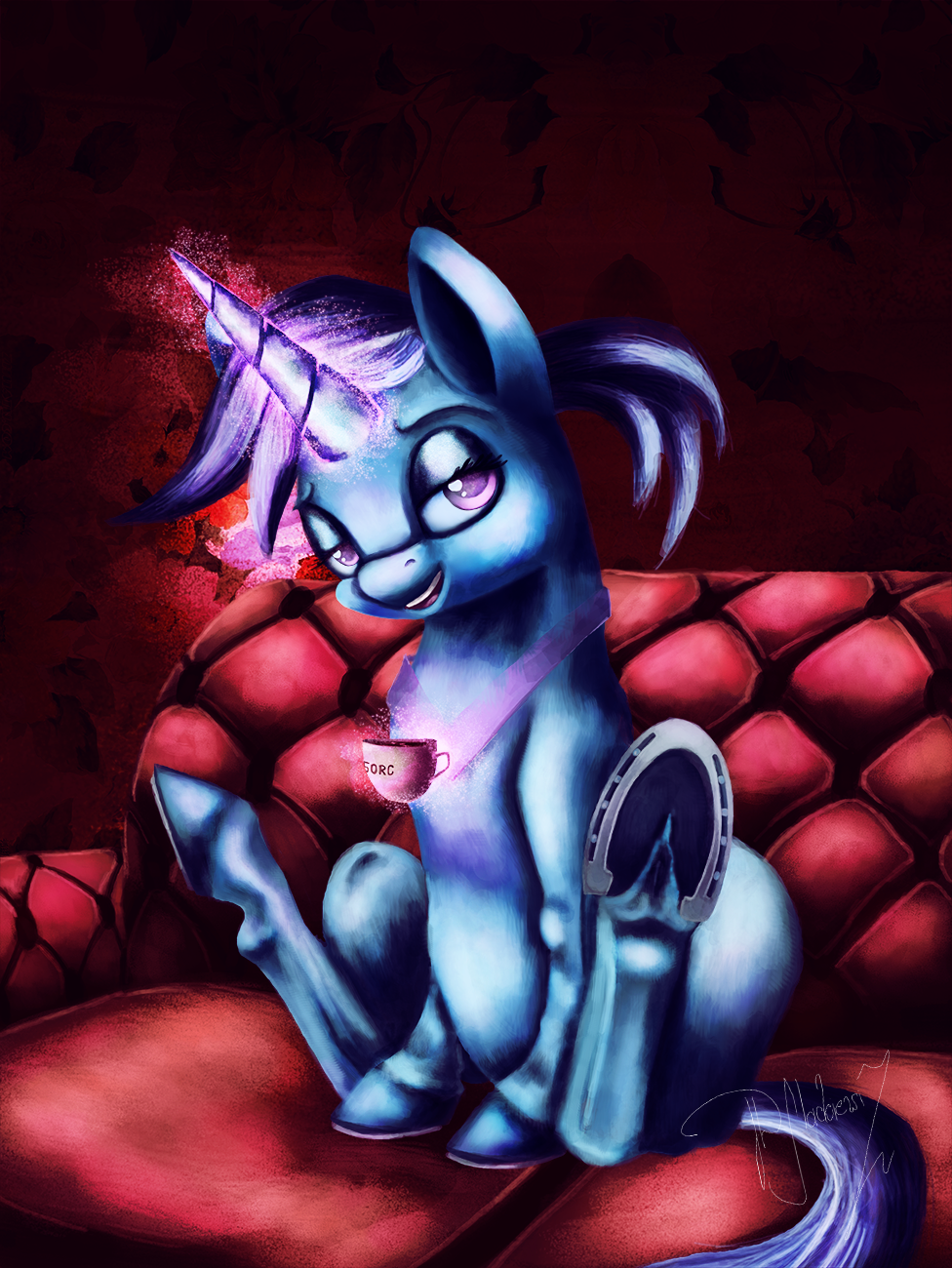 Watch
Birthday gift for
SorcerusHorserus
My, I can't come up with a single idea of what to wish you, so maybe the best thing to say is just 'always be yourself'? I hope this birthday is one of the best and everyone who you care about is with you today, Sorc. Stay awesome and have a magical horse from me as a small present!
Made with mouse.
I don't own MLP or this character; they have their rightful owners.

I am absolutely floored you did this with a mouse. how. It's incredible!
Reply

Reply

Reply

You're very welcome! I am happy to see that you like this picture of your pony and that you payed attention on all the details. Here's my thanks as well!

Reply

So cute and beautiful work! I especially like effects! So shiny and colorful pony.

Reply

Reply

Awesome!!!!!!!!!!!!!!

Reply