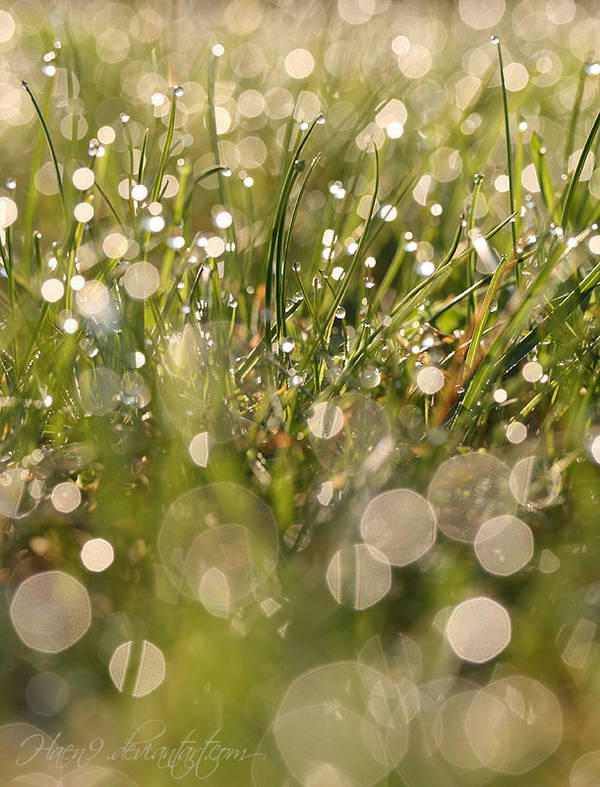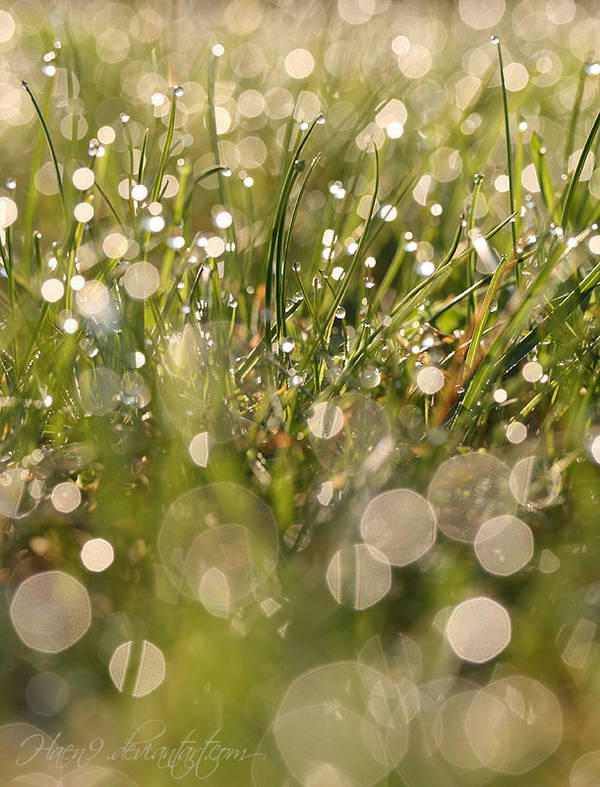 Watch
I love grass. And I especially love grass with dew on, with the sun shining on it, just like here!
Edit 04.06.08:
I want to thank everyone for the views, faves and the comments and for making it my most popular picture!

It's very much appreciated! Who would think so many others would love grass?

Sumbitted in iBokeh's gallery: