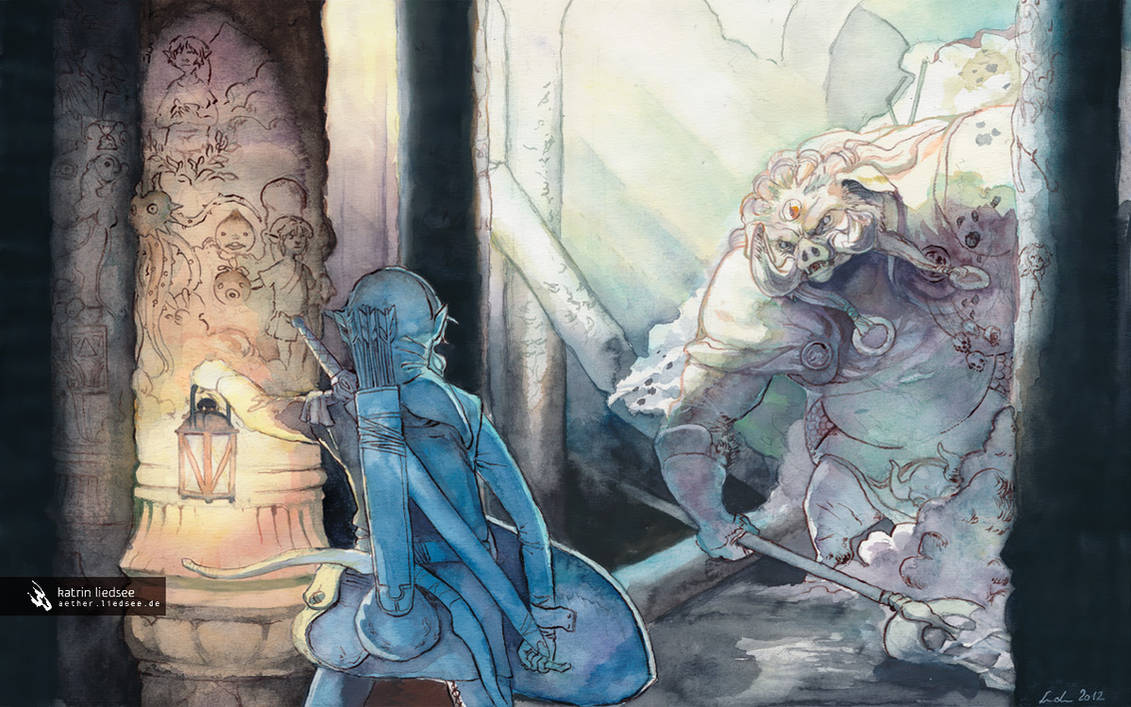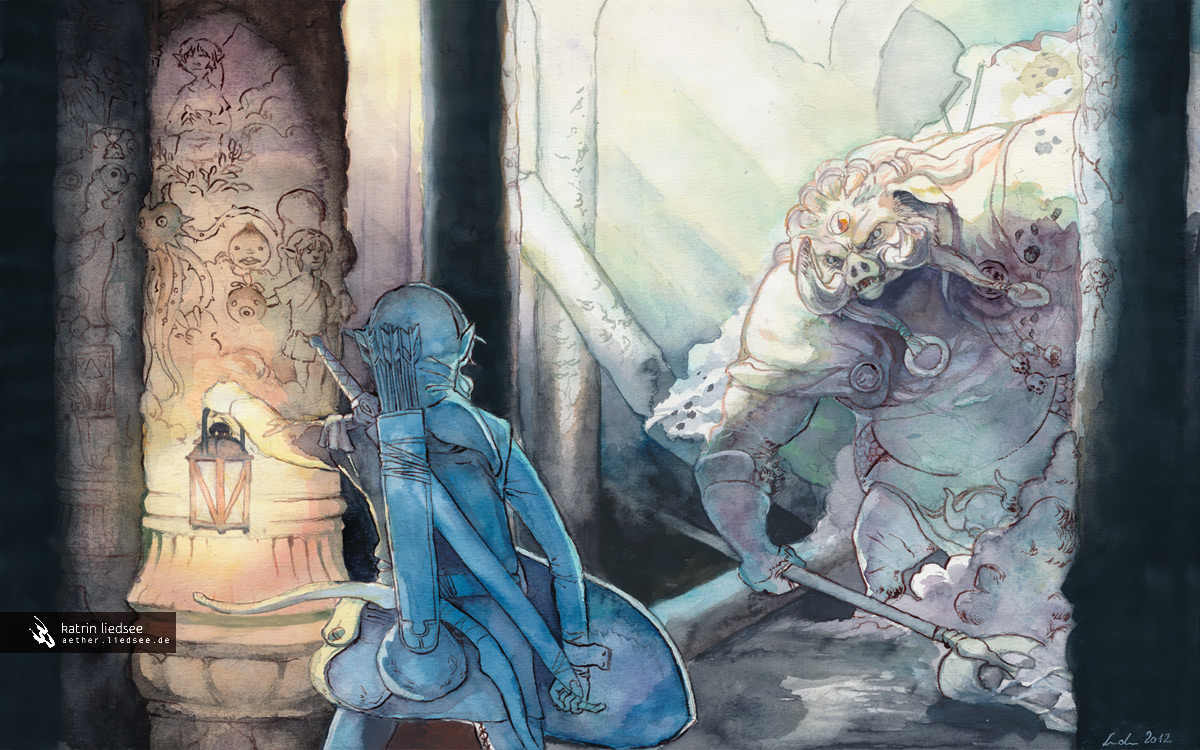 Watch
"Young lad, do you plan fighting the mighty beast Ganon? It once was a proud man, blessed with a bright mind and imense power by the goddesses. But he strived for too much. So when he gained the land the desired for, his mind fell to the darkness.
The man was swallowed, leaving behind a struggeling beast. Now it is not more than a wild animal, blind of anger and desperation, waiting for someone to finally release it.
Will you have the courage to strike the giant, young lad?

So go on.

But it is dangerous out there. Take this."
-----------------
The Legend of Zelda © Nintendo | Illustration © *hadece
for

-----------------