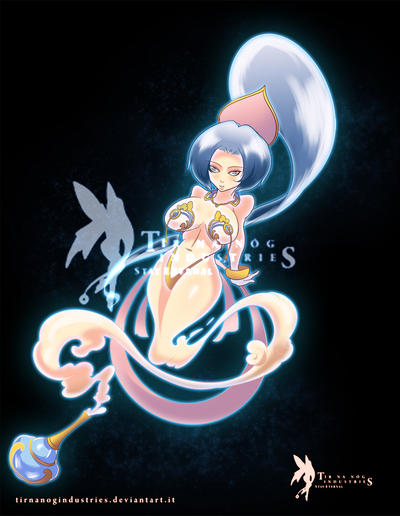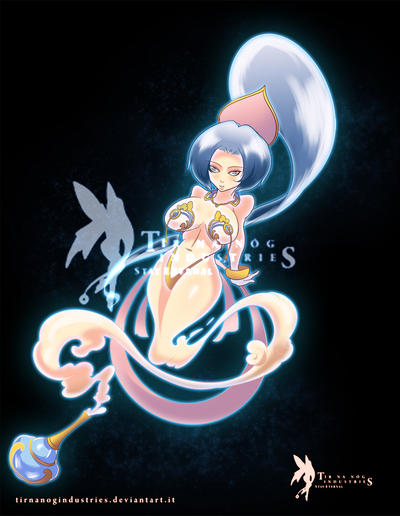 Watch

Is a very talented artist and I envy his work so much. No matter how much I tried hard on my own, I manage to felt upset and depress that seeing his works makes my work put into shame ;_;!....
He has worked so hard on his daimyo falls contest that I tried my best to impress him.
Even though I lost, I still wanted to have a Comission from him.
Keba is one of the top trinity characters i admire so much, and with his talented skills, I wish to see it in his view. HOwever the first draft didn't capture what i wanted it to be since it felt......basic.
there was some communication problems as well for starters there was incident where Everytime i sent notes, I got errors from deviant art saying the user has not been found.
and then there were moments where he sent me 3 notes, sharing the same responses! ( DA notes has been duplicated)
-=-=-=-=-=-Final verdict:::
Granted that he is a talented artist, we did had some issues on the timing management.
- The payment was sent At October 14th of 2017...
- The sketch draft has not arrived til October 18th-25th (somewhere in between while the changes were implemented immediatly)
I also have to add extra because as a person who value his work, I need to pay for the hard work he has put into on the sketch. ( Plus It felt rude to ask for a full change v_v since i was unhappy with the first draft)
Afterwards I havent seen what the second draft looked like until he finally finished the drawing, but there was an event I really really wanted to impress him and it was the daimyo falls contest, I didn't care if I win or not, but i do care of wanting to impress him how i really appreciated his work, so I spent my entire night to draw one of his characters.
(heck I livestream it within 18-21 hours TOPS)
I have not receive the Second Draft drawing ever since then
May 13th of 2018.. was the date I finally recieved it
so in total, with the changes being made, It wil cost you about 7 months...
HOWEVER I did ordered Two comissions before hand, but because I was in an unstable financial situation ( Fanime con 2018 and the upcomming Anime Expo of 2018) I needed to ask for a refund which doesnt happen til like...May 15th...
A comission from Him will cost you 7 months With delays and arrangements being applied!
normally I would tell him to post the artwork NOW to dedicated for

but I did have a right to make an evaluation review for those who are interested on commissioning him!
but yeah it is worth, but I am noticing now not all artists can get the job done within a week!
=-=-=-=-=-=-=-=-=

your welcome to post this artwork on your account since I am going to put a watermark ( had to use crystal btw) so Please post it as soon as you can...
ALSO>> PLEASE DO NOT NOTE ME ABOUT THE DAIMYO FALLS CONTENTS, I DOn't OWN THE PRODUCT, and I haven't received it yet!..SO PLEASE STOP asking questions about it!... I maybe friends with him but COME on ;_;!... give him some time to get these preparations completed ;_;!