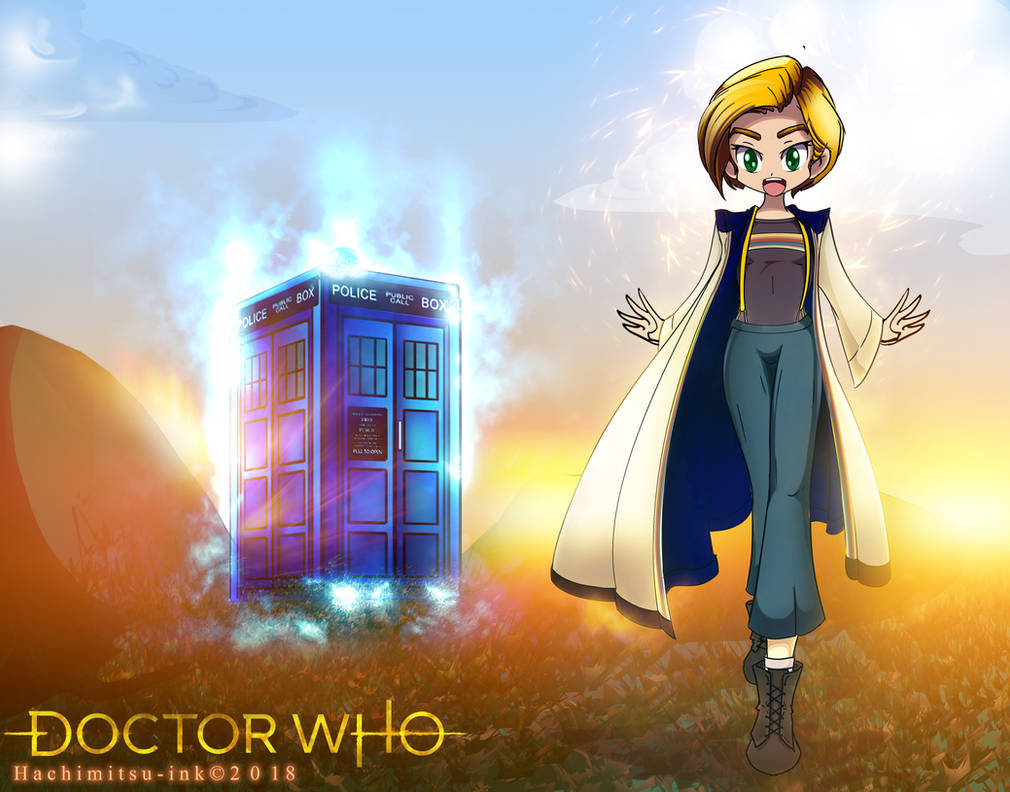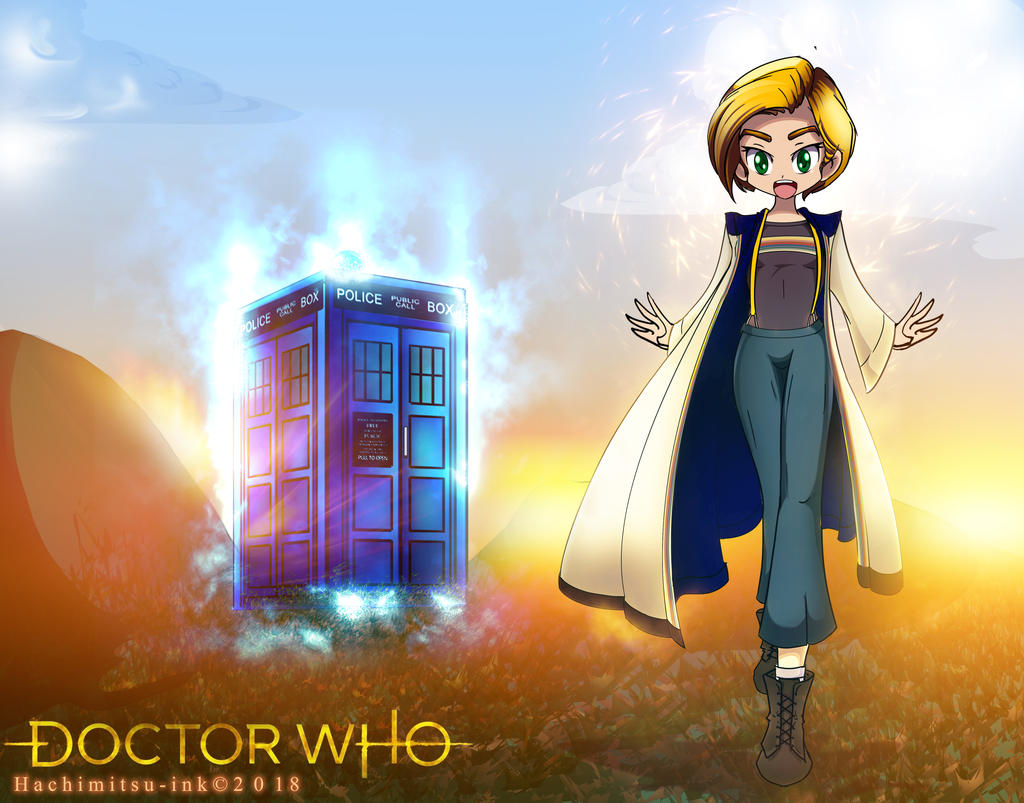 Watch
I really loved the new doctor who..brings back the fun time adventures like matt and david has accomplished.
the musical theme is soo fun and epic that it brought so much inspirations!...
Originally this was Rottytops Human form cosplaying as the 13th doctor but then I made a new version to see how both different from each other!... I couldn't decide so I decided to put both in!...
Rottytops version::
twitter.com/HACHlMITSU/status/…