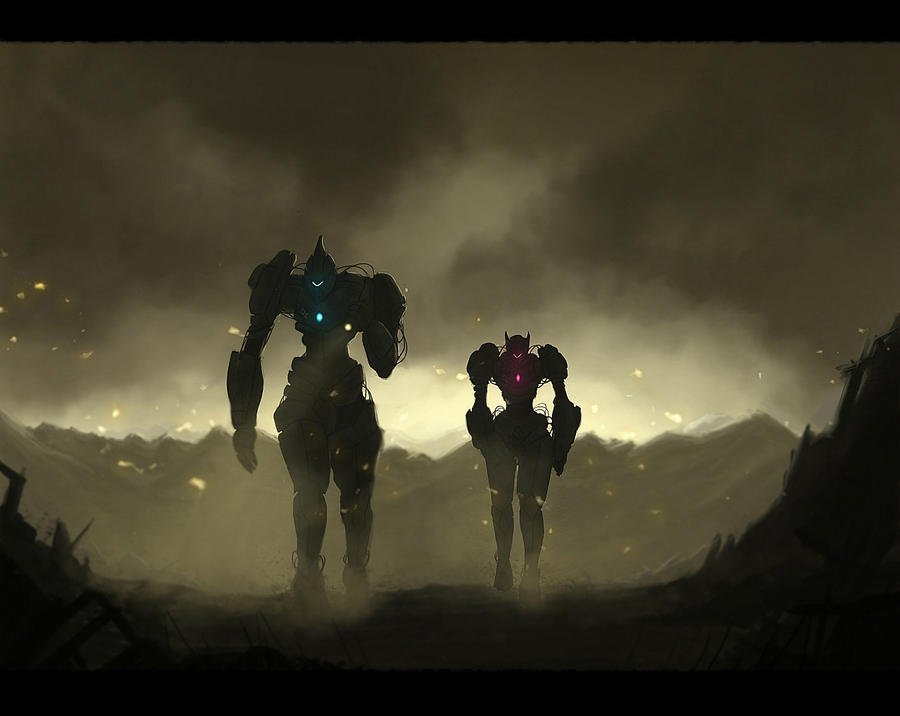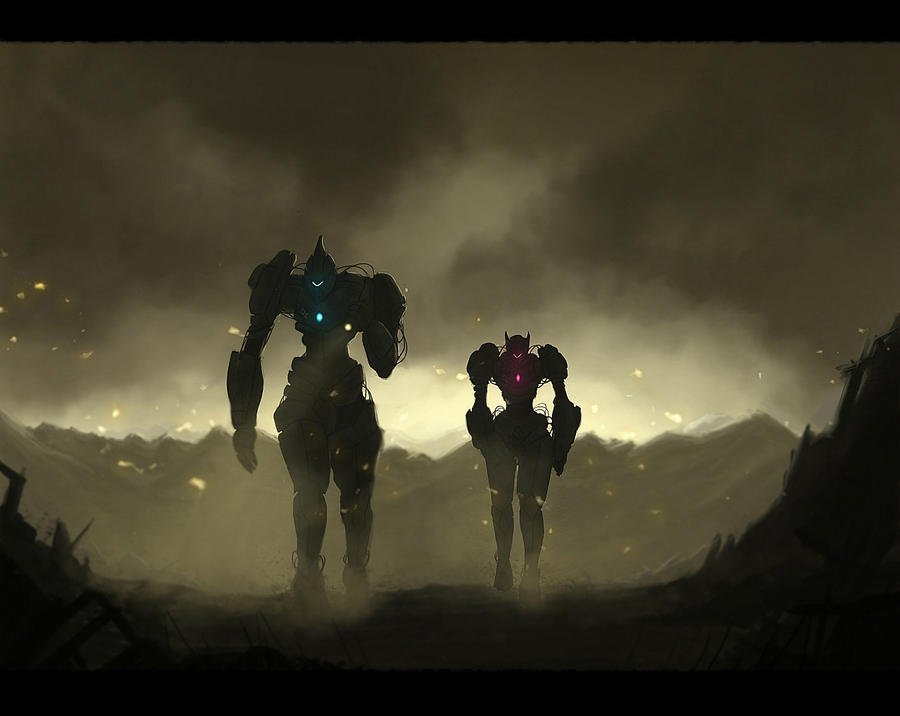 Watch
Another collection to my Grimms art.
made them Mech, to be unique at least.



Also had fun in making this one




I love your drawing of mecha are u open for commissions?
Reply

As of now I am closed, but I'm about to finish the ones that are lined up so I can put you on my next list if you want and I'll just leave you a note you if I'm ready to go

Reply

Reply

let me ask you a question you feelin lucky witch well do ya
Reply

So...where's the witch and the ginger bread house?
Reply

And as for this one, theyr on their way to find that "witch" and maybe, that "ginger bread house" as well..

Reply

Reply

Reply

Reply

Absolutely wicked!

I love how ominous it is.
Reply