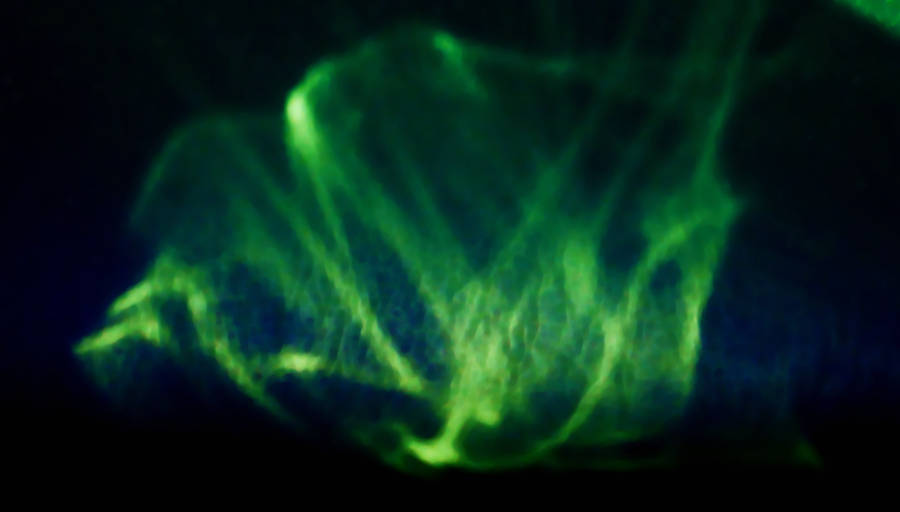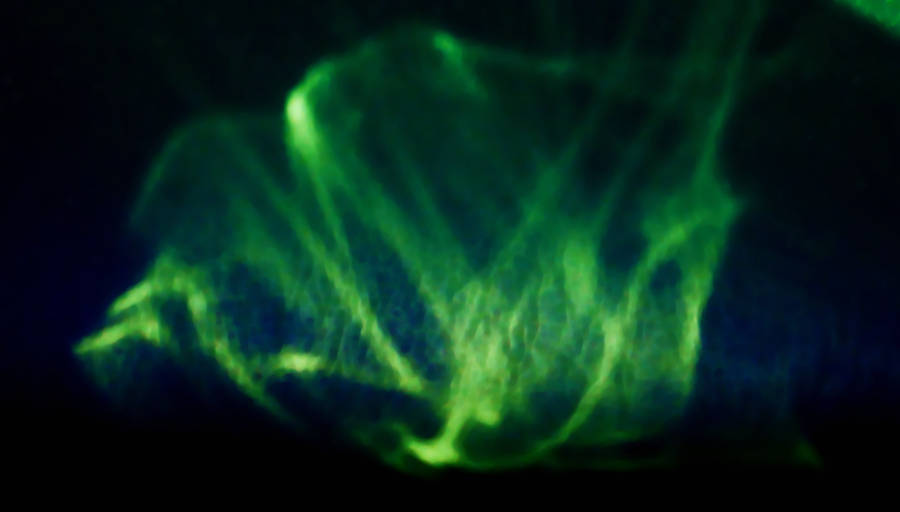 Watch
This is for Tari, who discovered the Thing Underneath The Hedge, hates cities, does not sleep with her stuffed lab, creates awesome jewelery that you and I will probably never see, hates camera film with a vengeance, and will find the best thing about you and stun you with her love. I know it's not more than a smudge, but a smudge created from the bottom of my heart. So, here's to you Tari


Only Faelahn knows what happened when I read this, Hira. You made me cry happy tears. With all the garbage Im facing...what you said about me moved me in a way nothing has in forever.
Thank you from the bottom of my tarnished little heart.



*Goes off to not hug the stuffed yellow lab she doesnt sleep with*
Reply

Reply

Ohh...I can hate...I hate with good reason, only two people in this world have received that dubious honor. However...I prefer to dig up the good in everything and everyone. Most have it...those two dont.

Reply

I love your good-digging (oh yay I made another new word

)
Reply

was so pretty
like a gentle mist flowing through the breeze
Reply