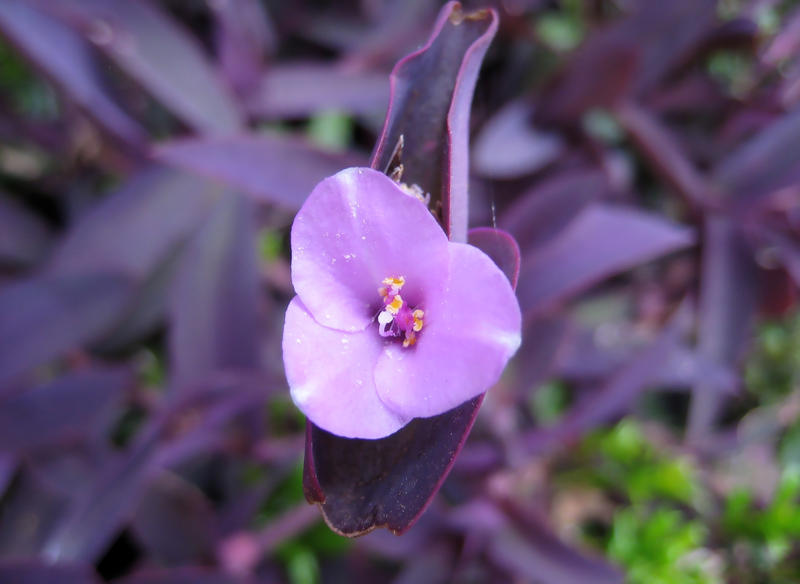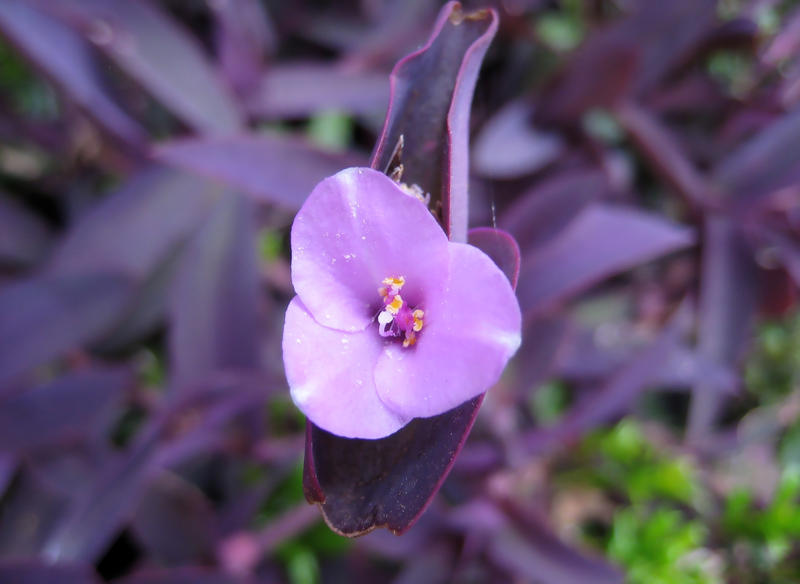 Watch
And a little green with a hint of yellow


I used to have that plant once--I might be able to find its name. . .

It's name is Setcreasea or "Purple Queen"
Reply


Thanks for the info! These plants are everywhere but I didn't know what they were called, till now

Reply

Very nice..what type of flower is it?
Reply