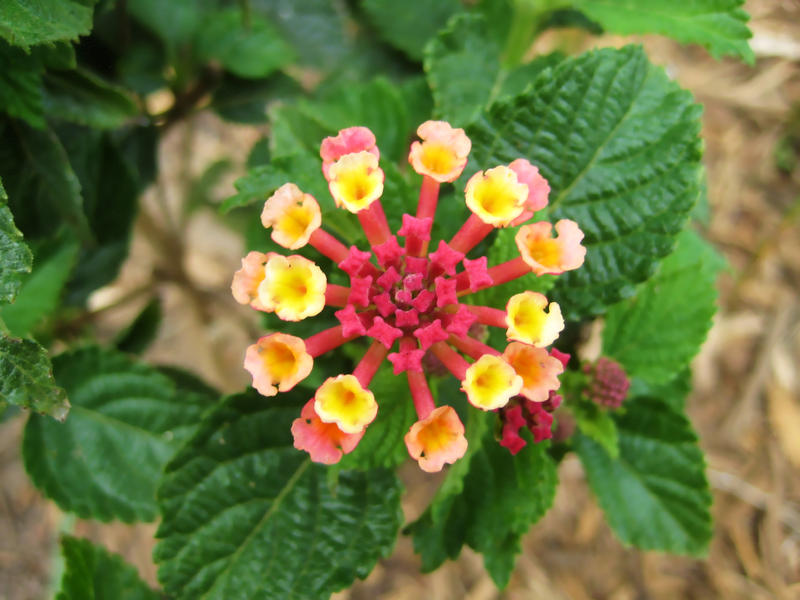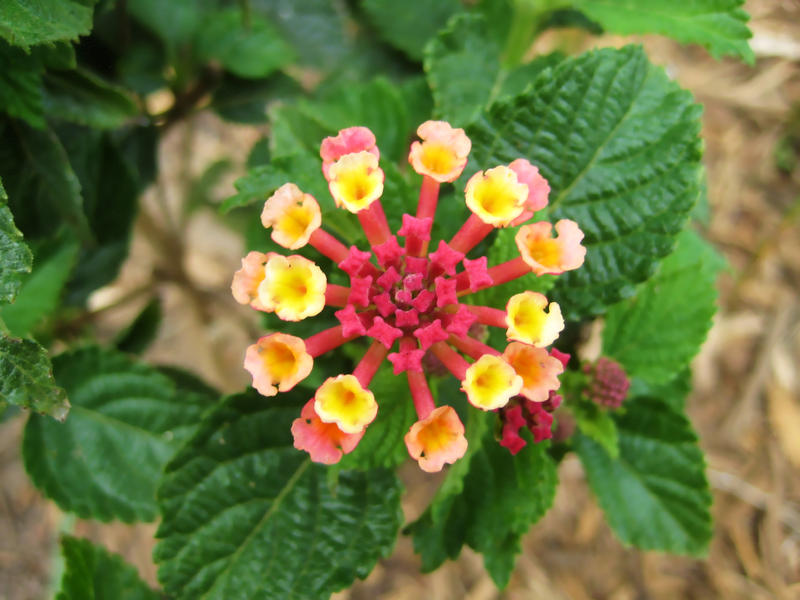 Watch

Reply

Thank you

and the picture is very nice

I wish I knew what the plant would be called in English, but I'm not having good luck at finding that out =\
Reply

A pretty flower!

Reply

These are really nice and pretty. Where did you find them if I may ask?
Reply

Green Squad planted them outside of my school to attract butterflies...I can ask them where they got the flowers if you want me to

Reply

this photo's nice !


I was going to ask you the name of the flower... then I read the comments

but I'm pretty sure WolfBlitz2 isn't wrong. I'd even add that there miiiight be a "stem" thingy along with the flower.

Reply

All this knowledge overwhelms me

You guys need to spare my limited intelligence

If I find out the name, I will tell you

Reply

after a long analysis
I believe they are the one's with petals
Reply

amazing flower. also wish i knew the name
Reply