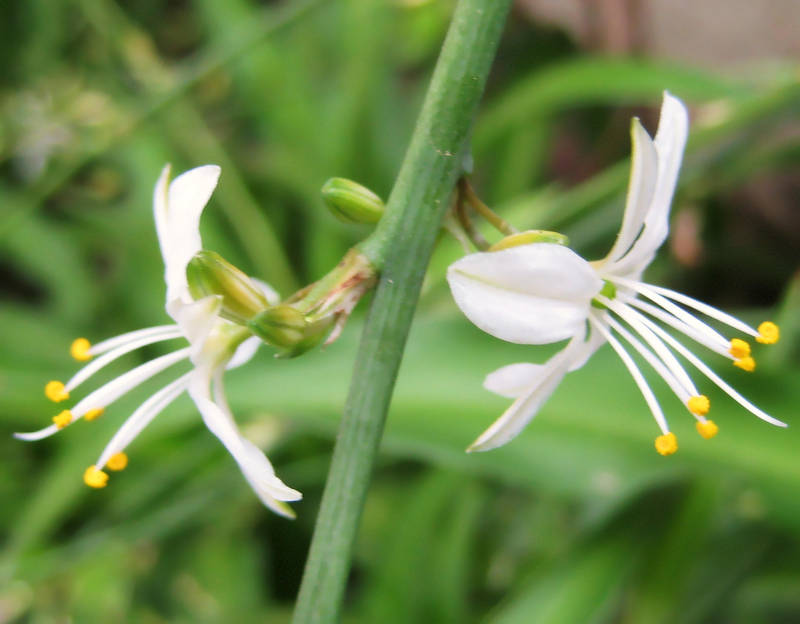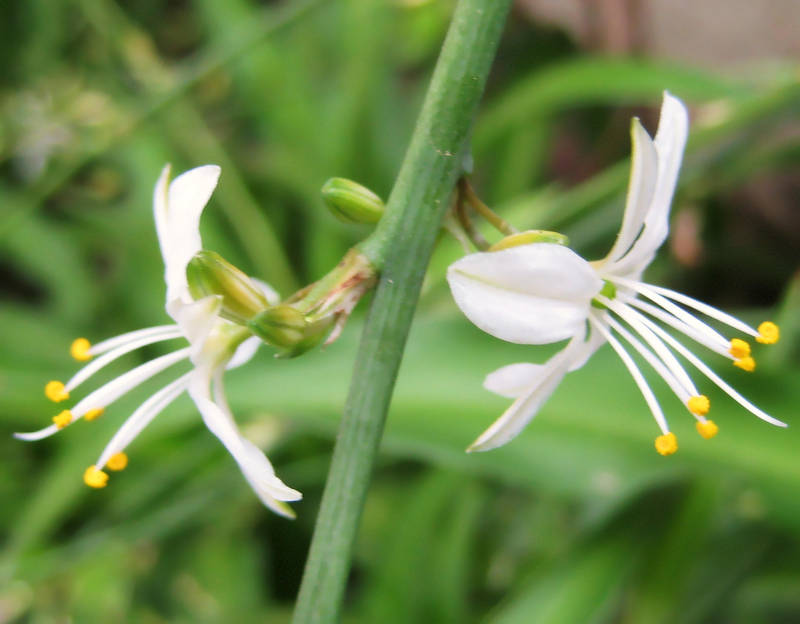 Watch
Maybe called spider flowers


then they must be called spider flowers

Thank you!
Reply

"mommy, mommy ? why do the flowers hate each other ?

"
Reply

"They don't hate each other, they just watch out and have each others back" (I'm only substituting for your mom

)
Reply

"ohh... and... and moooommm ? why-why-why are the flowers throwing up yellow things ?"



Reply

now you're going to have to as your real mom that one, she probably knows better

Reply

woud you by chance know what they called?
Reply