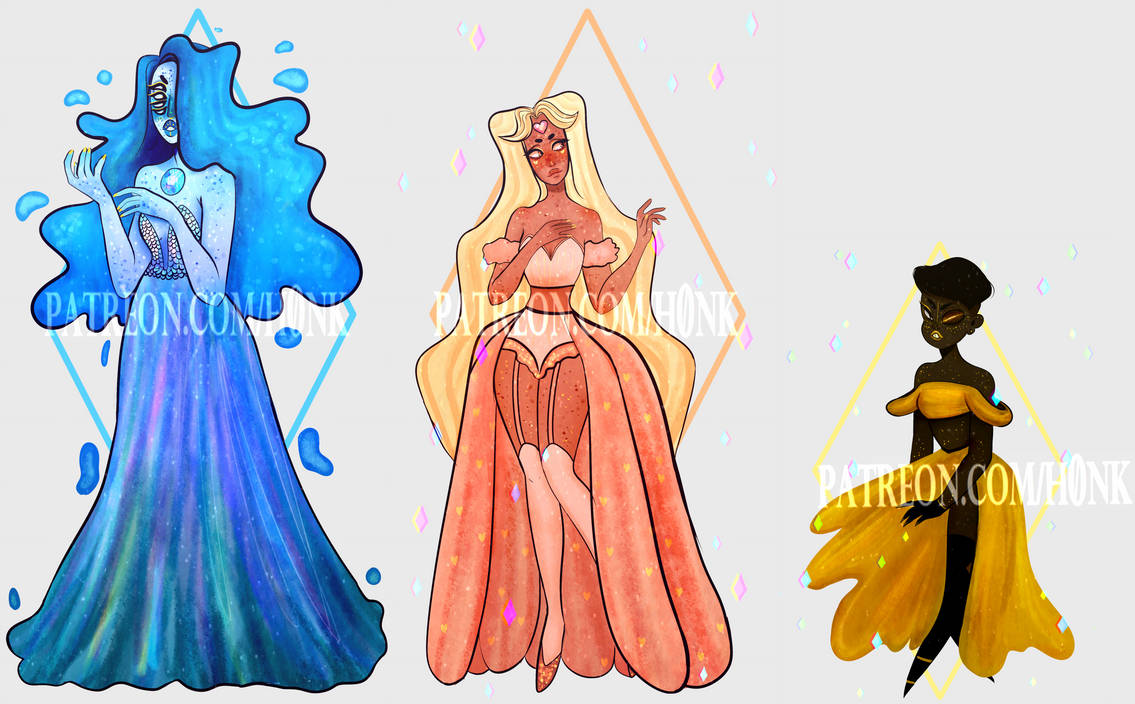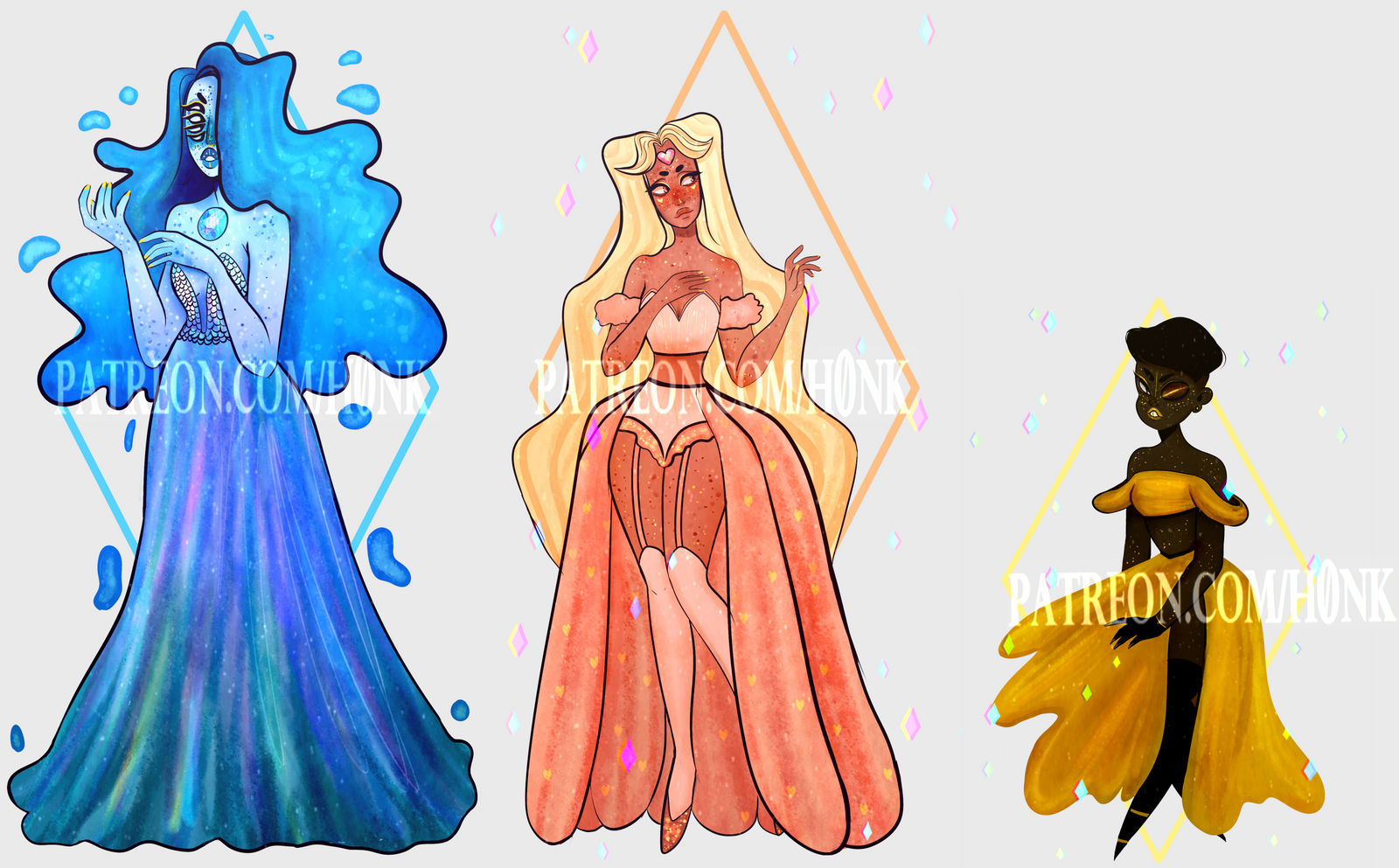 Watch


♡♡♡♡♡♡♡♡♡♡♡♡♡♡♡♡

Hey guys! I'm trying to buy myself a new laptop because my current one is begging for death so i might start doing adopts to make some extra money?
idk depends how this one goes! Paypal only for now!

Aquamarine
Bought by

Morganite

Bought by

Cat's Eye Apatite

SB | | $10
Minimum Increase || $1


Rules
-You can use the character in any way you want just be sure to credit me for the design!
-No holds
-Don't hide your bids
-No reselling
-if you win, you have 24 hours to pay or I will sell her to someone else!

I'll send you a full size un-watermarked png version if you win!


Art (c) Mine.

Character design (c) Mine.



♡♡♡♡♡♡♡♡♡♡♡♡♡♡♡♡♡♡♡♡♡♡♡♡♡♡♡♡♡♡♡♡♡♡♡♡♡♡♡♡