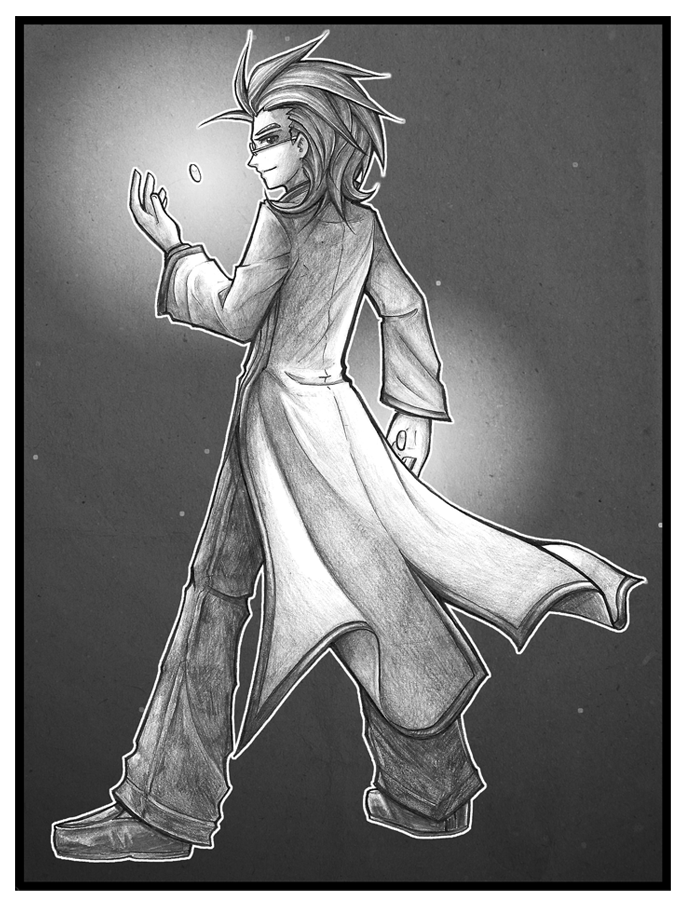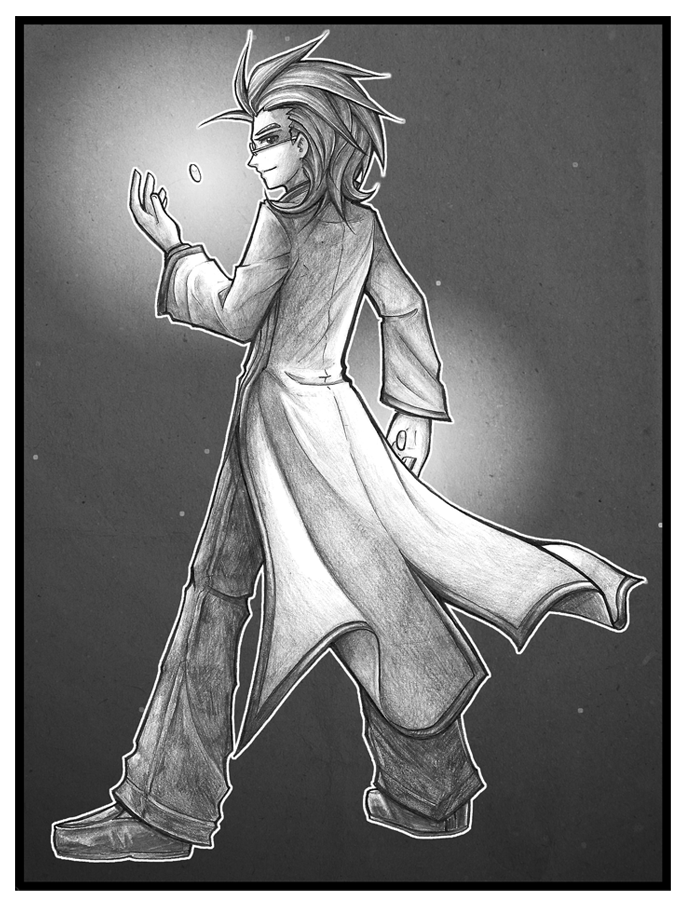 Watch
I was planning on posting the commissions together, but since I'm going to be away this weekend I figured it better to post what I have finished now.
This is Tal A. Kinesis. He has telekinesis. I don't know what those lil' things he's got floating are but they sure like to glow. This is for

, the author of Evil Plan and an excellent webcomic artist

Her character Kinny is certainly my kind of guy.
Thanks for commissioning me and I very much hope you like it!