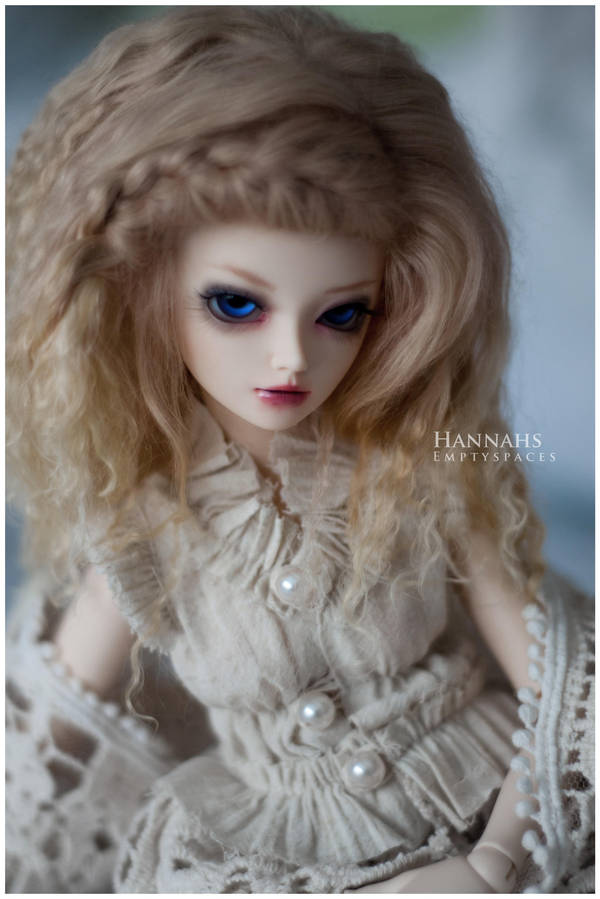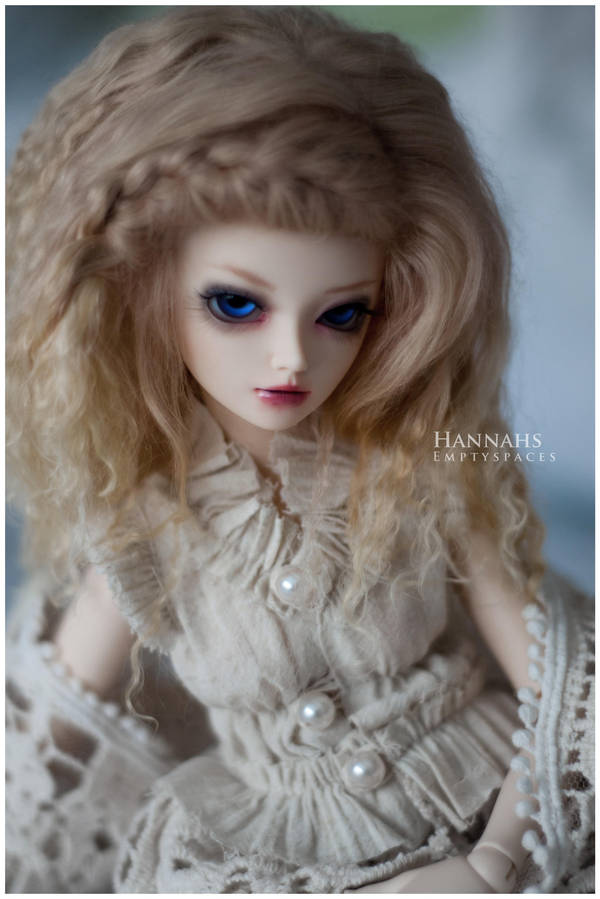 Watch
Well, she's no longer
my
Lillian, she is soon to be my mum's.
The MSD size never feels right to me, though I love yoSD... I lucked out, she's not mine, but she's still in the house for me to randomly play with



Doll FAQ
[link]
Lillian is a Fairyland MNF Shushu
Thank you for letting me add this picture to our group; it is an abosouletly amazing shot! I LOVE her outfit too!
Reply

You're welcome! and thank you♥
it's a dollzone outfit

Reply

She is so lovely, i do lovely shushu's so much! Yours (soon to be your mums) has such a classy look, and she looks so mature.

Reply

Wow, she is beautiful!!!! O__O"
Reply