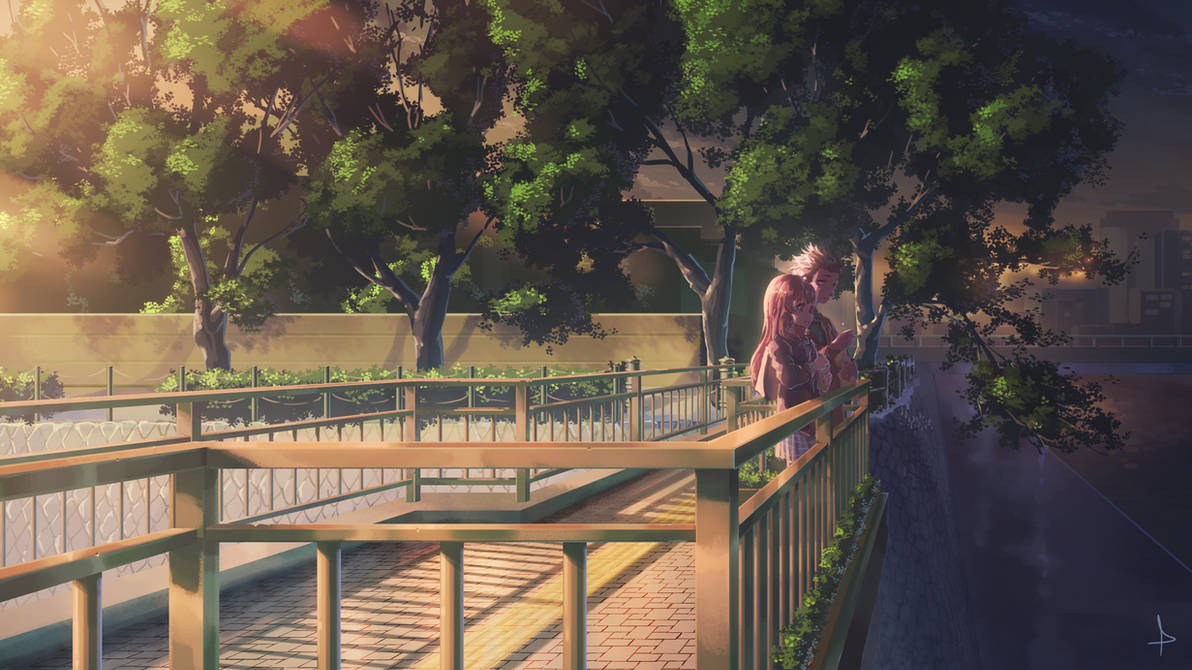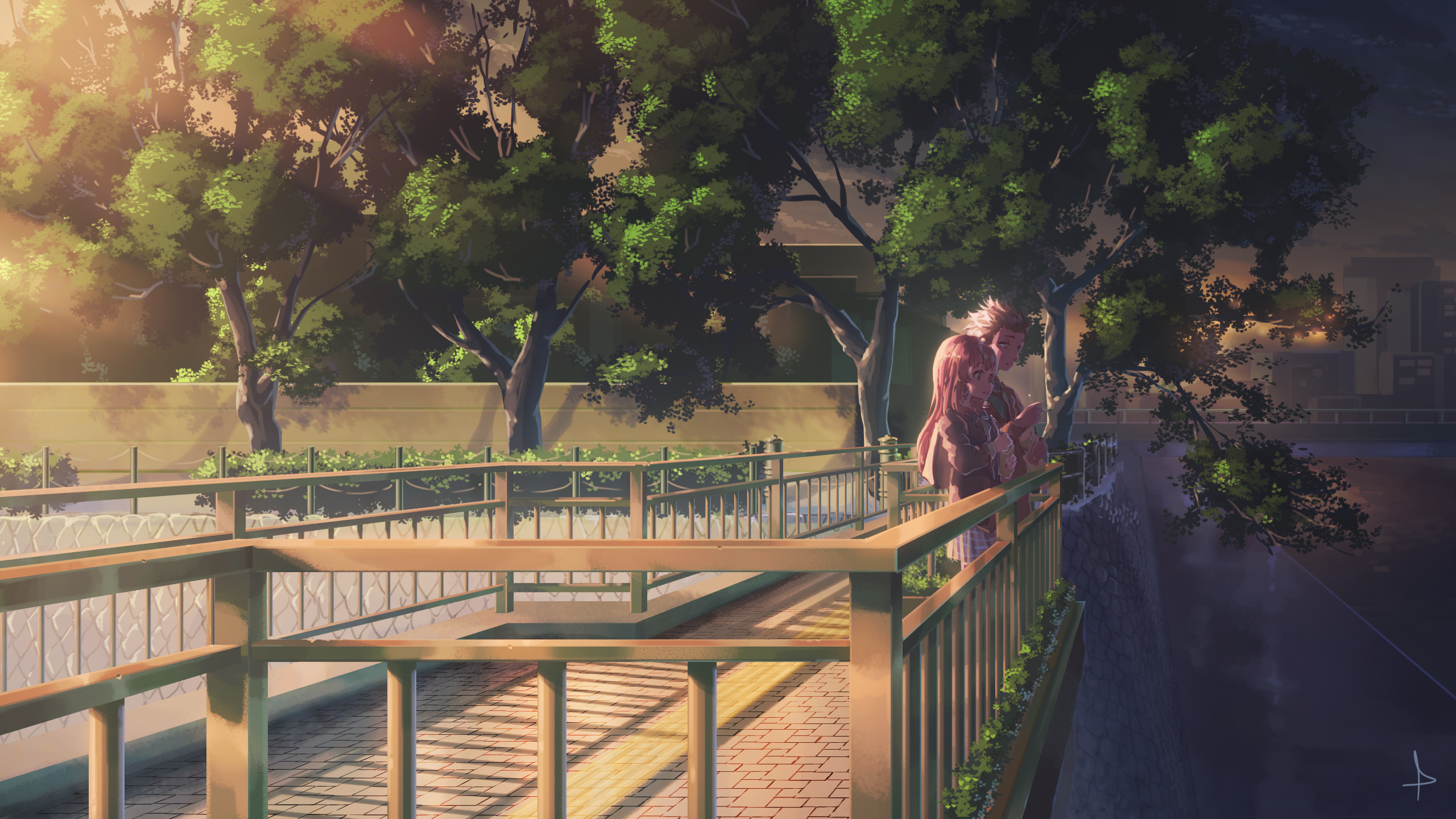 Watch

This is by far your best piece. The attention to detail, your shading, your lighting... everything is absolutely beautiful.
Reply

Reply

Reply

You have no idea how much I love EVERY detail you put into the environment.
You need to know that this is a BRILLIANT PIECE ALL TOGETHER, BRINGS SO MUCH LIFE.
I LOVE THIS TO DEATH.
I WANNA CRIE BECAUSE BACKGROUND AND FOREGROUND SO GOOD.
THEN THOSE TWO ARE JUST STANDING THERE.
MAKES ME CRIE MORE.
Reply

Reply

Nice

Reply

Reply

Amazing!! Your artwork has improved so much in 2 years? Are there any tips? I want to be as good as you one day
Reply

Reply